Whole-wheat bread has been a new star in this year's 618 Shopping Festival, perhaps symbolizing the rise of a healthy staple food market worth hundreds of billions yuan.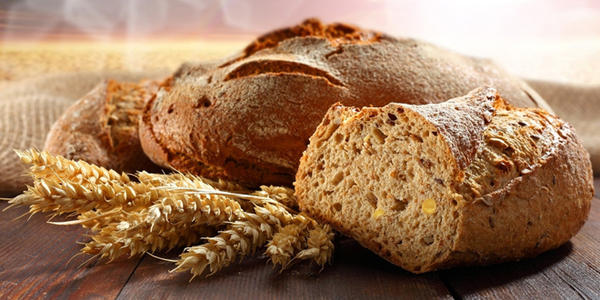 In recent years, whole-wheat bread, having the selling point of being healthier due to increased fiber, has become a star in the new consumption field. Idyllic, a brand that specializes in whole-wheat bread, was created in May 2018. By May 2021, its Tmall sales of whole-wheat bread exceeded 36 million loaves. Meanwhile, a variety of healthy foods, like whole-wheat toast, whole-wheat multigrain biscuits, and soba noodles, have also achieved satisfying sales performance during this year's 618 shopping festival pre-sale.
Data estimates that by 2022, China's healthy food market will reach 120 billion yuan, with an annual growth rate of more than 50%. Insiders say the new market of healthy staple foods like whole-wheat bread has attracted many offline bakery brands and online snack giants.
Online platforms like Zhihu, TikTok, and Little Red Book (Xiaohongshu) have sparked the demand for whole-wheat bread. Searching for "whole-wheat bread" on Xiaohongshu, there are more than 320,000 notes, evaluating various whole-wheat bread brands or sharing whole-wheat bread pairing. Industry insiders suggest that for the needs of figure and health management, whole-grain foods have become a new dietary trend and even a must-have for many young people.
"Many of our micro-innovations in products and services are based on user feedback," Idyllic CEO Zhu Jiangtao said."The popularity of whole-wheat bread is inseparable from young customers' pursuit of low-fat and low-calorie food. Facts have proved that in the new consumer era, as long as the needs of users can be truly met, a product has the chance to be a hit."