With the Dragon Boat Festival approaching, are you thinking about where to go? If there were a place where you could eat the specialties of the Yangtze River Delta region, buy daily living products at a great discount, watch many kinds of featured performances, and visit an ancient town with beautiful scenery and few people, would you be tempted to visit it?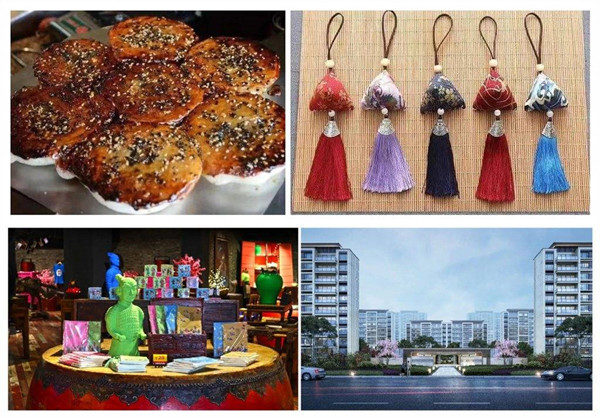 On the evening of June 11, "55 Shopping Festival-Happy Shopping in Wujiang and Wonderful Fenhu GO" and the opening ceremony of "Six Arts old street" will be held in the square of Six Arts Museum in Lili Town. At the same time, a sales exhibition and cultural performances of 2021 "Wonderful Fehu GO" will also be launched.
Lili Town, located 30 kilometers southeast of Wujiang District, Suzhou, Jiangsu province, has a history going back 2,500 years, and Six Arts Museum is China's leading ancient folk arts museum which is located in Lili Town.
From June 11 to 13, branded merchants from the Yangtze River Delta region will gather in the square of Six Arts Museum to showcase their products in four areas: food and cultural & creative products, consumer goods, real estate and cultural tourism & trade.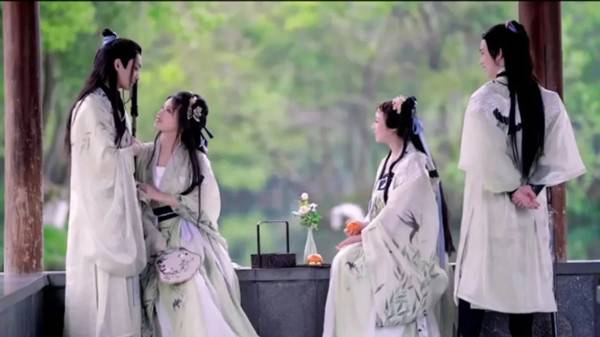 There will also be performances of the Lili Town, a special exhibition in the Six Arts Museum and other activities during this period.
The activities are being hosted by Fenhu High-Tech Industrial Development Zone Management Committee in Jiangsu Province and Bureau of Commerce of Wujiang District, with the aim of promoting more in-depth sharing of resources between Shanghai, Jiangsu and Zhejiang, and helping Wujiang build an international consumption node city in the Yangtze River Delta region.