Nobel laureate's short stories become famous overnight in China's online bookstores
And the winner is … Abdulrazak Gurnah! The announcement of the winner of the 2021 Nobel Prize in Literature on the evening of October 7 (Beijing time) has made the figure from Tanzania famous across the world.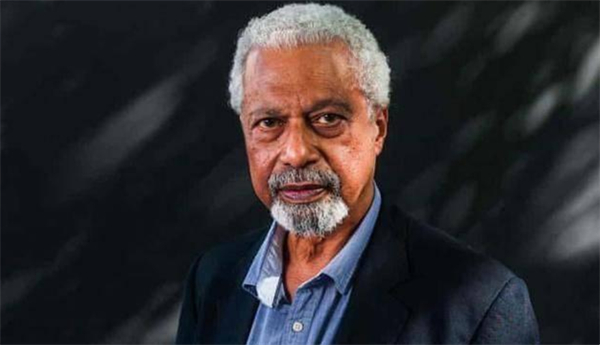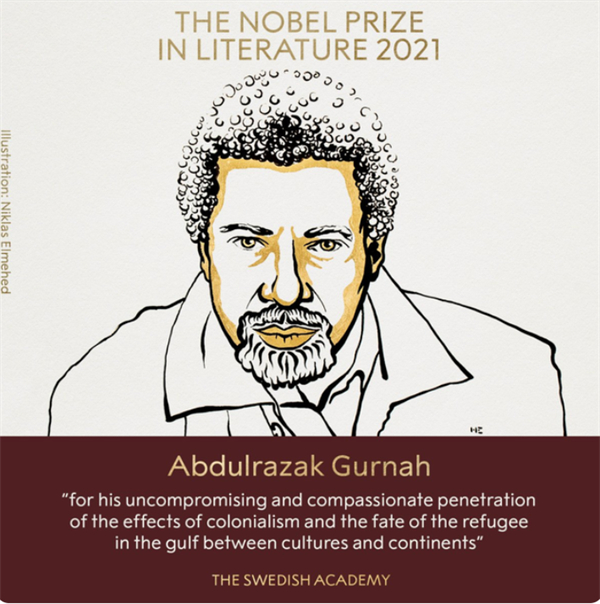 Who is Abdulrazak Gurnah? Born in 1948 on the island of Zanzibar off the coast of East Africa, he went to the UK as a student in 1968 at the age of 20 and now teaches literature at the University of Kent. He is associate editor of the journal "Wasafiri". He is most famous for his fourth novel,"Paradise"(1994), which is set in colonial East Africa during the First World War and was shortlisted for the Booker Prize for Fiction."By the Sea"(2001) and "Desertion"(2005) were shortlisted for the Los Angeles Times Book Prize and the Booker Prize for Fiction.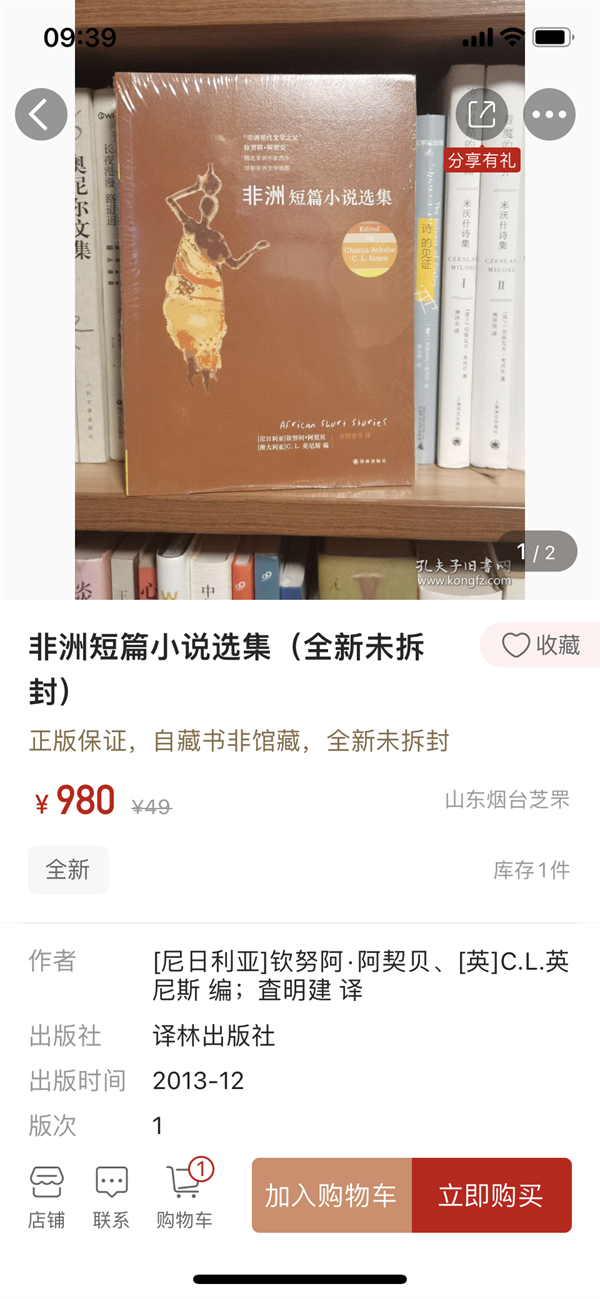 However, his novels haven't been fully translated into Chinese. But there is another book related to Abdulrazak Gurnah that has been paid attention to by Chinese bookworms."A Selection of African Short Stories" translated by Zha Mingjian has been priced at 980 yuan on an online shopping platform for second-hand books.
In the book, two of Abdulrazak Gurnah's novels have been selected. Due to the limited inventory, the second-hand English version of "A Selection of African Short Stories" is now for sale at around 100 yuan.