Impressionism, which emerged in France, is undoubtedly of epoch-making significance in the history of Western art. Breaking the boundaries of the academic school, it changed people's aesthetic concepts, promoted a revolution in art concepts and painting techniques, and opened the door to modern art. After this art genre, what changes has the French art scene experienced?
80 authentic masterpieces of 29 world-renowned artists and founders of modern art schools have been gathered, thanks to an exhibition near the Bund.
Themed "From Monet, Bonnard to Matisse—Masterpieces of Modern French Painting", the exhibition at the Bund One Art Museum was opened last week.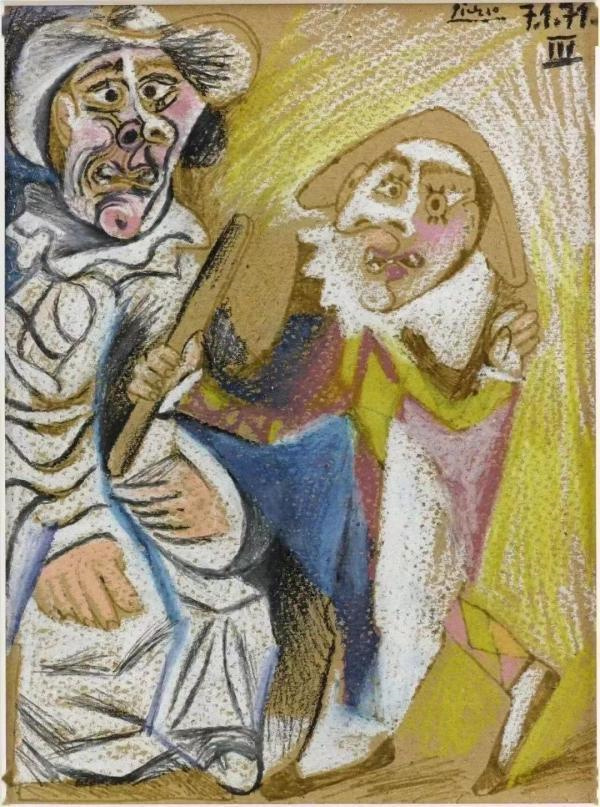 (Pierrot and Harlequin, by Pablo Picasso)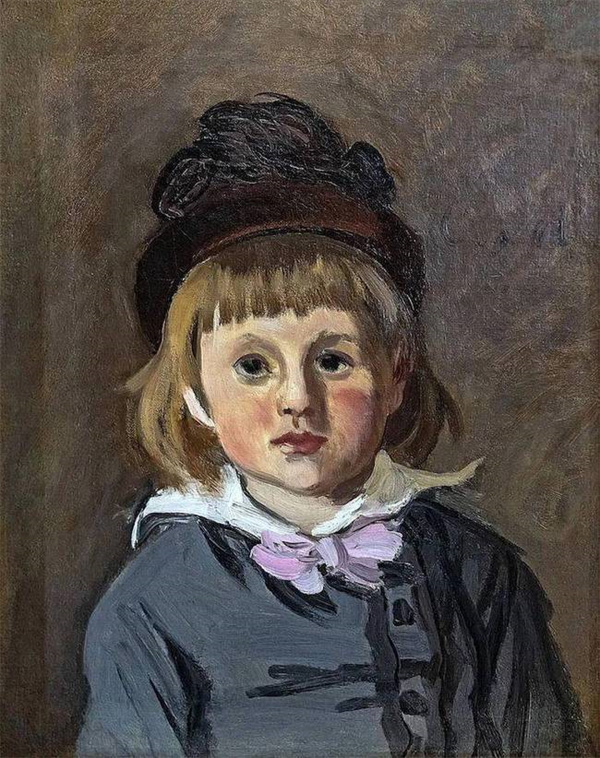 (Portrait of Jean Monet Wearing a Hat with a Pompom, by Claude Monet)
From Boudin and Monet to Picasso and Dufy, the exhibition encompasses most of the French modern artists, an epitome of French modern painting trends.
Among the exhibited artworks, there are nearly 30 pieces by French painter Pierre Bonnard, who was famous for his use of colors and is described as one of the greatest colorists of the 20th century. He is also known for being one of the founding members of the group of symbolist painters called Les Nabis.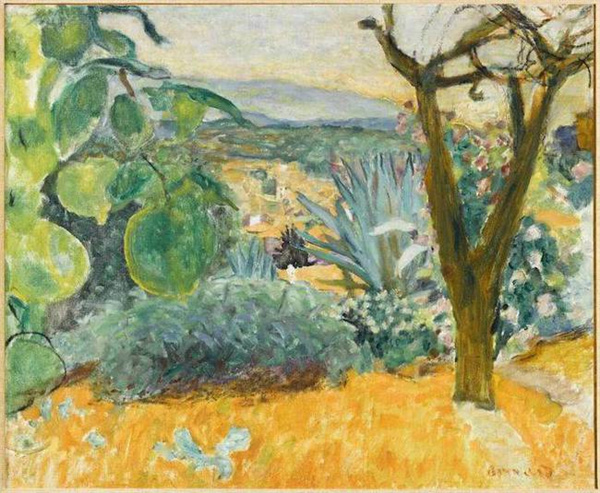 (Le Cannet, by Pierre Bonnard)
The exhibits are borrowed from the Fondation Bemberg and RMN, one of the famous French art collection foundations. As a well-known art institution in France, it has been dedicated to presenting the art collections of the late George Bemberg to the public.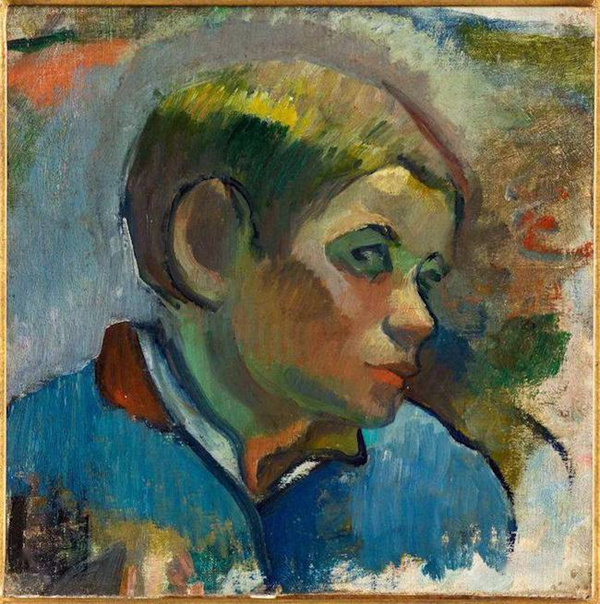 (Portrait of a Little Boy, by Paul Gauguin)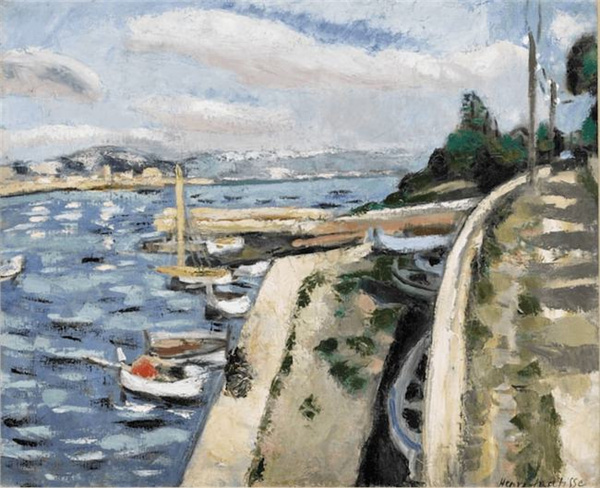 (View of Antibes, by Henri Matisse)
Exhibition information:
Duration: Oct. 16, 2021—Feb. 20, 2022
Opening hours: 10:00-18:00
Location: 2F, Bund One Art Museum, No. 2 East Yan'an Road
Ticket price: 188 RMB