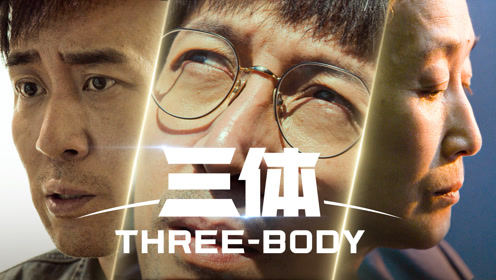 People are increasingly anticipating the Three-Body TV series after its trailer was unveiled on November 3.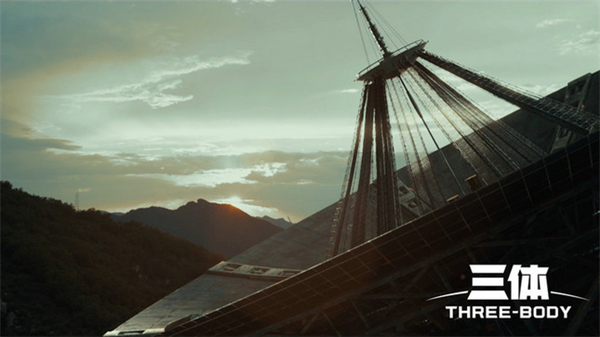 Directed by Yang Lei, the TV show is an adaption of the award-winning "Three-Body Problem" trilogy written by Liu Cixin. Starring Zhang Luyi, Yu Hewei, Chen Jin, Wang Ziwen, Lin Yongjian, and Li Xiaoran, it will be aired on Tencent Video in 2022.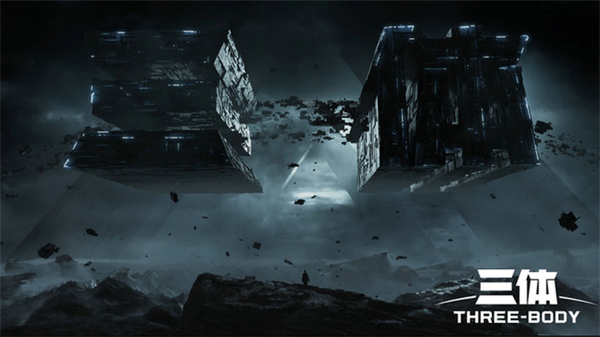 Classic scenes including the mysterious countdown that appears on Wang Miao's retina, the secret assembly of ETO (Earth-Trisolaris Organization), the bumpy experiences of Ye Wenjie at the Red Coast Base, and "Operation Guzheng" all feature in the trailer.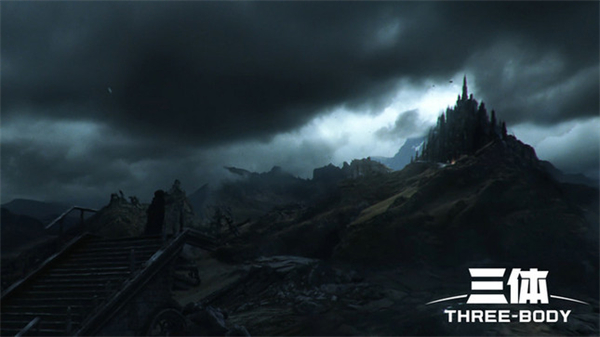 Last month, Netflix announced a long-awaited cast list for "The 3-Body Problem" series, the English adaption of the sci-fi book trilogy. Cast members include Benedict Wong (Doctor Strange), Tsai Chin (Shang-Chi), John Bradley and Liam Cunningham (Game of Thrones).