The Shanghai Translation Publishing House recently obtained the digital copyright of another 21 works of Japanese novelist Murakami Haruki, adding up to a total of 36.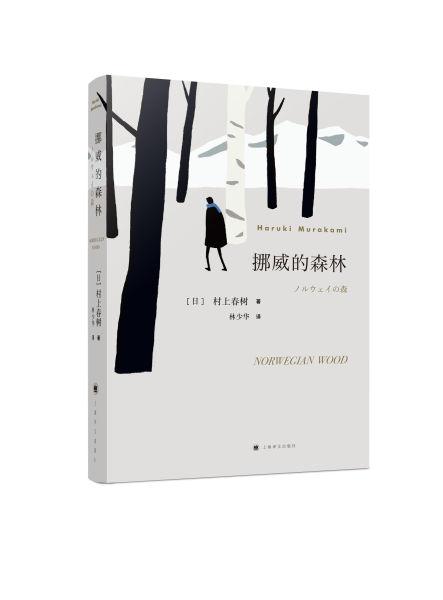 Among these 21 works, nine e-books including Norwegian Wood have already been launched on multiple Chinese online reading platforms since July 23. Their audio versions will also be released during this year's Shanghai Book Fair.
Moreover, a themed exhibition will also be held during the book fair for readers to appreciate an immersive art installation of "Norwegian Wood" from August 2 to 20.
The black portrait sculptures and music boxes at the site are expected to enable visitors to experience the inner world of the protagonist of the novel.
Looking back, the Shanghai publisher was the first in China to obtain Haruki Murakami's electronic copyright in 2016.
A year later, it stood out again in the fierce competition for copyrights and acquired the right to publish the simplified Chinese paper and electronic versions of the author's latest novel, Killing Commendatore.
"When we proposed to the Japanese side for authorizing the publishing rights of Killing Commendatore, we tried to persuade it to authorize more works of Murakami by discussing about new reading groups, reading scenes and reading habits in China. What excited us is that Killing Commendatore has received good results in simultaneous paper and electronic pre-sales and official sale in 2018, thus laying a solid foundation for the subsequent acquisition of this book's audio copyright, and other book's digital publishing rights," said a person from the publishing house.