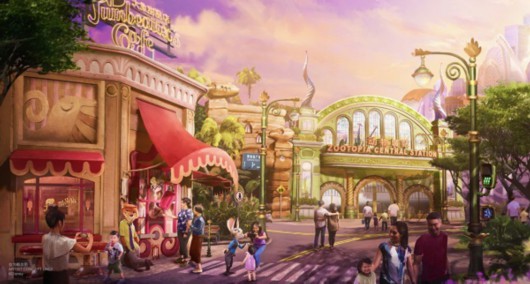 (A rendering of the Zootopia-themed land to be built at Shanghai Disneyland)
Shanghai Disneyland is to have its eighth themed land, according to its latest expansion plan. On August 26, a rendering of the Zootopia-themed land was released.
A series of attractions based on Disney's animated film Zootopia will be added into the resort. The film's huge success makes it one of the most popular animated films in the world.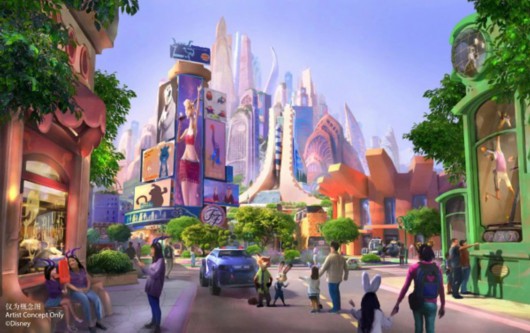 As the first-ever Zootopia-themed land, it will be exclusive to Shanghai Disneyland, featuring "a new, major attraction that seamlessly blends Disney's storytelling and state-of-the-art technologies in order to bring this fan-favorite movie and its characters to life".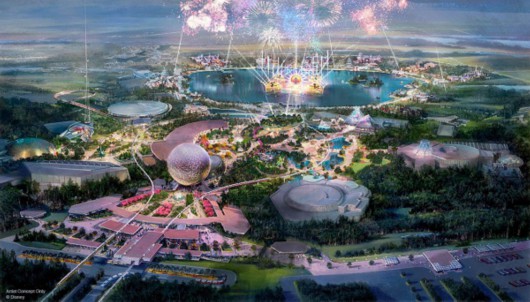 (Photos provided by Disney)

The new themed land will also invite guests to fully immerse themselves in the mammalian metropolis of Zootopia, and come along on an adventure with Judy Hopps and Nick Wilde.
Shanghai Disneyland has become the fastest growing Disneyland park in the world since its inauguration in June 2016. In the first year of its opening, more than 11 million people visited the resort.