With 17 years of history in the city of Shanghai, Shanghai Fashion Week has been building a more open platform and exploring symbiotic channels to support talented designers and fashion brandsthrough fashion showcases with subdivisions, tradeshow business, and diverse events.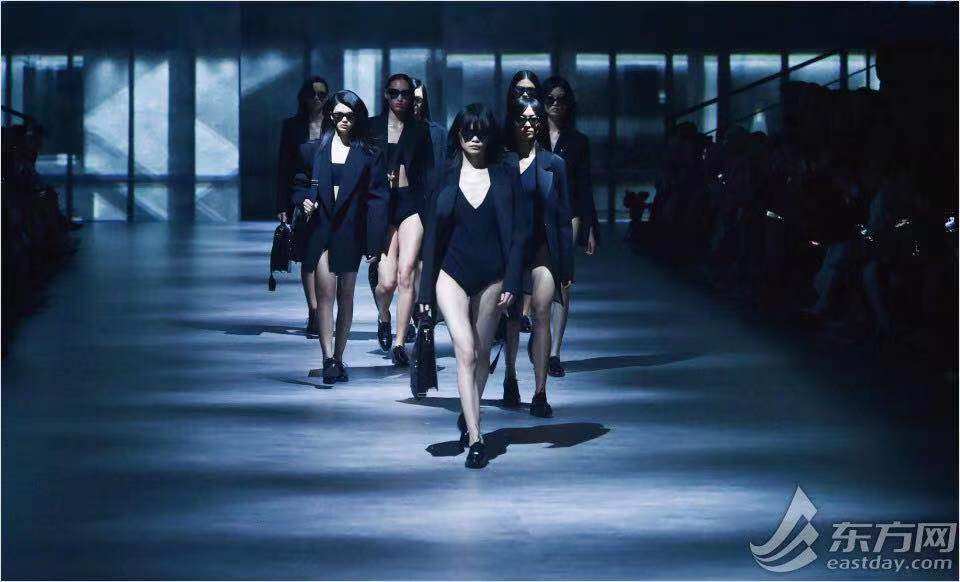 The theme of SS2020 Shanghai Fashion Week is 'Multi-source Inspiration', and it runs from October 9th to 17th. The shows chedule features China's commercial brands, with Lily and the designer brand Cabbeen presenting the opening and closing shows respectively.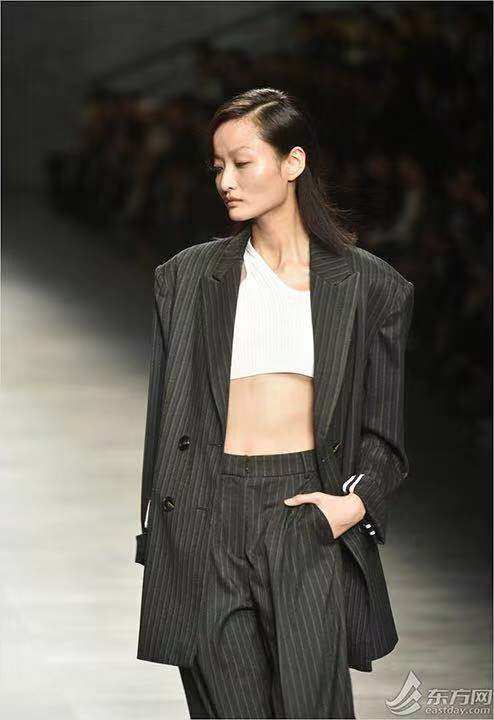 The main runway at Xintiandi is welcoming abrand new upgrade. A "Fashion Water Cube" will rise up from the Taiping Lake Park. LABELHOOD, SIFS and KIDSWEAR will stage runway shows featuring different elements. Tradeshows such as the MODE Shanghai Fashion Trade Show together withits 6 partner trade exhibitions will provide domestic and international channelsfor exhibiting designer brands. Versatile fashion events including forums, immersivefashion showcases, and competitions will also shine during the week.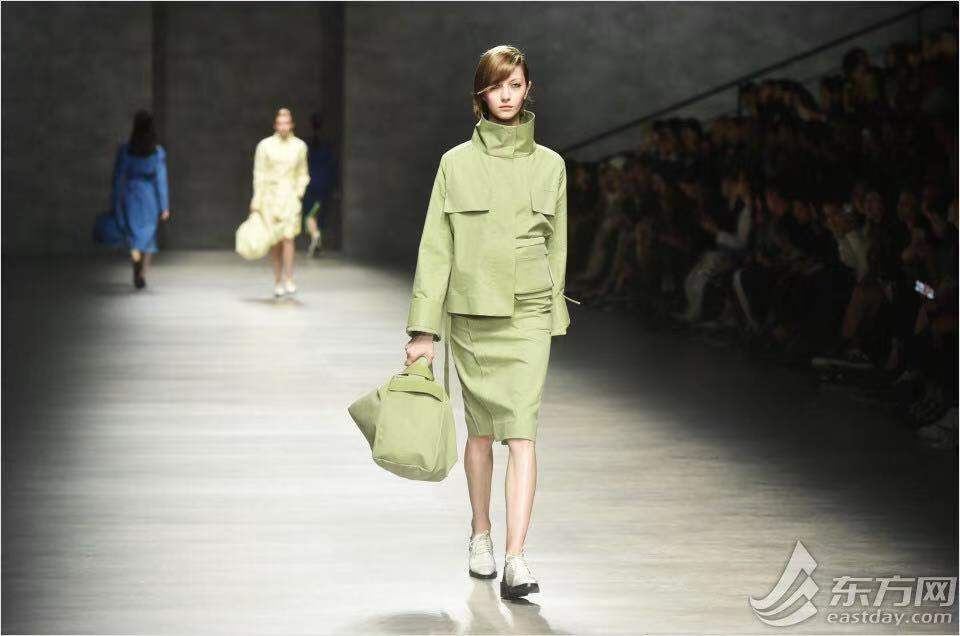 Centering on the fashion industry, other sectional events will take place in the downtown, bringing fashion to thepublic. The B2C event Shanghai Fashion Weekend will continue to create a buzz during the weekend (18th-20th October) after the B2B parts of the fashion week.
In the future, Shanghai Fashion Week will continue to make improvements in pursuit of perfection, to build a more professional, authoritative and influential platform.