From March 11th to 14th, the Shanghai 800 SHOW will be turned intothe first LifeWear City by UNIQLO, withfive large spaces and new multi-scene dynamic experiences.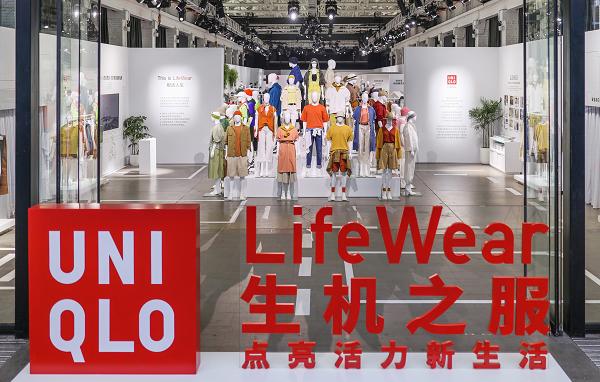 The Louvre Museum Cooperation Series UT: Bringing the art treasures from the Louvre Museum to UT, reinventscentury-old art treasures in the form of clothing art, awakening an elegant life. This series of menswear worksbygraphic design master Peter Savillegive a new interpretation to the master pieces of the Louvre Museum; womenswear selects the Louvre Museum's artistic masterpieces,focusing on the diversity of womenandbringing a beautiful series of artistic collaborations.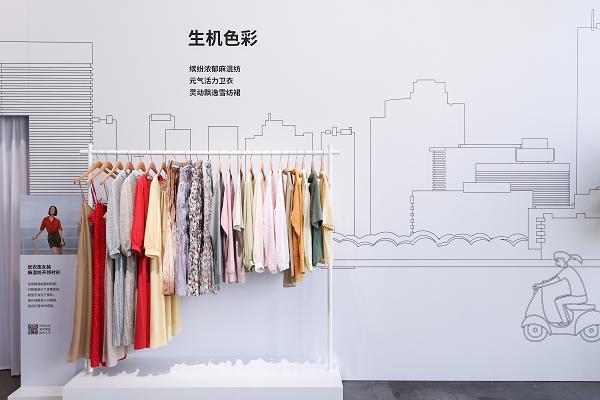 Haruki Murakami's collaboration series"UT:"presents representative novels of Japanese contemporary writer Haruki Murakami, such as "Norwegian Forest", "1Q84", "Kafka by the Sea" and other classic literary works, as well as the radio program "Murakami RADIO".