The new construction of the S7 highway (Yueluo Highway-Baoqian Highway) has completed the elevated main line,and will beopened to traffic at the end of June this year.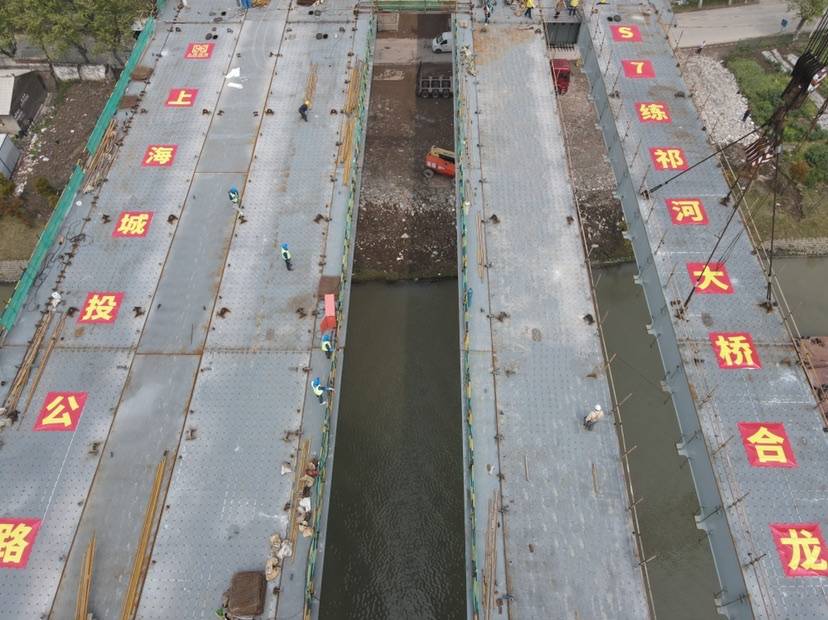 The project has been built by the Shanghai Chengtou Highway Investment (Group) Co., Ltd. The project starts at Yueluo Highway, crosses Lianqi River, Jialuo Highway, Jiasheng Highway, Caoxin HighwayandXupan Highway, and ends at Baoqian Highway, with a total length of about 6.1 kilometers.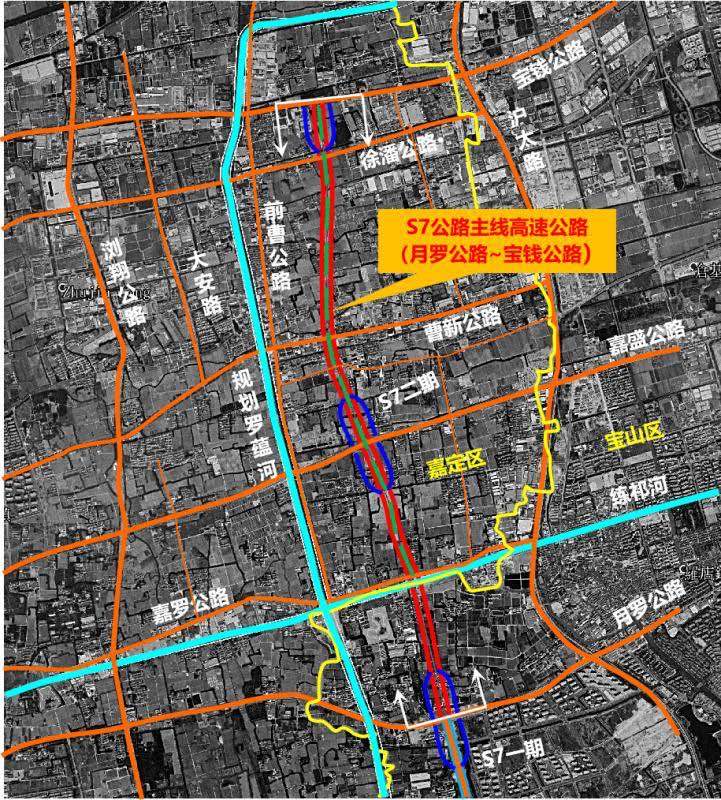 After the completion of this newS7 Highway (Yueluo Highway-Baoqian Highway), it will allow cars to travel quicklybetween the central city area and the main areasof Baoshan and Jiading New City, providing more convenient travel for residents there.