The Library of Shanghai Jiaotong University released a report on reading in 2020 on April 23, the 26th World Book Day.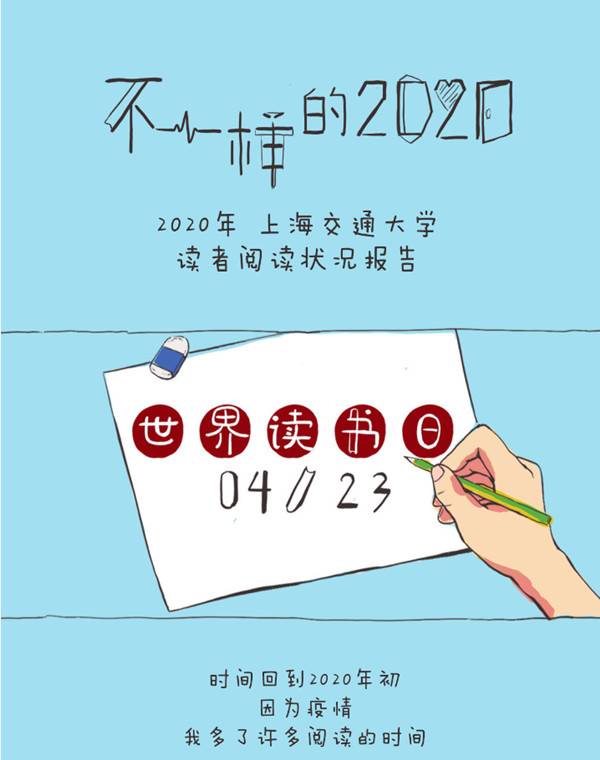 In the form of hand-drawn comics, the report reviews the reading status of students over the past year amid the pandemic, through the perspective of an ordinary student. Among the 160,000 books lent last year, those reflective of the relationship between individuals and society were the most popular.
The report was based on a questionnaire that had been sent to all the university students and received 800 validated returns. It shows that about 55% of respondents spent more than an hour reading books every day. 70% said that they took reading notes or wrote book reviews after reading. Thought-provoking books like La Peste by Albert Camus, Ordinary World by Lu Yao and Selected works of Mao Zedong were the top three most read.