Little bee farm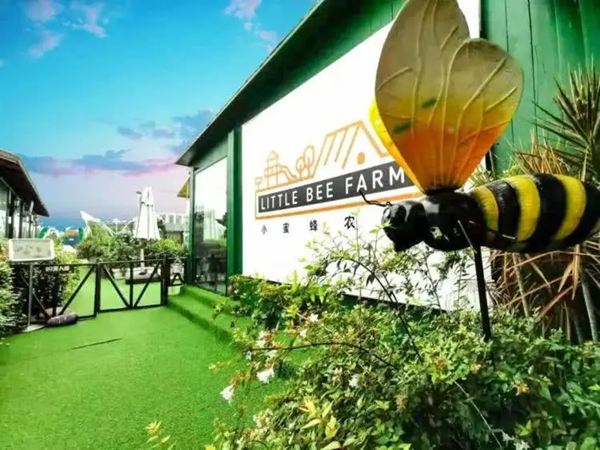 With an area of 12,000 square meters on a shopping mall roof near Qibao Metro Station, the farm enjoys really convenient transportation and wide-ranging facilities.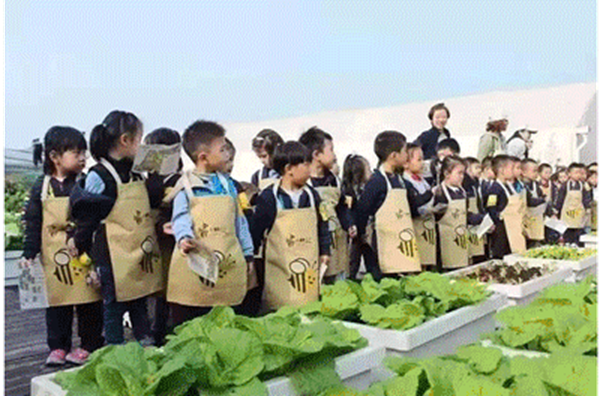 Feeding animals, grinding soy milk and learning about vegetables are enjoyable activities for children.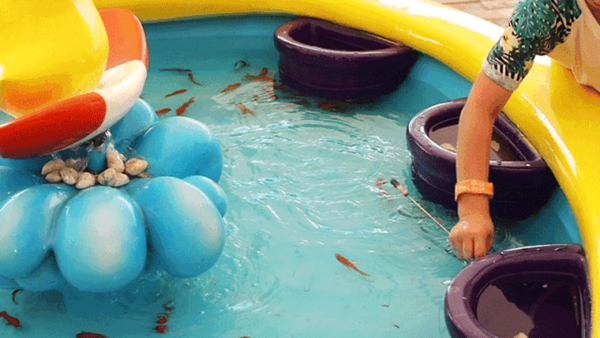 Milking and big pond fishing are also quite fun!
Address: 4th Floor, Qibao CapitaRetail Shopping Mall, No. 3655, Qixin Road, Minhang District.
Qingpu Smile Farm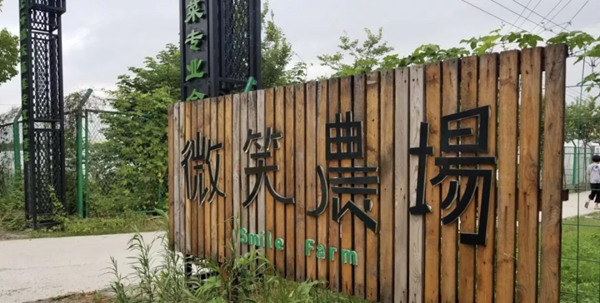 A hotspot for Shanghai family trips, Smile Farm in Qingpu district is the first choice for many.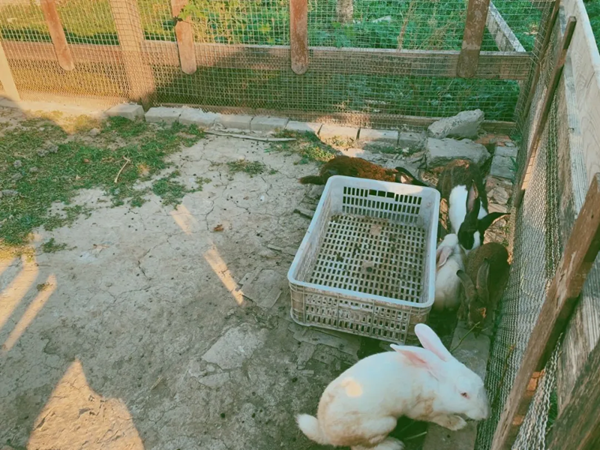 Lively rabbits, silkie chickens free on the field and grazing free-range goats are seldom afraid of humans.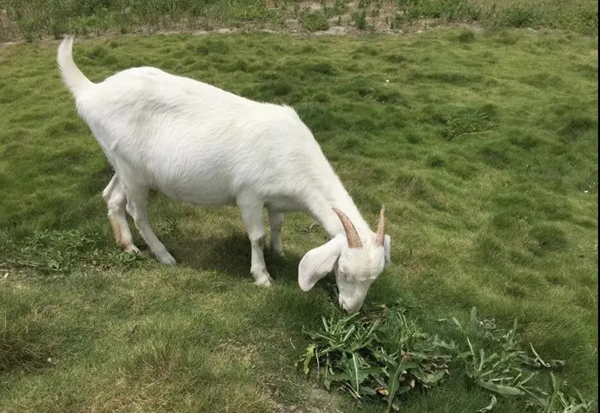 On the opposite side of the rabbit house, there are several grass slopes for grass skiing.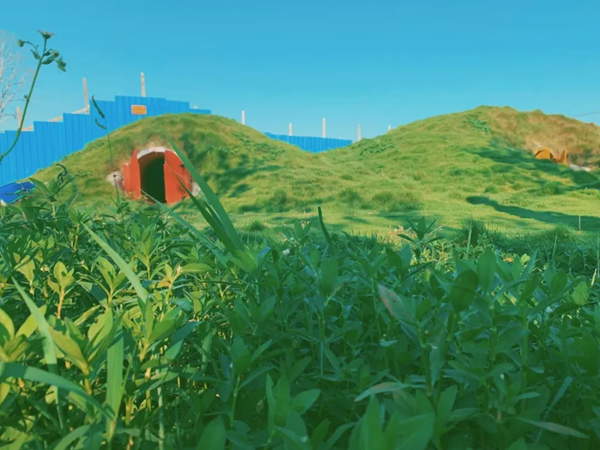 Besides the above, there is a sunflower garden, children's park, and a multimedia room for youth parties.
Address: No. 88, Zhangjiamu Bridge, Lane 66, Qianyun Road, Qingpu District
Jolly Farm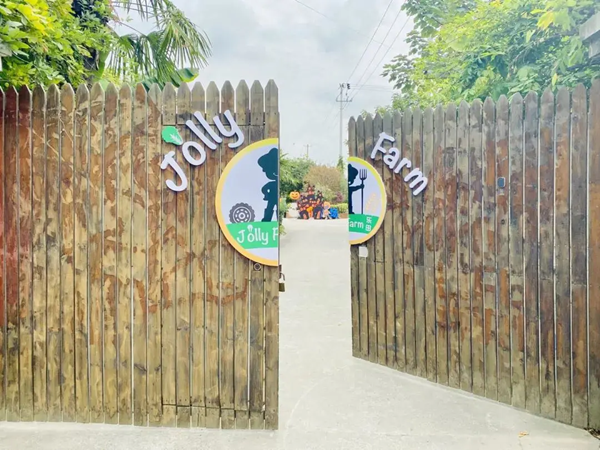 Taking up an area of 10,000 square meters, the farm has rich entertainment programs in various ecosystems of woods, ponds, farmland and flowerbeds.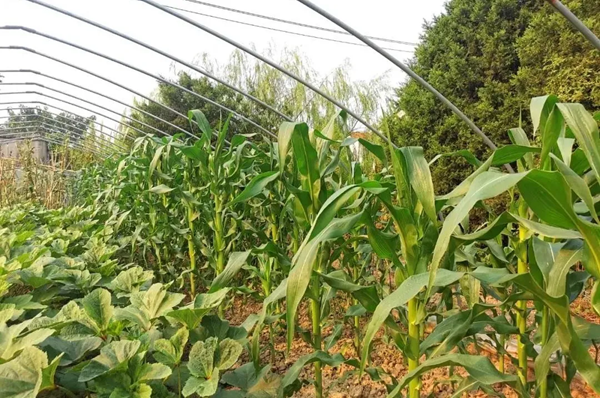 The planting area contains vegetables and fruits like sweet potatoes, radishes, okra, beans, pumpkin, tomatoes and corn. Children will have big fun picking these produce.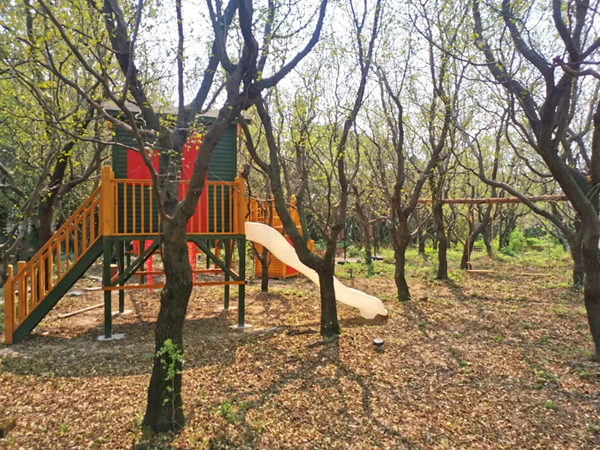 In the forest, there is a tree house and a swing. An outdoor coach will share plant knowledge and outdoor survival skills with children.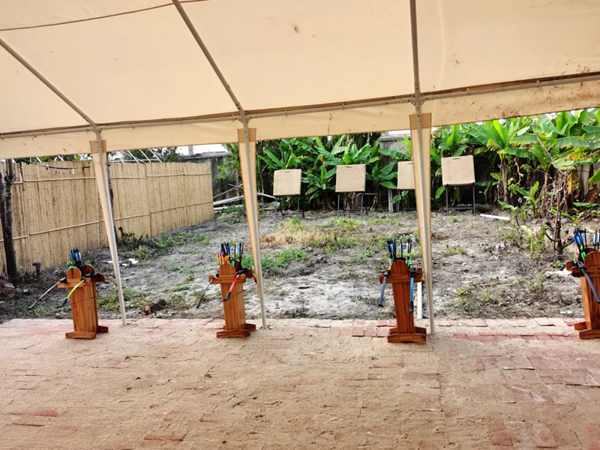 Other areas like an animal feeding area, archery area, pool and beach are all available.
Address: No. 80, Lane 4299, Huaxia East Road, Pudong New District
Meiying (Nice Cherry) Farm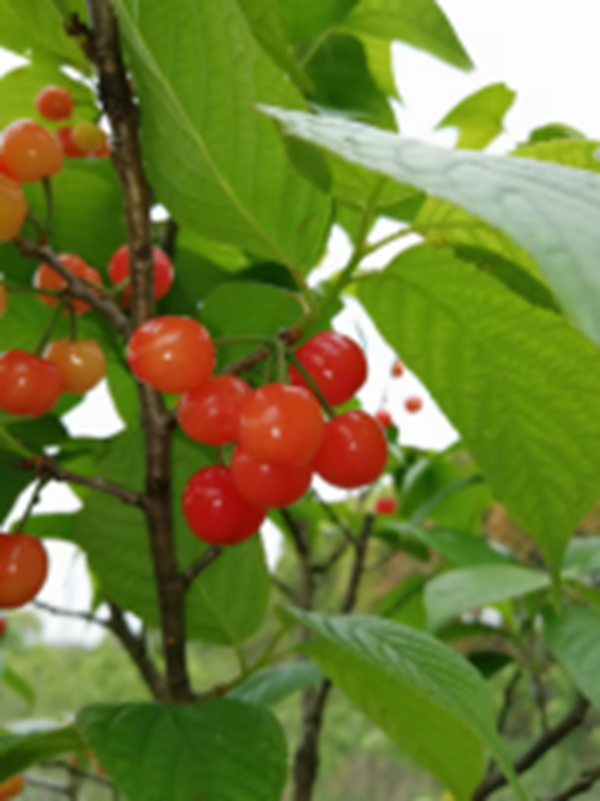 The farm features a 5000-square-meter cherry garden. Without any pesticide, they can be tasted directly.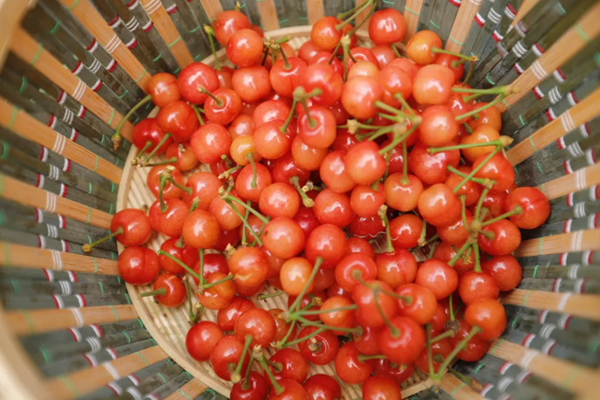 Other plants like roses, wild chrysanthemums, mulberries, rosemary, mint, and fennel are also fully developed for people to admire.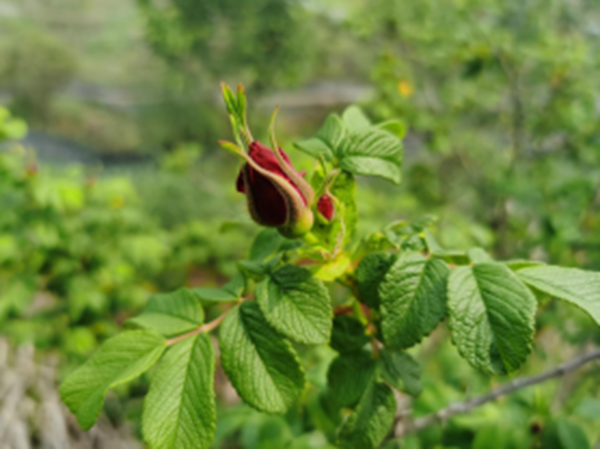 Address: No.669, Xinsong Road, Songjiang District
Wanying Farm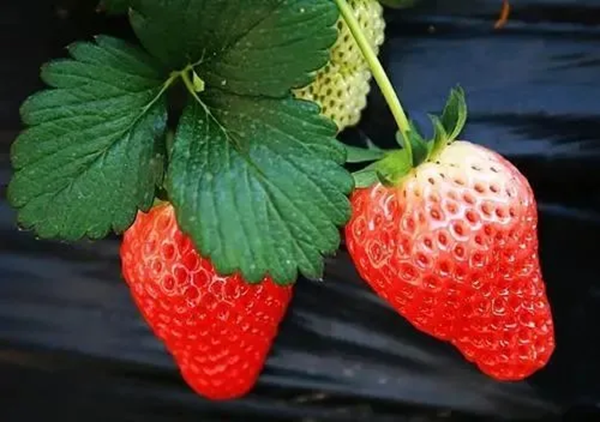 Strawberries are now available in the farm.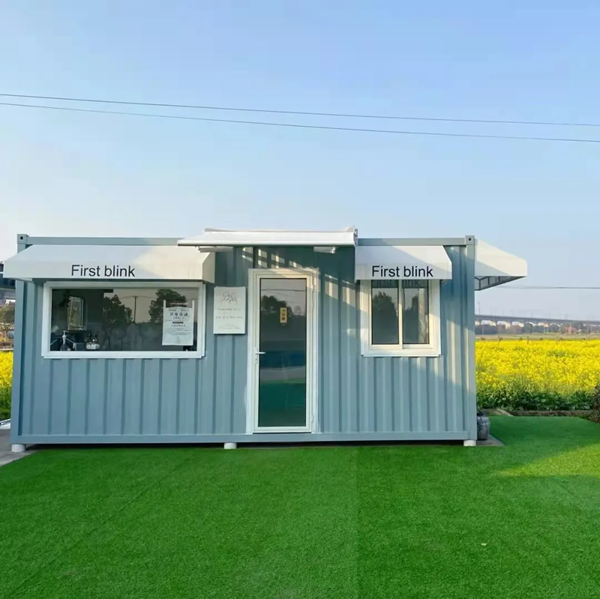 A cute cafe has been set up in the farm. Against a background of a large stretch of rapeseed flower field, the cafe is a sound place for taking selfies.
Picking vegetables, having afternoon tea and enjoying a barbecue are all what you can do here.
Address: No. 205, Jinsheng Village, Shihudang Town
Wushe Farm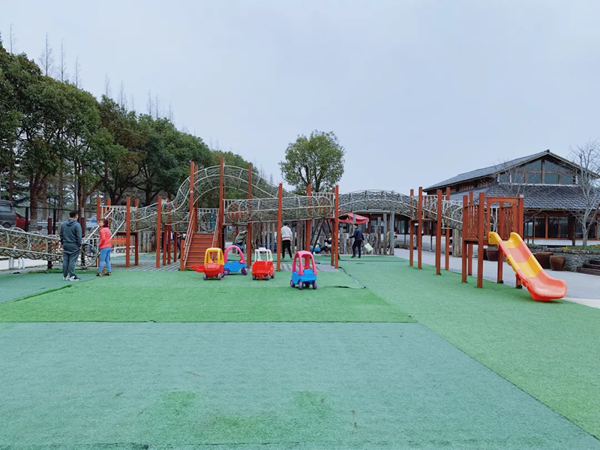 Covering an area of over 7000 square meters, the farm in Songjiang District is wide and flat.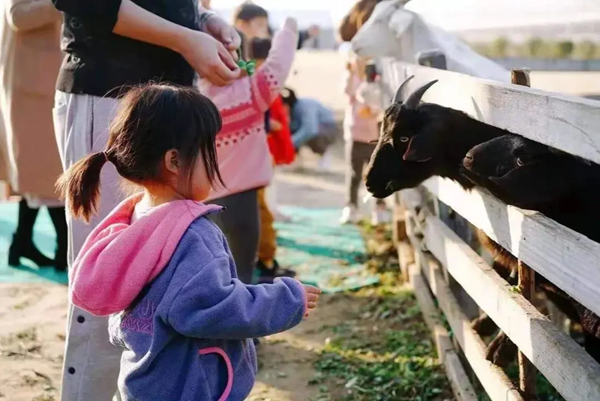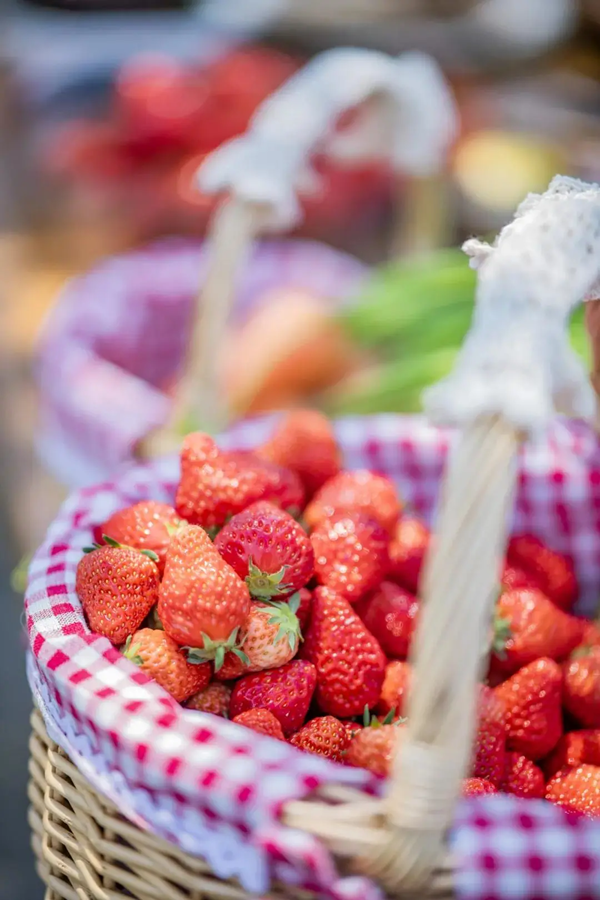 Picking vegetables, having a barbecue, and a large children's park as well as zoo are suitable for the whole family.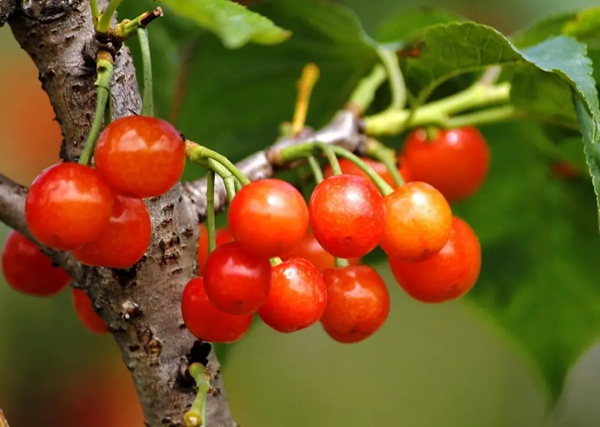 Ripe meaty cherries are appetizing.
Address: No. 108, Xishou Road, Maogang Town, Songjiang District
BIOFarm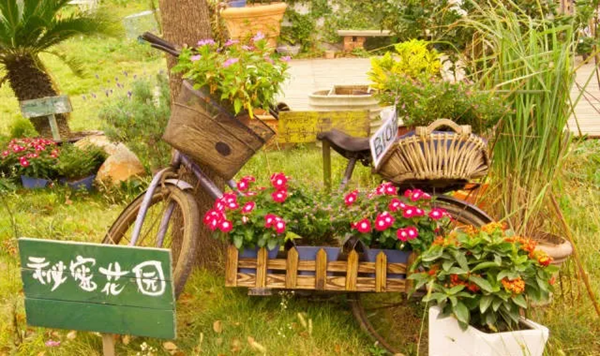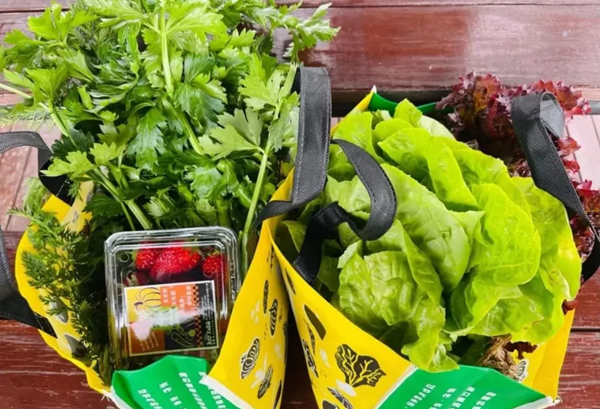 An organic vegetable farm in Pudong that provides different veggie baskets for clients, BIOFarm is a sound place to experience original ecological fun.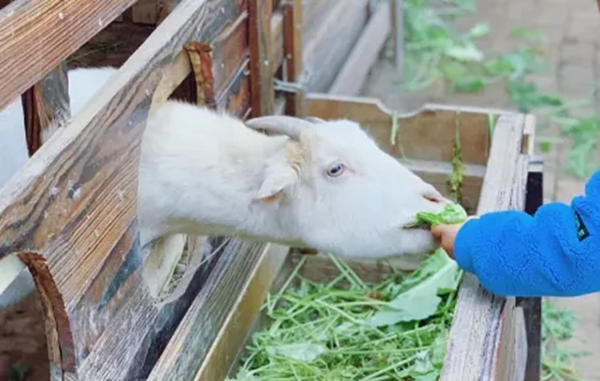 An animal house, dalah kitchen, and food classroom can provide varieties of activities like feeding, cooking and teaching for tourists.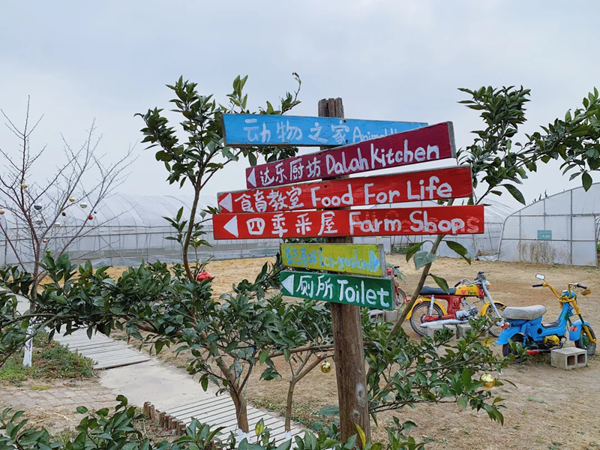 Address: No. 8019, Chuansha Road, Chuansha Town, Pudong New District
Guangfulin Haha Farm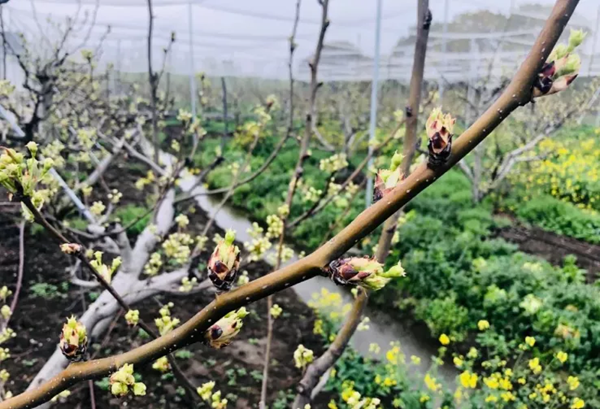 Adjacent to the Guangfulin Country Park, the farm has many varieties of fruit trees, including peach, pear, cherry, mulberry, loquat, blueberries and winter dates.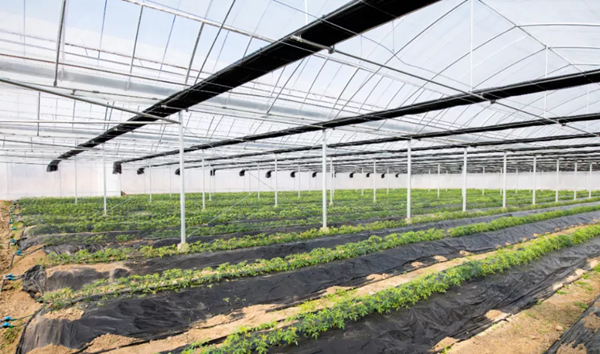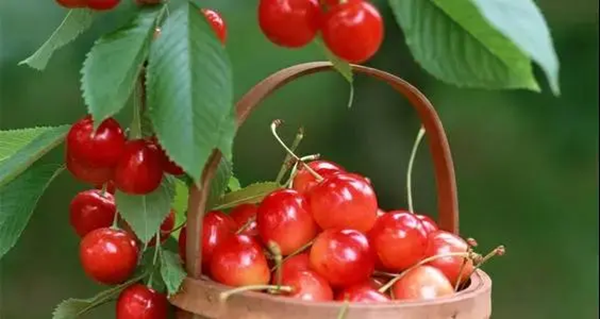 Covering an area of 112,000 square meters, the farm is favorable for harvesting fruits.

Address: 68 Yangjiadang Road, Guangfulin Country Park, Chenta Road, Songjiang District