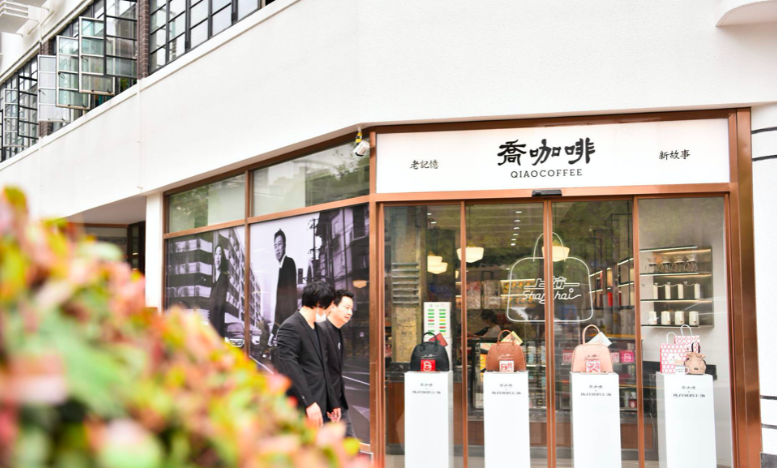 On the façade of a popular coffee shop is a big new poster, on which Chinese famed writer Chen Danyan is carrying a handbag with the word "Shanghai", giving passers-by and customers a vintage feeling.
The bag is a piece of Shanghai cultural identity. Back in 2008, the bag was mentioned in Chen's book "Images and Legends of the Shanghai Bund" as follows: "The sketch of the skyline along the Bund was printed on the leatherette handbags produced in Shanghai between the 1960s and 1980s. The word 'Shanghai' was printed above the skyline.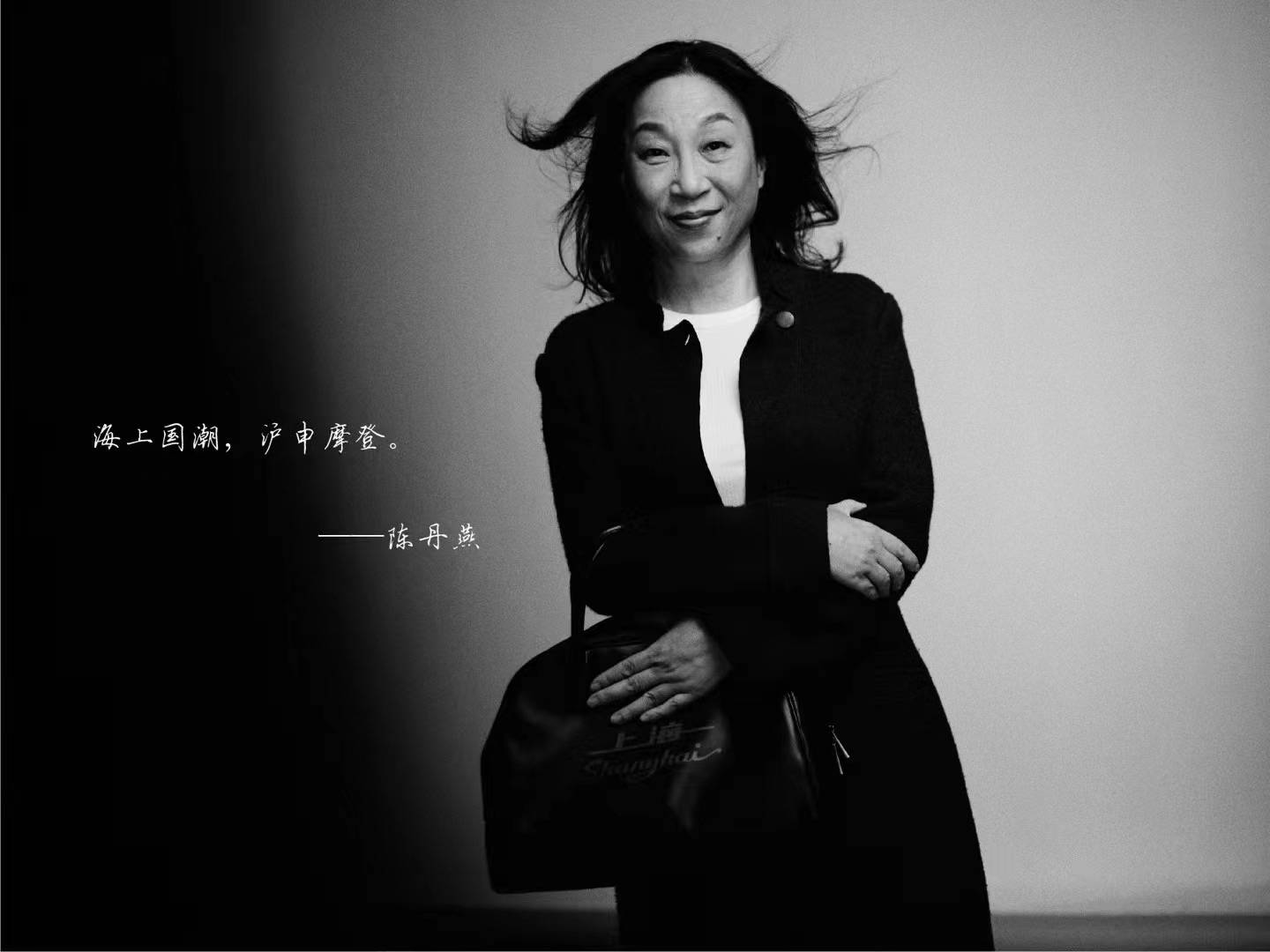 The humble-looking but durable zipper bag was quite popular among Chinese people due to its quality. In central China, it was even deemed as a symbol of fashion."
However, the bag producer had not registered its trademark patent, and in the 1990s, it exited the market, along with some other old Shanghai brands.
Over the past years, Chen has been taking heed of old Shanghai brands like the Shanghai bag. As she believes, some of them can be rejuvenated.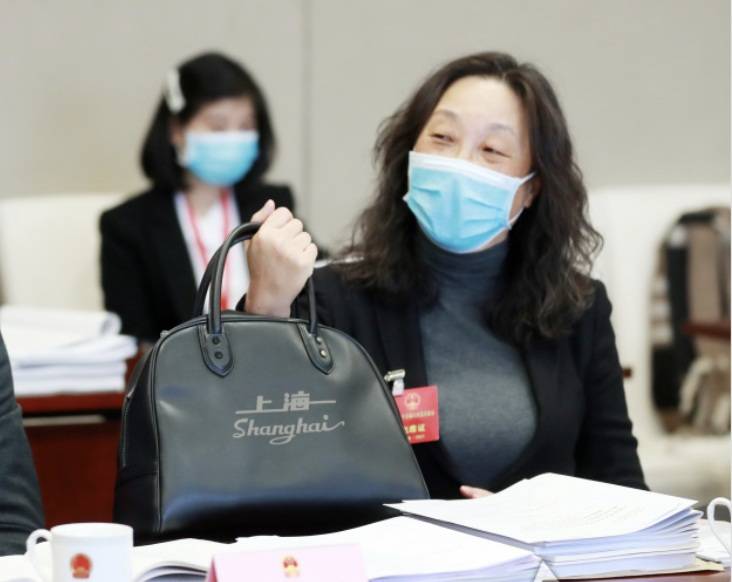 "Something has to be done," she said. The writer often takes elements of those classic brands with her whenever she appears in big public events. On April 23, World Book Day, a bag collection was officially released for sale, after a brand recreation campaign launched by Chen. One of the five newly-released bags is brown in color, as the result of a collaboration with Qiao Coffee, a Shanghai coffee shop.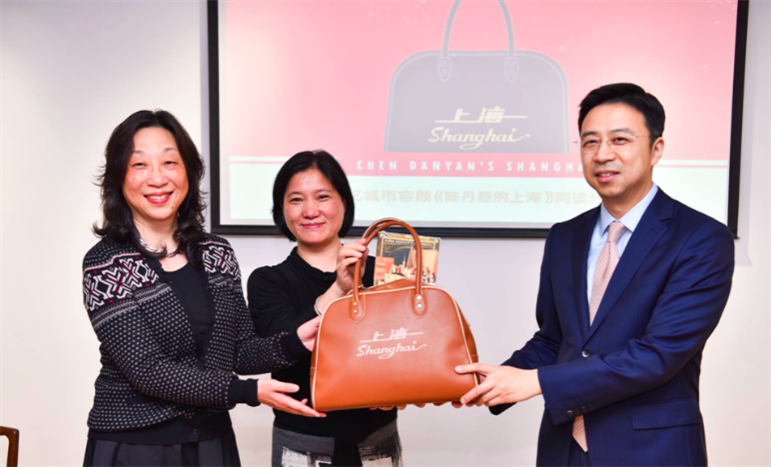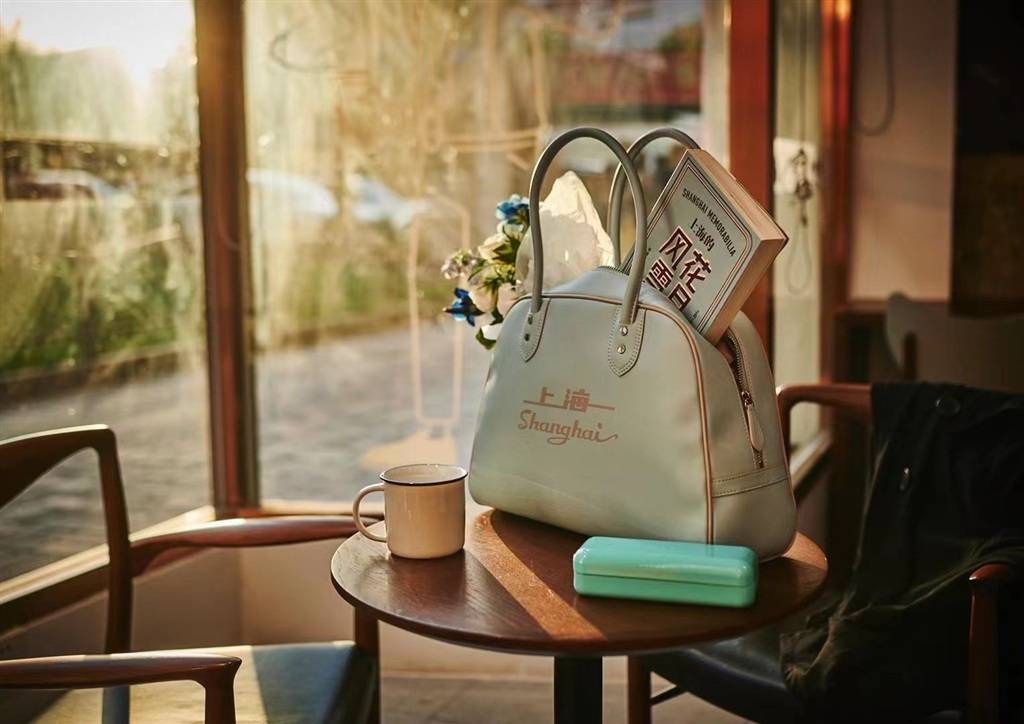 Though not a Shanghai native, Chen has deep affection for the city, with many of her books being set in Shanghai. Compared with "fashion", Chen prefers to use "modern" to describe Shanghai's old brands. In her eyes, "modern" means vigorous vitality, creativity and a spirit that transcends "fashion".