When Ms. Wang received her bubble tea order from a delivery boy on March 22, she was surprised to find that there was a recyclable straw as a free gift.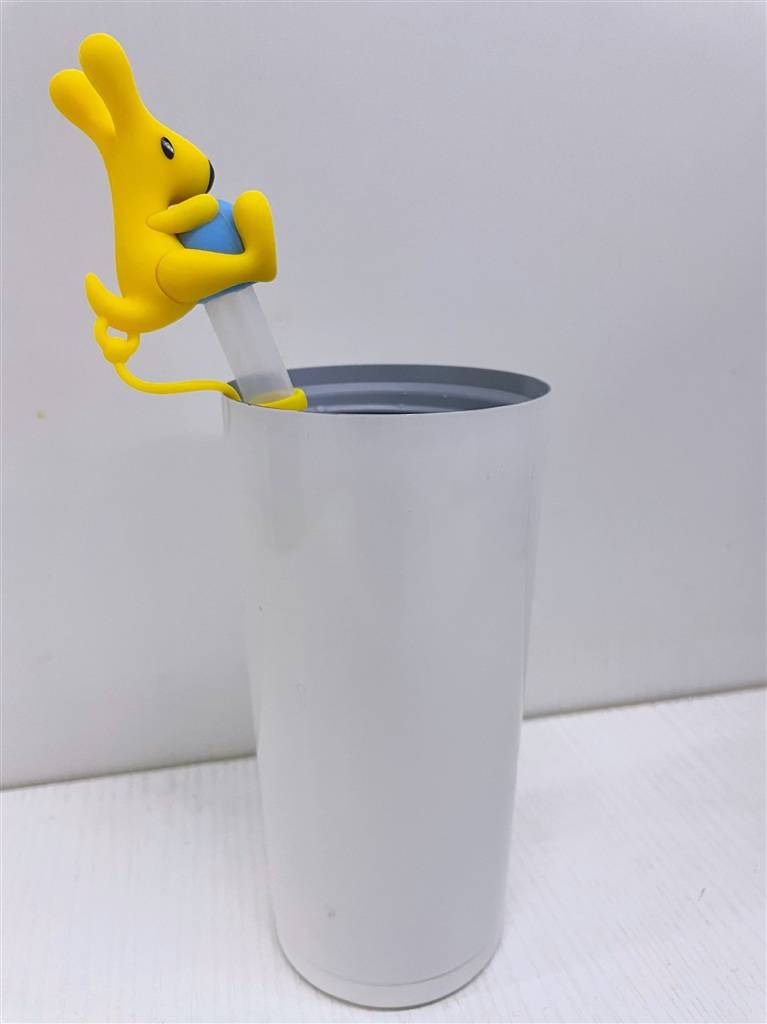 The day was the 52nd World Earth Day, and people in several Chinese cities, like Beijing, Shanghai and Guangzhou, were rewarded for their environmentally friendly actions, if they chose "no utensils" when they ordered food deliveries. Participating milk tea merchants included Lelecha and Yidiandian, some of the Chinese younger generation's favorite brands.
A total of 295 stores across the country participated in this program launched by Meituan, and 110,000 recyclable straws were expected to be distributed, for free.
"By doing little things, you can protect the Earth and form good living habits. That really makes much sense," commented Wang.
In early 2020, the government issued the Opinion on Further Strengthening the Treatment of Plastic Pollution report. "With the policy's implementation, society has been paying more attention to disposable plastics," said a person in charge from Meituan. While launching the campaign, the company wants to call on consumers to use less single-use straws.
Besides, Meituan has worked with 110 packaging enterprises to explore innovative packaging solutions which are friendly to the environment. It is also going to give out more than 20 million fully biodegradable packaging bags and 1 million paper lunch boxes across the country, to help achieve the carbon neutrality goal.