The 7th Image Shanghai Art Exhibition will be held at the Shanghai Exhibition Center from September 23-26, 2021.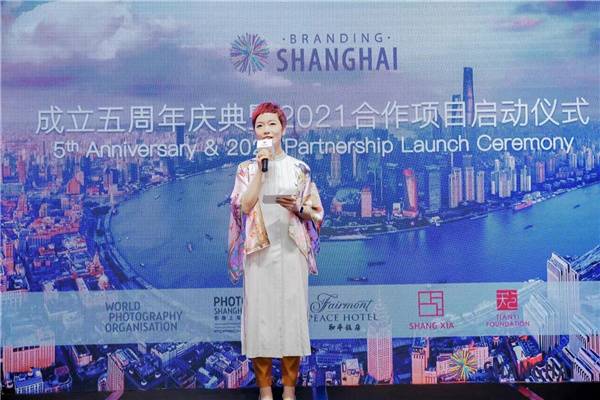 In 2021, the exhibition will launch the "Film Screening" unit for the first time, discussing how to restart connections. The exhibition not only focuses on the frontiers of international photography and video art, but also strives to continuously strengthen the close connection in our current lives.
Pang Jie, president of Branding Shanghai, said that the theme of the exhibition will be planned around "urban images", so as to guide the public and feel the charm of Shanghai. At the same time, they will also actively use the exchanges established by exhibition, the platform transports the outstanding masterpieces of Shanghai local artists to the international stage.