Recently, the Shanghai Municipal Development and Reform Commission stated that the feasibility study report for the west extension project of Metro Line 13 has been approved. The scope of the project is from Jinyun Road Station of Line 13 to the National Exhibitionand ConventionCenter. The total length of the line is about 9.47 kilometers. It runs along Jinshajiang West Road—Jihong Road—Lianyou Road—Jinfeng Road—Zhuguang Road.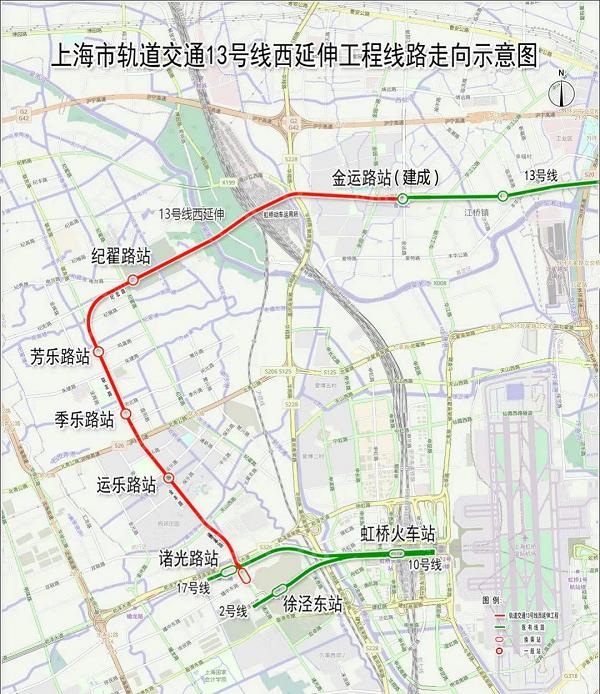 A total of 5 stations will be set up along the line of the project: Jizhai Road Station on the east side of Jizhai Road intersection; Fangle Road Station at Fangle Road intersection; Jile Road Station at Jile Road intersectionand also on the east side of Zhuguang Road Tunnel; Yunle Road Station on the southeast side of Yunle Road intersection; and Zhuguang Road Station on the south side of Songze Avenue.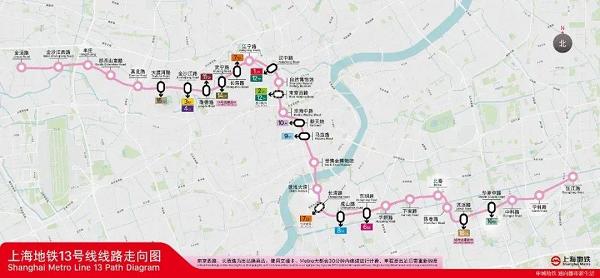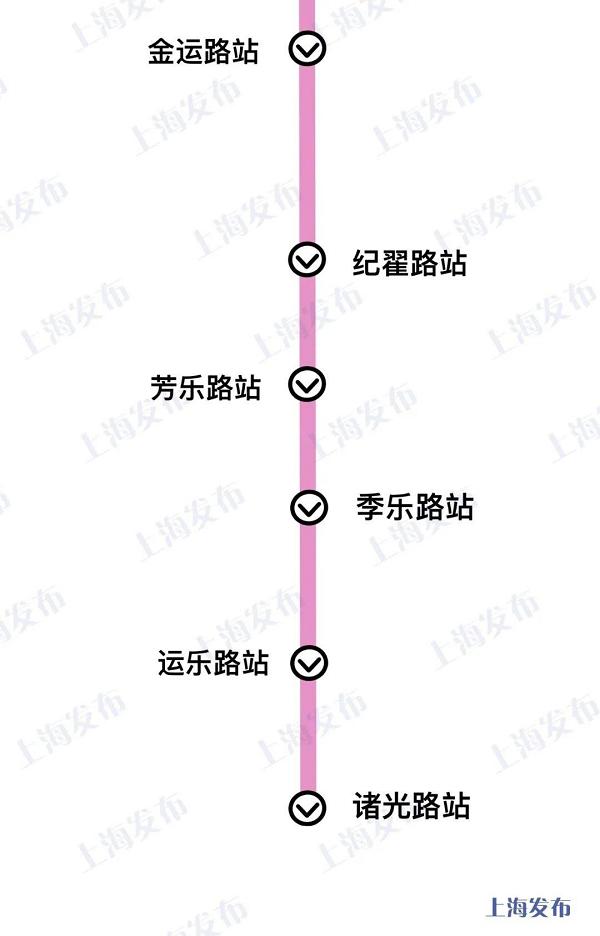 Note: The names of the planned sites mentioned above are all temporary names, subject to the final name of the project.