A foreign teacher in Shanghai had his wallet containing his driver's license, RMB, U.S. dollars, a transportation card and business cards returned after losing it on a bus.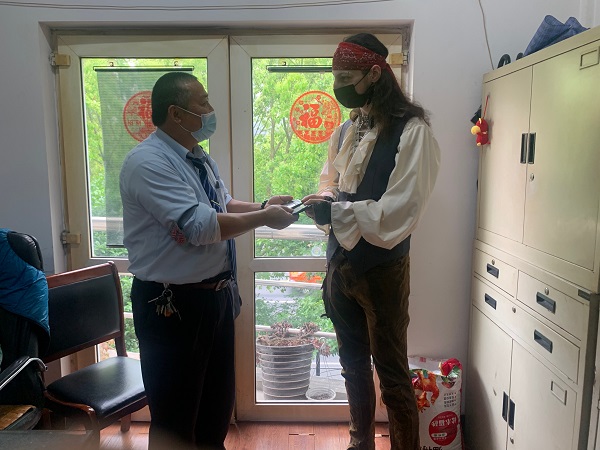 At about 10 o'clock on April 23, the driver of Shanghai bus line 700 found the black wallet in a corner of the bus after stopping at a terminal station. The bus team finally figured out the identity of the owner through documents printed in English in the wallet and contacted him at the earliest possibility.
The man arrived at the station at noon by taxi and picked up the item. He said that he had been teaching in Minhang district for many years and left behind the wallet when he hurriedly got off the bus.
"It's quite troublesome to reissue these certificates. Shanghai public transportation staff helped me find my lost property so quickly. I am really grateful!" the man said.