A total of 100 exhibits will together be the biggest highlight of the fifth China Brand Day, which is to take place between May 10 and 12 in the Shanghai Exhibition Center.
Themed around "China Brand, Global Sharing; Focusing on Dual Circulation, Leading New Consumption",the China Brand Day will include the 2021 International Forum on China Brand Developmentand the China Self-ownedBrand Expo. The Expo will be held both online and offline and a total of 67 brands will exhibit their strengths in the Shanghai Pavilion.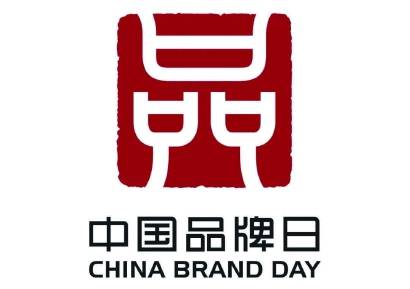 The centerpiece of the Pavilion is composed of 100 exhibits from dozens of Shanghai brands,carrying historic meanings. Among them are a traditional filigree enamel lanterncrafted byLao Feng Xiang, a pingpong ball and racketbyDHS, and a Chinese clip buttonbyLongfeng Cheongsam.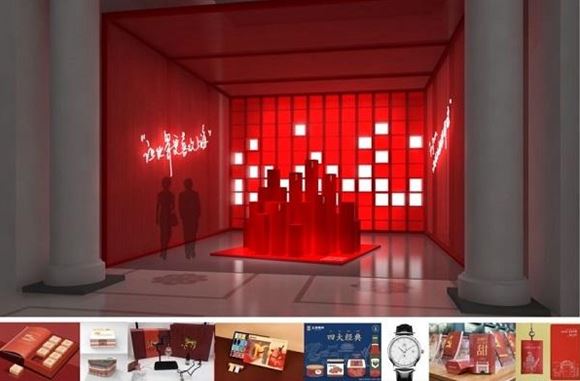 Opposite is a mini exhibition of the upcoming 10th China Flower Expo. Over 30 cultural creative products developed by Bright Food and the China Flower Expo will offer the audience an immersive experience.
Regarding the online venue, the Shanghai Pavilion will feature live streams, hot-topic discussions, and brand marketing, to promote Shanghai brands and enterprises.