Can you imagine a cake with a slight taste of rice wine? That is what a Shanghai time-honored brand has created.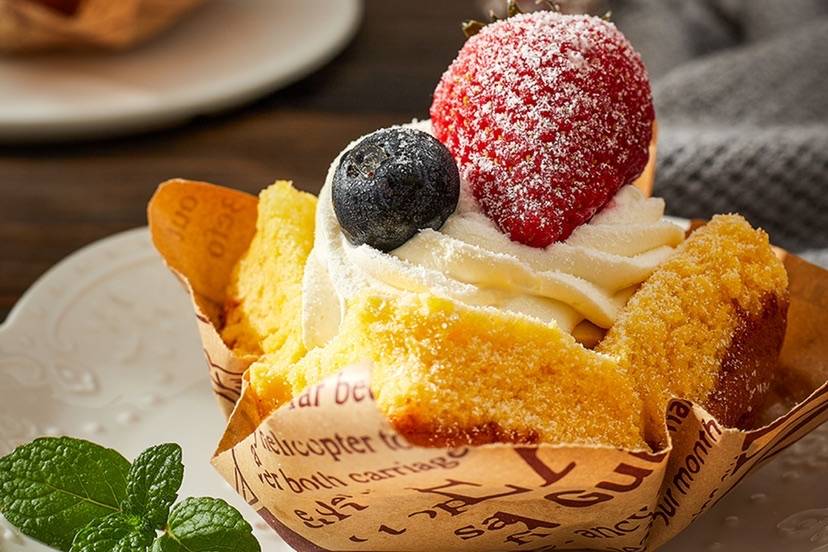 In cooperation with Hema Baking, Shikumen, an old wine brand in Shanghai, has launched a new flavor of desserts made from rice wine, marking the first of its kind in the eatery industry.
Currently, the honey cake has entered mass production before making its debut during the upcoming May 5 shopping festival, which is part of Shanghai's efforts to spur domestic spending in the post-pandemic era.
How to preserve the unique flavor of rice wine but avoid its bitterness was the difficulty in the cross-product innovation. After more than 50 tests and trials, the confectioner concluded that boiling the wine for 15 seconds longer after it reaches the boiling point can make the alcohol evaporate a little, leaving a non-bitter yellow wine.
According to an insider, besides the innovative honey cake, the two sides have developed a variety of crayfish with the taste of rice wine, which will also be among the commodities to debut at the shopping festival.