As China's first art museum from the perspective of children, the Kids Museum of Glass in Shanghai has recently made a comeback. On May 18, International Museum Day, it opened its doors to art lovers aged 6-12, after four months of renovation.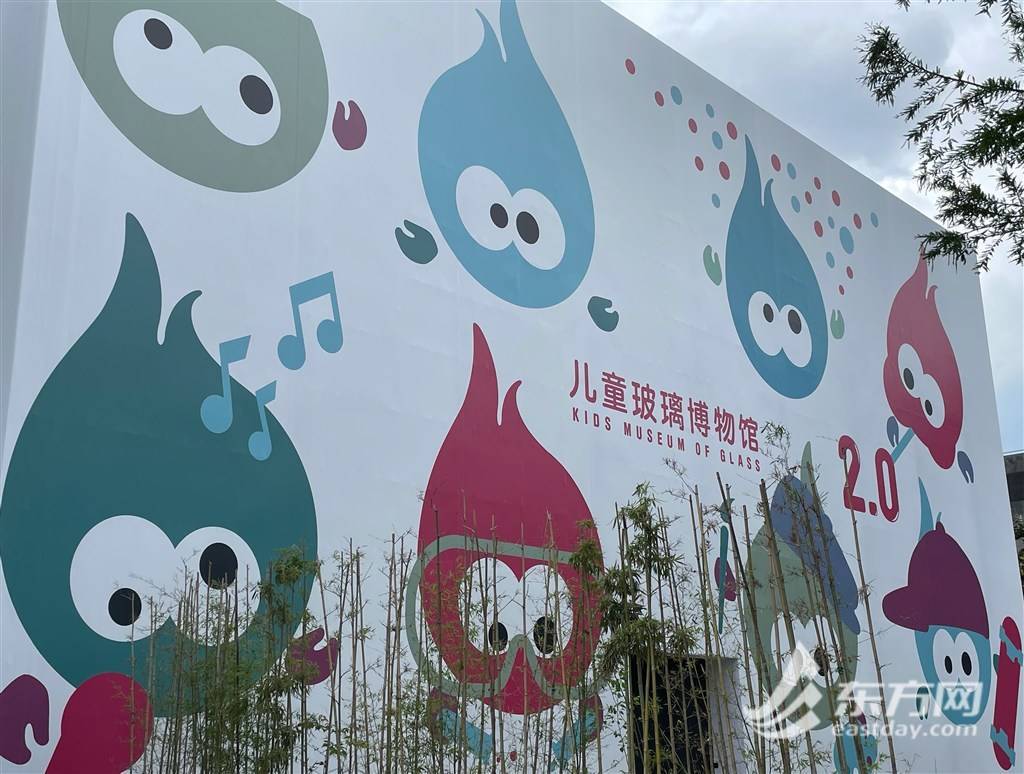 The brand-new looking museum has made bold breakthroughs in use of materials and the designs of its spaces and experiences.
The space itself is a thought-provoking dialogue between new and old. Formerly a glass instrument production workshop covering 2,320 square meters, the museum has been turned into an avant-garde artistic place, featuring cutting-edge interactive multimedia installations. While the wooden structure and the brick wall of the original architecture remain, the white and black colors have been added to bring new life to the former industrial site.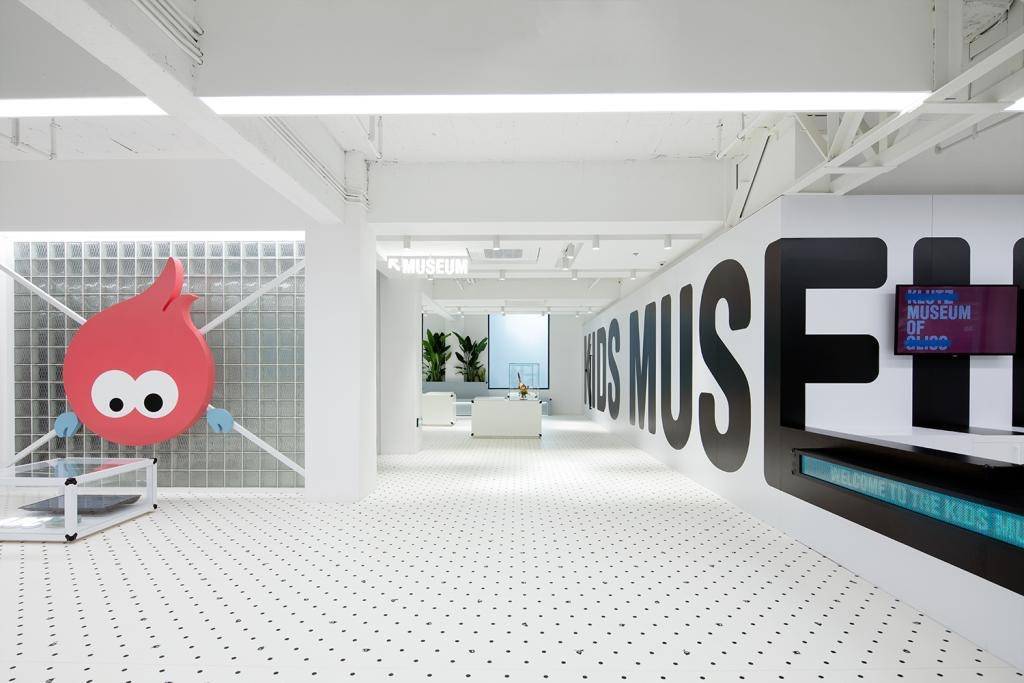 Once entering the museum, children will be guided by mascots Bobo & Lili, to explore the fun and interactive elements dotted throughout. While enjoying the fun games on the way, they can obtain knowledge about glass, the environment, science, technology, art, design and human civilization.
The first floor houses a glass experience center, an exhibition hall of kids' art, a workshop and a teamwork space; the second floor is mainly for regular temporary exhibitions, apart from an independent room for kids with a capacity of more than 100 people.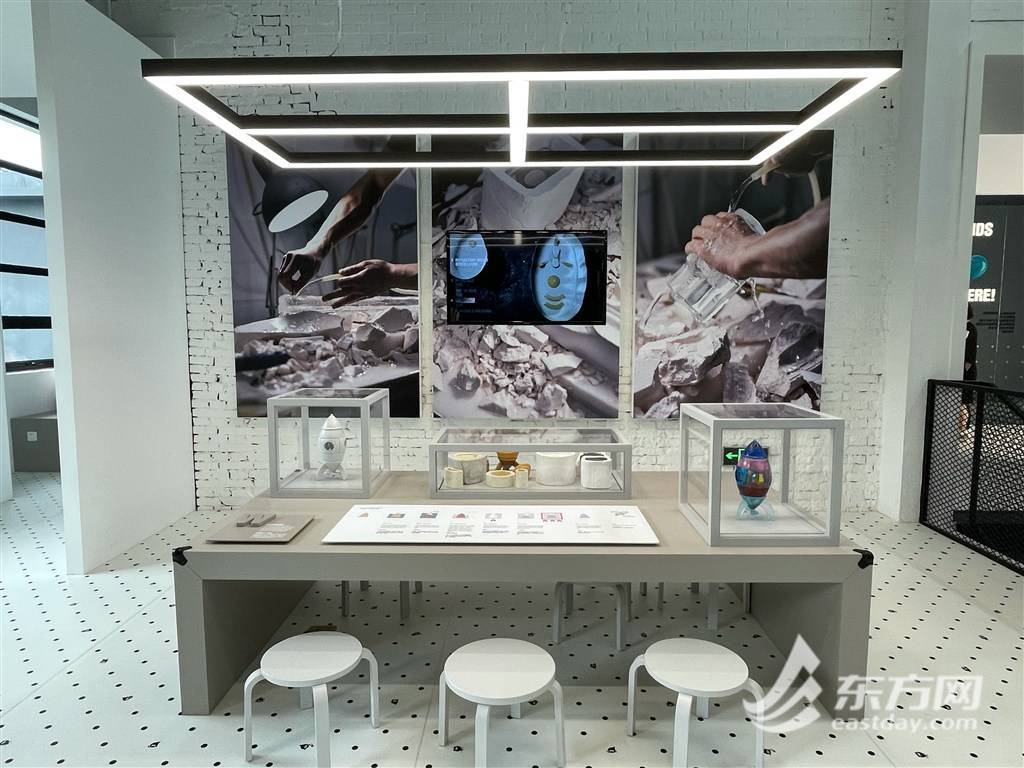 Visitors will be impressed by a giant black cylinder hanging in the air on the second floor. It is a huge kaleidoscope of nearly two meters in diameter. Featuring a giant "K" (which means kids), it invites the visitors to sit on the stairs, immersing themselves in experiencing the wonder of glass. Another highlight is the DIY room on the first floor, which is equipped with a professional child-scale furnace for making glass and a brand new workshop platform. From lampwork and glass blowing, to inlay, hot melt and glass mosaic tiles, kids can discover the infinite possibilities of glass and understand the its beauty.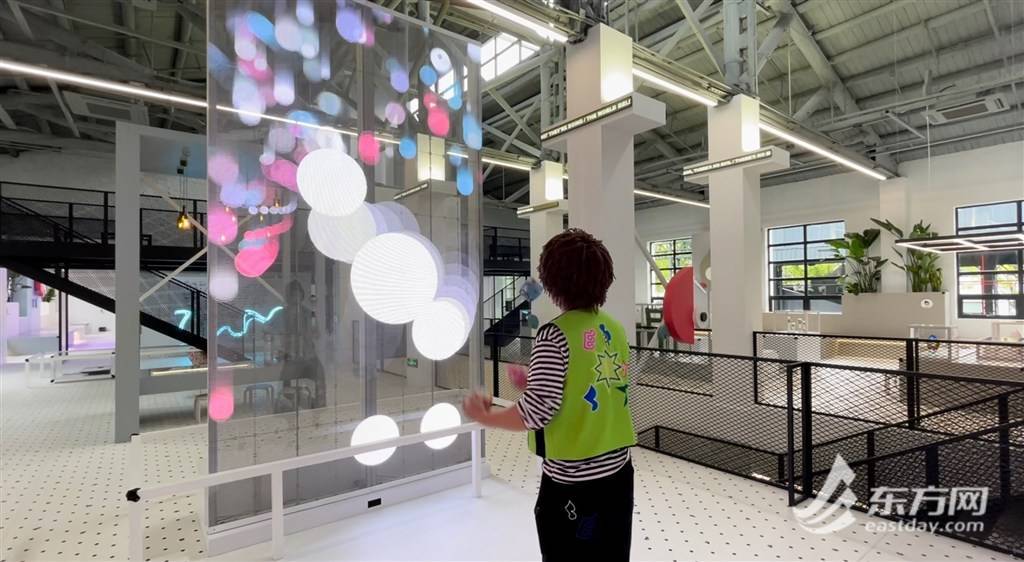 On the second floor, with the help of a motion capture camera, visitors can also stand in front of a 3.5-meter-tall installation, feeling the magic of technology when it is combined with glass.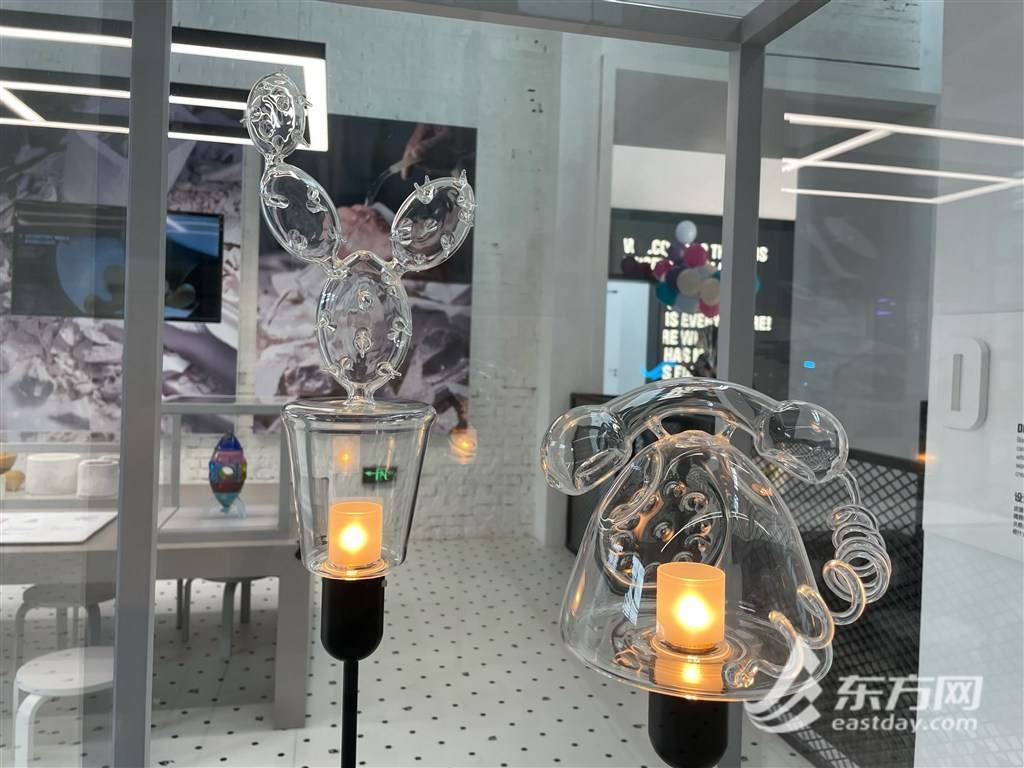 "We hope to give full play to children's initiative during their visit to the museum, as independent exploration is the core of the visit," said Zhang Lin, director of the Kids Museum of Glass. The updated museum makes kids' experience foremost and it aims to become the first glass-themed modern art museum exclusively for kids.
After its reopening, various activities will be launched for parents and kids, such as overnight camping, family cinema, and themed drama.
Located at 685 West Changjiang Rd, Baoshan District, the museum is open between 11:00 - 18:00 on Saturdays and Sundays in May. Opening hours will be extended during the summer vacation.
Photos by Bao Yongting
Story by Bao Yongting
Translated by Wu Qiong