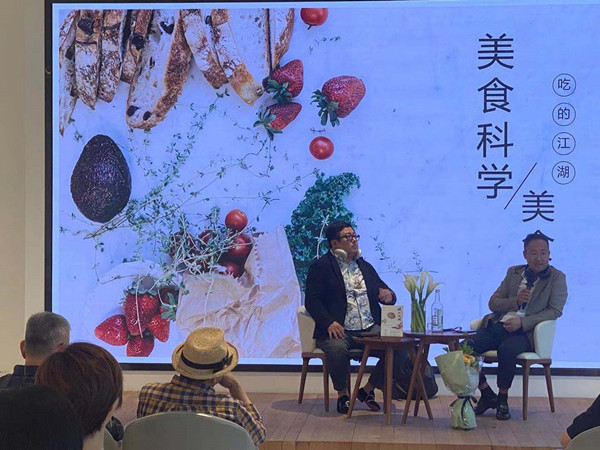 The book sharing session of "The Amazing Food" was held in Shanghai on the afternoon of May 27, where author Lin Weihui had a wonderful conversation with columnist Fan Tinglue and senior media person Zhai Qing, deeply analyzing the scientific mysteries behind food.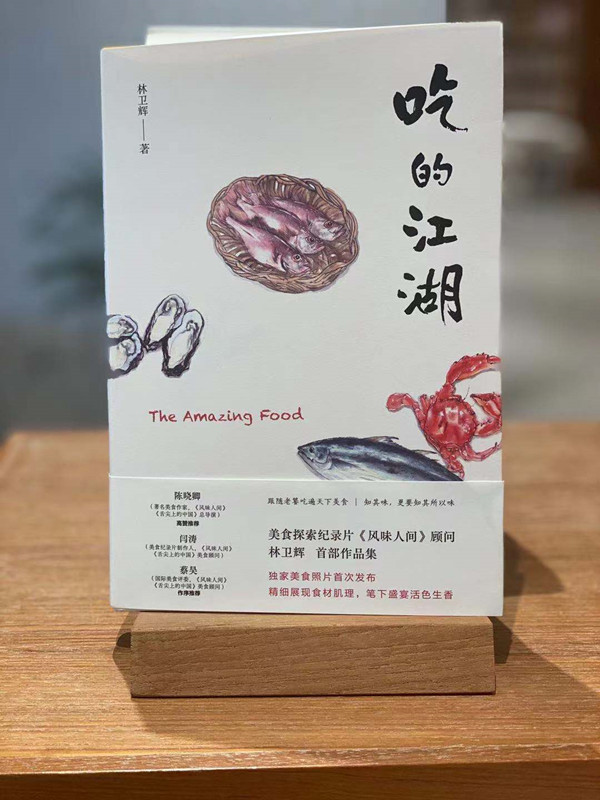 Author Lin Weihui is a well-known food columnist and has served as a food consultant for the food documentaries "Once Upon a Bite" and "Pot of fire". In his book, Lin Weihui introduces hundreds of cuisines he has personally tasted and many famous restaurants at home and abroad, recording his personal observations on food, chefs and restaurants from multiple perspectives over the years.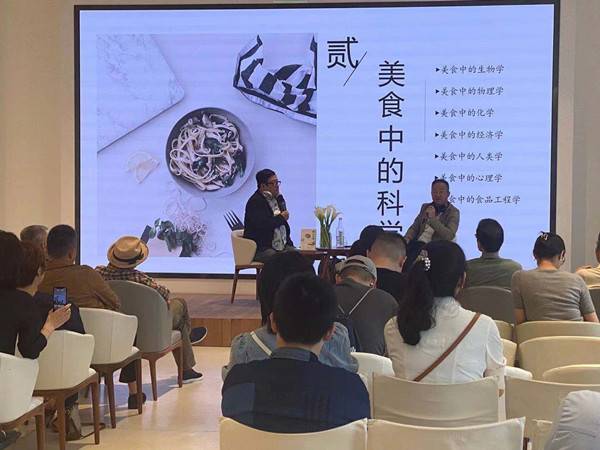 In the book, the author introduces not only many high-end dishes and ingredients, but also many home-style dishes, such as roast goose, old fire soup, roasted suckling pig, and Chaozhou baked oysters. He also reveals what makes dishes work by analyzing their components. Taking old fire soup as an example, Lin Weihui analyzes the combination of glutamic acid provided by pork, chicken, pork bones and pork offal, and nucleotides provided by fish as the source of its freshness.
"I hope people can understand the characteristics of common ingredients, and know the scientific mysteries behind the food and how to cook it, so that the public can enjoy food at home and recognize the fun that food brings us," said Lin Weihui.