If there were a bookstore where books can either be borrowed or bought, coffee is available, and various salons and lectures are held, would you be tempted to visit it? After a year's preparation, recently, the bookstore "Will Commune" has officially opened on the 4th floor of Shanghai Super Brand Mall, fulfilling that temptation.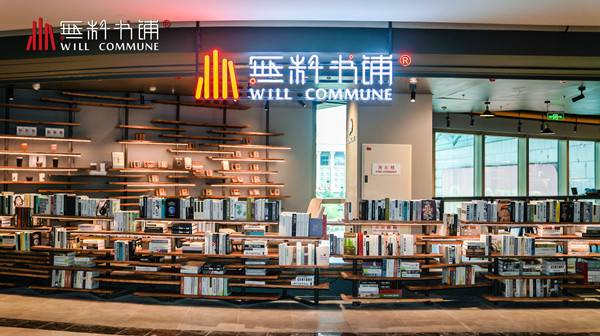 The flagship shop of "Will Commune" in Shanghai is not the first shop they've opened, but it has probably been the most challenging one since the bookstore brand started. After 300 days of planning and preparation, and 26 days of trial and adjustment, the Shanghai flagship shop was opened. To meet the needs of Shanghai readers for art, fashion and design issues, the team has carefully introduced over 500 art and design titles.
The bookstore has also partnered with BPG Artmedia, one of the leading professional art publishers in China, to present "A Feast for the Eyes" in the exhibition space of the bookstore. The books on display include art, architecture and photography. Among them, the legendary Japanese ukiyo-e (an engraving technique that produced some of the most memorable masterpieces in Japan) master Tsukioka Yoshitoshi's book "One Hundred Aspects of the Moon", edited by John Stevenson, is particularly noteworthy. The book's contents are drawn from the collections of the British Museum and the Philadelphia Museum of Art, with many paintings illustrating legends and tales from China. The book has been described by collectors as "the second-best edition of the original paintings in existence."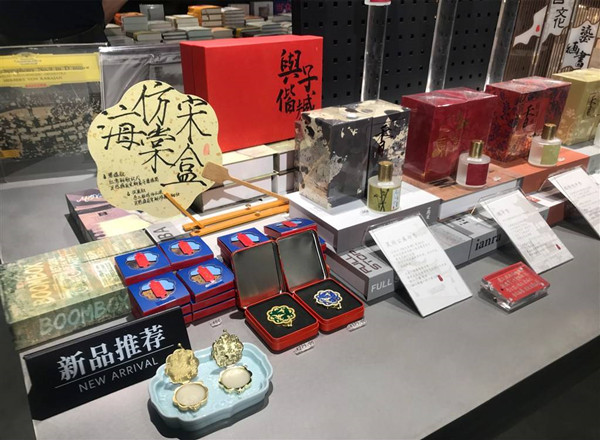 Series products of Chinese perfume brand Liuhuashu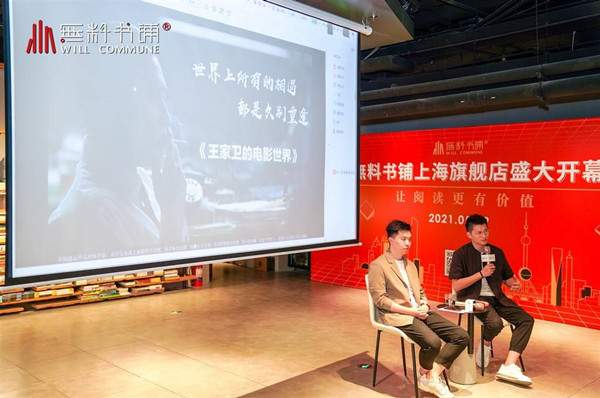 The bookstore also introduces over 100 art and design-themed creative merchandise, including Liuhuashu, a new perfume brand that explores the aesthetics of the Song Dynasty in China, and Raccoon Records, which is dedicated to promoting and popularizing record culture.

When you're tired, you can choose a book, order a cup of coffee in the Ogawa Coffee store located in the bookstore and have a rest.
The Shanghai flagship shop will also be dedicated to providing readers with valuable reading services, linking spaces with books and communities through a variety of reading activities, and integrating & analyzing member services & needs with its self-developed system. Zhang Xiao, the founder of the bookstore, revealed that the bookshop would also plan and organize various events close to the public's lives in the future,"for example, we are considering inviting Michelin chefs, food experts, bloggers, publishers and others to hold food parties," said Zhang Xiao.
Founded in 2017,"Will Commune" has 12 directly operated shops nationwide. Looking forward to the future development of the bookstore in Shanghai, Zhang Xiao believes that sales quantity is no longer the pursuit of the bookstore chain." We want to make the city aware of an interesting bookstore. At the same time, we want to bring more surprises to the industry and the market," said Zhang Xiao.