There are two weapons that can be used to offer protection against a virus like COVID-19: one is vaccination, and the other is anti-epidemic buildings, said Dr. Zhang Wenhong, a prominent Chinese infectious disease expert, during his speech at the launch ceremony of China's first epidemic prevention and treatment base featuring TCM and Western medicine integration that was officially unveiled early this week.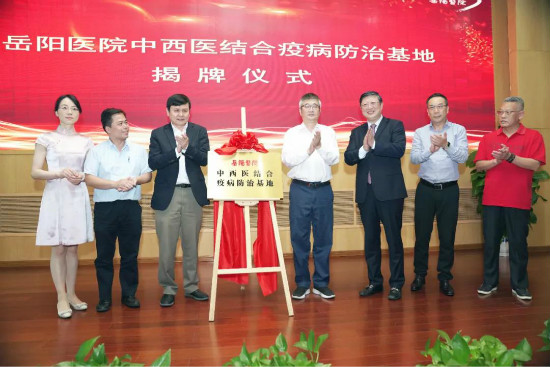 On Tuesday June 1, the epidemic prevention and treatment base (which is a building exclusively for infectious diseases) was established in Yueyang Hospital of Integrated Traditional Chinese and Western Medicine affiliated to the Shanghai University of Traditional Chinese Medicine. It came as the improvement of the public health system has been deemed a top priority during the sustained containment of COVID-19 in China.
The Shanghai Clinical Medicine Research Center for Acupuncture and Moxibustion was unveiled the same day.
According to Dr. Zhang Wenhong, TCM has played an important role in China's anti-epidemic battle since the COVID-19 outbreak, and it deserves further attention and development.
As he pointed out, preventive treatment is one of the biggest advantages of TCM, and the concept of preventive treatment plays a role in Shanghai's anti-epidemic fight. At the beginning of the epidemic, the Shanghai authorities held many meetings to arrange fever clinics and fever sentinels across the city. The newly-launched building in Yueyang Hospital exclusively for infectious diseases, as well as the current mass vaccination drive, is also being carried out based on the concept of preventive treatment in epidemic prevention and control.
"The Chinese people have a long history of fighting epidemics over the past thousands of years," said Dr. Zhang. "How can we integrate the experience of Chinese medicine more scientifically into epidemic prevention? From this point of view, the opening of the new building in Yueyang Hospital is of great significance."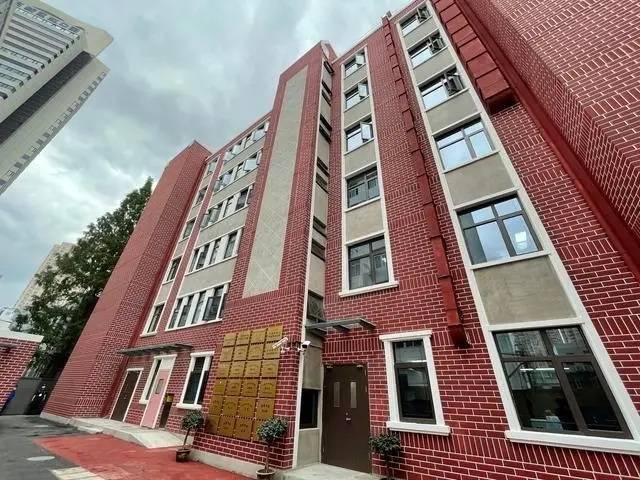 The building he mentioned is now a landmark of Shanghai's public health system. Covering nearly 2,600 square meters, it has a total of six floors. The 1st to 3rd floors will be used as comprehensive functional areas for fever and infection, with 15 single isolation wards (4 of which are negative pressure wards). The 4th to 6th floors are home to a smart acupuncture and moxibustion medical center consisting of 13 consulting rooms and more than 70 treatment beds.
The building can be used as a normal and emergency-use hospital. The 4th to 6th floors can be quickly converted into isolation wards with 50 beds.