With the opening of the 11th International Exhibition of Traditional Fine Arts on June 11, Shanghai citizens can appreciate sparkling Hungarian glass carving, beautiful Turkish calligraphy and the mysterious Venezuelan Masked Devil Dancers on their doorstep.
Themed "tracing art in the heart ", the exhibition displays more than 240 pieces of work from 24 countries, and the number of participating countries and works both set a record.
This year marks the tenth anniversary of the promulgation and implementation of China's intangible cultural heritage law, and June 12 will also usher in the nation's 16th Natural and Cultural Heritage Day.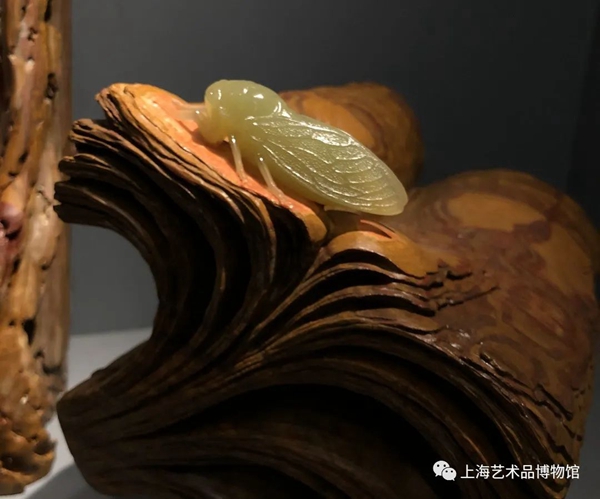 (Chinese National Arts and Crafts Master Pan Jingshi's jade carving work)
Chinese artists including national arts and crafts masters, intangible cultural heritage inheritors and contemporary artists have contributed a batch of artworks, covering a wide range of forms, such as carving, porcelain, lacquerware, embroidery and crystal.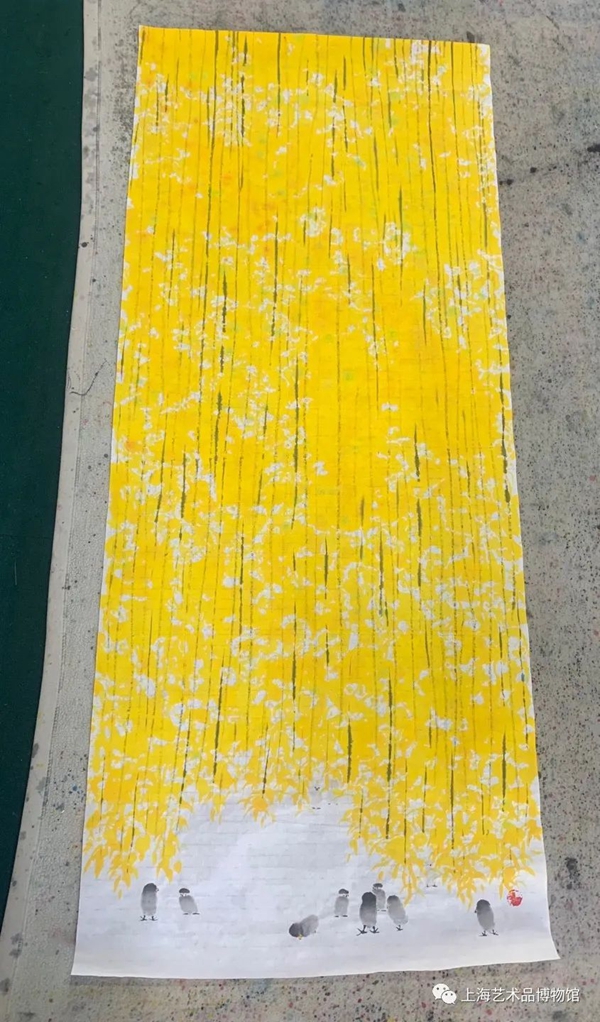 (Artwork recommended by Jeollanamdo Provincial Government, Republic of Korea)
Exhibits brought by overseas artists like Japanese artists Masayuki Imai, winner of Japanese National Medal of Culture, Yoshita Minori and Imaidumi Imaemon Juuyondai, are also quite glamorous. And the Consul General of Japan in Shanghai even brought artworks collected in his residency, covering porcelain, lacquerware and painting, to the exhibition.
Despite the current COVID-19 pandemic that is still raging, countries globally have actively organized to send artworks to this exhibition. For example, to celebrate the 25th anniversary of sisterhood with Shanghai, the Jeollanamdo Provincial Government of South Korea brought someartworks, and so did the Consulate General of Austria to celebrate the 50th anniversary of establishment of diplomatic relations between Austria and China.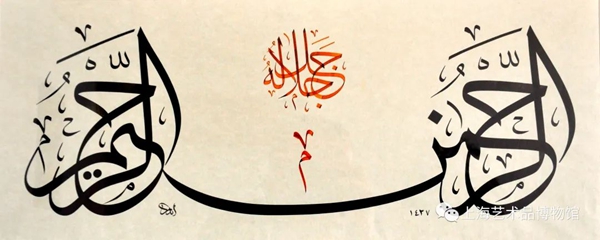 (Calligraphy work recommended by the Consulate General of Turkey in Shanghai)
Akio Isomata, the consul general of Japan in Shanghai, said that he was quite moved by people's enthusiasm."I hope that through this exhibition, the audience will be able to see the traditional crafts handed down in Japan since ancient times, the Japanese perception of beauty and the spirit of Japanese craftsmanship. We look forward to the further expansion and deepening of various cultural exchanges, including traditional arts, between Japan, China and other countries in the world," said Isomata.

(Painting work recommended by the Consulate General of Indonesia in Shanghai)