Cold Dew (Hanlu) is the 17th of China's 24 solar terms. In diet, it's better to observe the principle of "less spicy and more sour" to adapt to the climatic characteristics.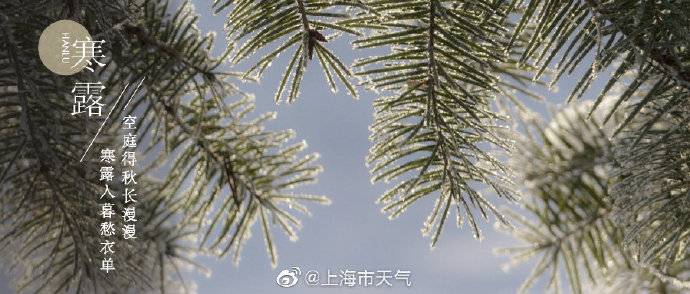 The dew condenses and becomes frost during Cold Dew. People should eat more sweet and light moisturizing foods, which can not only nourish the spleen and the stomach, but also nourish the lungs and intestines, and prevent and cure dry throat and dry mouth. Suggested fruits include pears, persimmons, and bananas. Vegetables like carrots, winter melon, lotus root, white fungus and beans, fungi, kelp, and seaweed are also suggested.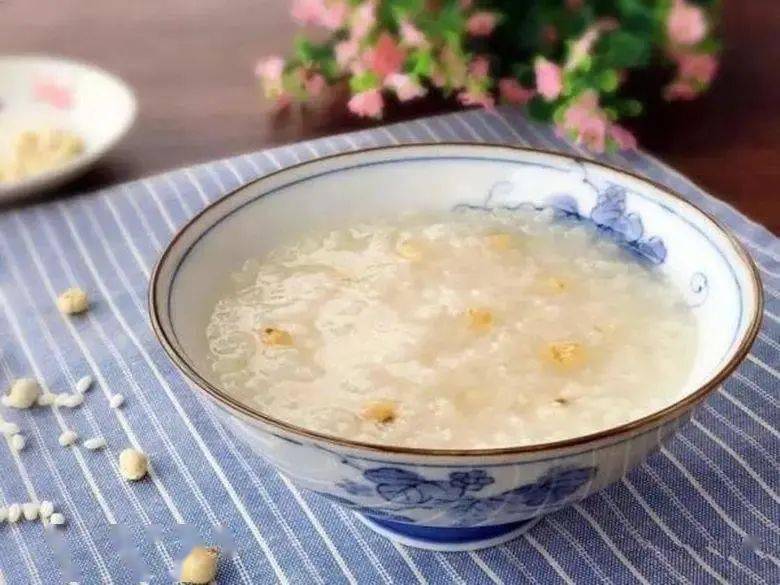 The elderly and patients with chronic diseases should eat more red dates, lotus seeds, yam, duck, fish and meat.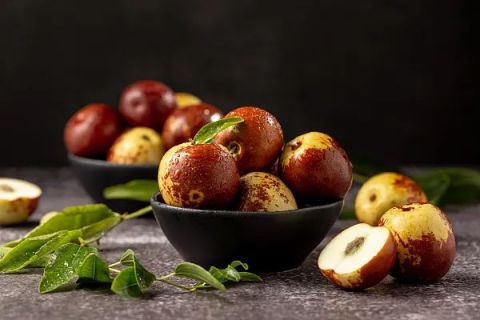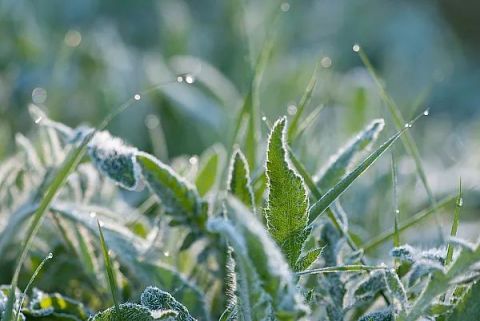 It is most unsuitable to eat spicy food in autumn, when the lungs are most sensitive and fragile. During Cold Dew, what the body needs most is to nourish yin and the essence, and avoid the leakage of yang. Eating too much spicy food can easily cause the loss of yin and cause the virtual fire to hurt the body.