A likeable otter in the Shanghai Wild Animal Park has become a celebrity online after it cleverly rescued a visitor's cell phone from the water.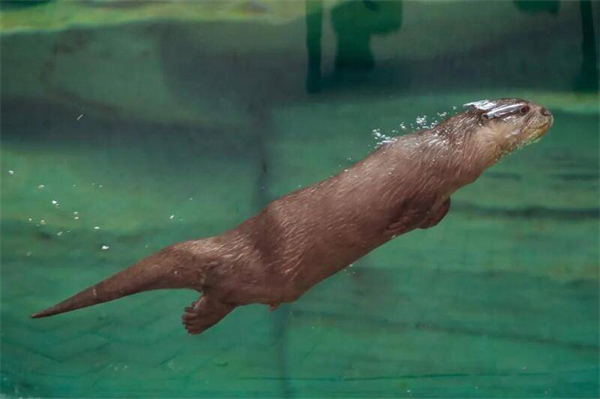 The incident happened at around 12:00 on October 7, when a tourist accidentally dropped his mobile phone into the pool. Named "Youtiao", the Asian small-clawed otter rushed over, retrieved the phone immediately from the water, and handed it over to its breeder who then returned it to the tourist.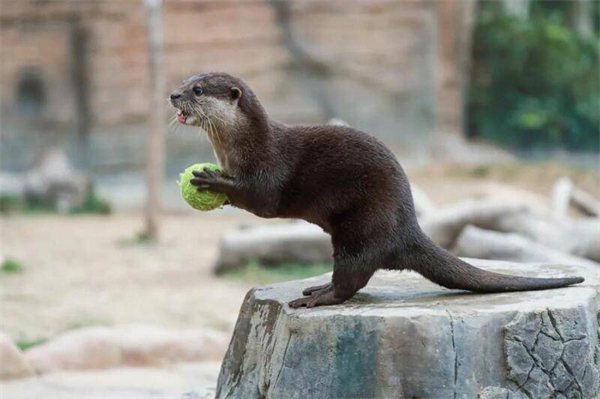 According to the staff, animals in the Shanghai Wild Animal Park get routine training, so that they can cooperate with treatment in case of diseases. They will also act as ecological protection educators. For instance, after being trained, the otters can pick up rubbish (not real trash but some props) from the pool to promote environmental protection among the visitors.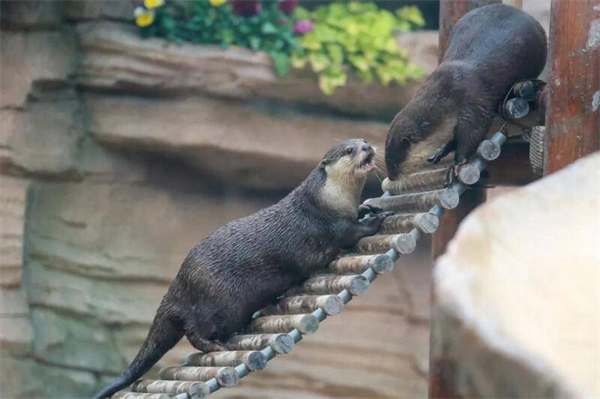 Therefore, when the visitor's phone dropped into the water, Youtiao thought that there was trash in the water again, so it rushed over and fetched the cell phone.
(Photos/Shanghai Observer)