Situated on Anfu Road, the Miguel de Cervantes Library provides a cultural corner of both peace and tranquility for visitors to escape from Shanghai's bustling downtown. It is now presenting its latest exhibition "The Chinese Dream of Spain, 1845-1945".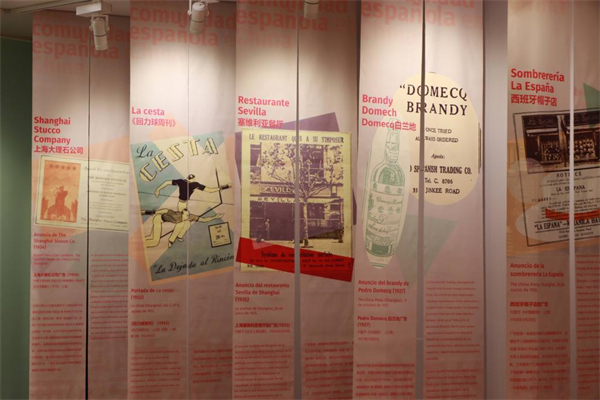 Focusing on the period from 1845 to 1945, "The Chinese Dream of Spain" comprises three chapters: "First Spanish Diplomats to China", "Spanish Community in China", and "China … Not So Faraway". Through a dualistic approach that combines both macro- and micro-historical perspectives, it sheds light on how Sino-Spanish ties had evolved over the 100 years.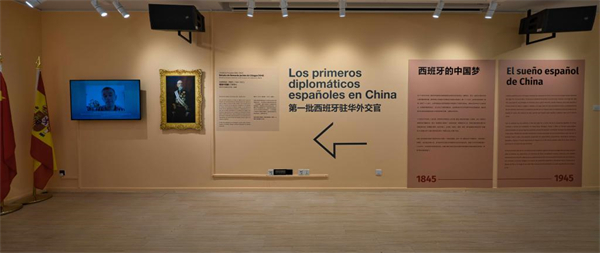 The exhibition recalls the life and glory of Spaniards in China, by looking at their preferred lifestyles such as multinational communities, new restaurants, and sports games such as jai alai and basketball. It also underscores the feats of outstanding figures from the Spanish community. For instance, Antonio Ramos opened the first cinema in China; architect Abelardo Lafuente designed numerous Mozarab-style buildings in Shanghai; and Sephardi Jewish businessman Albert Cohen founded a number of transportation companies in Shanghai.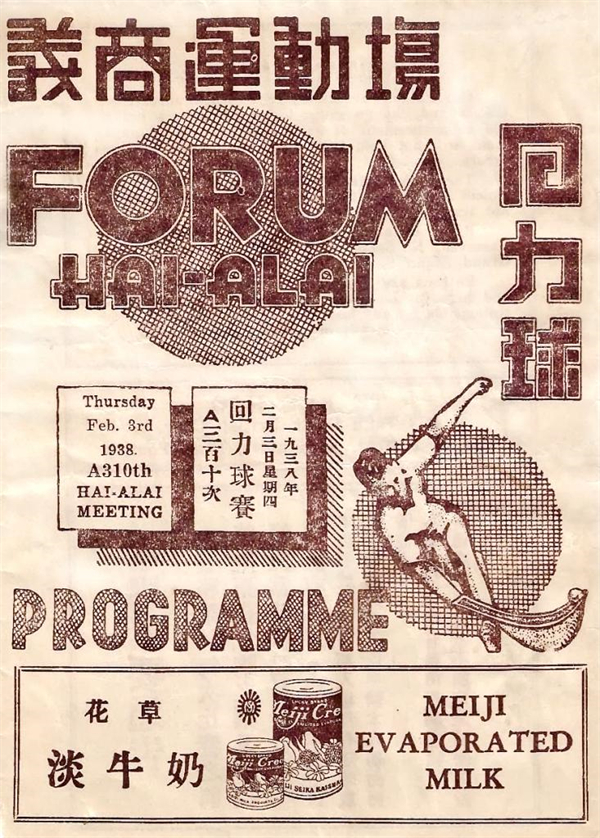 It also re-examines how writers, architects and photographers have positively contributed to mutual relations between China and Spain, and helped rejuvenate China's image in Spain. For Spain and its people, such contributions have brought China to life for Spaniards who might never have visited the country, and left a long-lasting impression of Spain within China.
Beyond the three enriching chapters at the Miguel de Cervantes Library, the exhibition will also stage an urban extension titled "Spanish Architecture in Shanghai and Works by Abelardo Lafuente" at Shanghai's South Shaanxi Road metro station. In October and November, the library will also host a series of parallel events, including guided tours of existing Spanish-style buildings designed by Abelardo Lafuente, allowing the public to appreciate his architectural treasures at close range.