Convenience stores can be seen almost everywhere in Shanghai, but there is one convenience store opened by a Shanghai auntie who sells nothing but beer!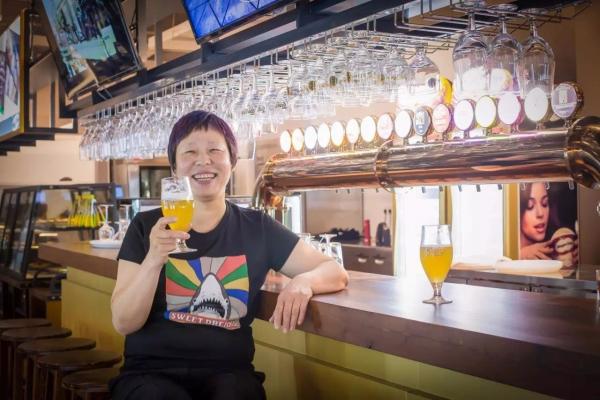 Known as Shanghai's celebrity beer mart owner, 58-year-old Zhang Yindi is seen as a legendary person. Ten years ago, she owned a small convenience store named Haifu on Fahuazhen Road, specializing in tobacco, alcohol, snacks, and daily necessities. After becoming interested in imported craft beer, she transformed the grocery store into a 24-hour convenience store in 2011 that specializes in selling imported beer.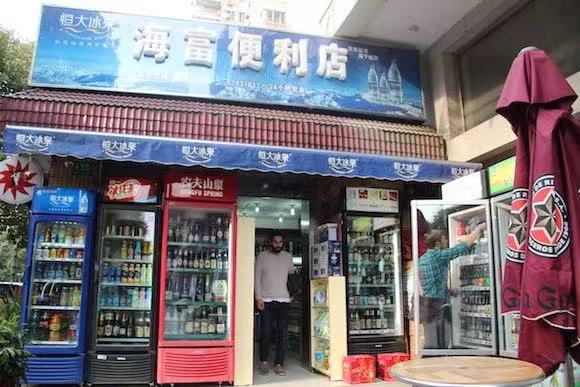 (Zhang Yindi's Haifu Convenience Store)
Many foreigners were surprised to find that they could actually buy beer from their hometown in Zhang's store. A few years ago, a French student filmed a documentary about Zhang and her beer shop. International students in Shanghai even gave Zhang a nickname: "Beer Lady".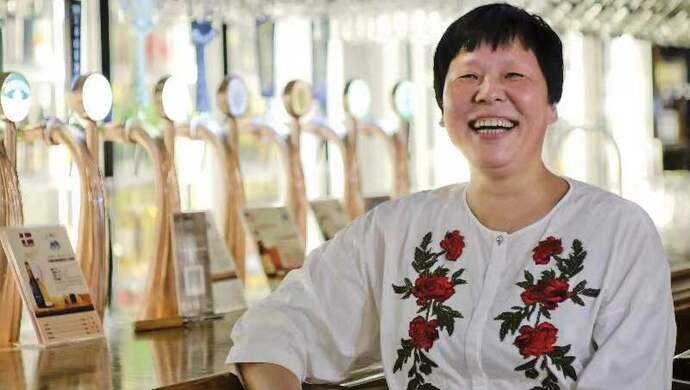 Since then, Zhang has expanded her business to six stores across Shanghai and even opened one in Jiangxi Province. Open 24/7, her stores, many of which are now huge beer halls, are popular among the younger generation and with expats in China.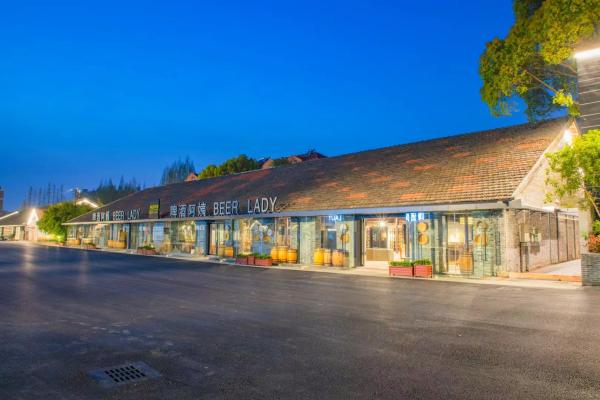 (Zhang Yindi's beer store at Yun Jian Granary in Songjiang District)
Over the past six years, Zhang Yindi has made many foreign friends and can distinguish the differences between thousands of imported beers. However, her English level has not improved except for a few simple greetings. "Why don't you learn some English?" some foreign friends asked her. But Zhang replied with a smile: "Why should I learn a foreign language? Why don't you come to China and learn Chinese? Chinese is popular all over the world."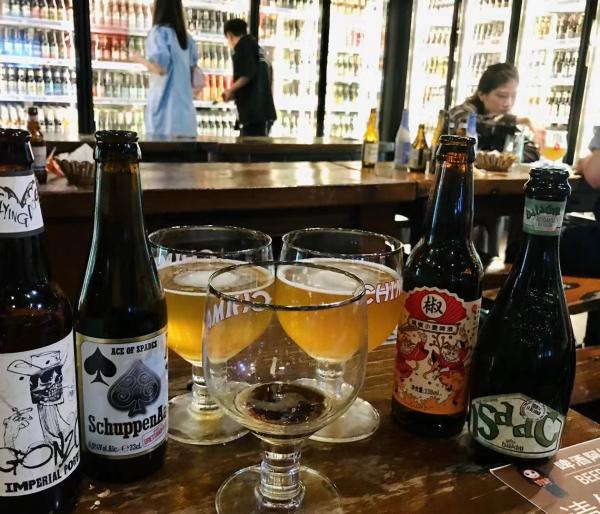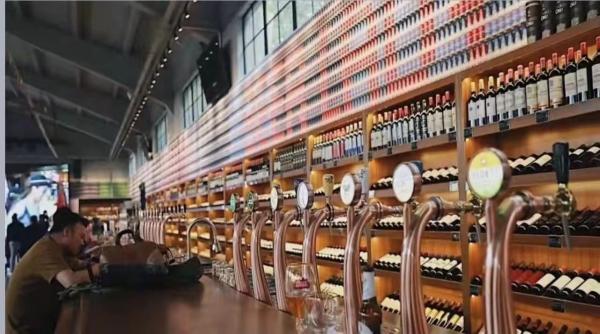 (Photos/Shanghai Observer)