Who would refuse a leisurely walk when autumn comes to Shanghai? Come and walk around Ruijin Road Number Two, where there are Chinese parasol trees and various types of coffee shops. In the area, there are 57.4 cafes per square kilometer.
Ruijin Road Number Two is ranked No.2 in terms of the density of coffee shops, according to the "Map of Shanghai Coffee Consumption" which was released in late March.
1. OFFF COFFEE
Address: 172-1 Nanchang Rd
With a semi-open storefront, people can savor the coffee while looking at the passers-by along the street.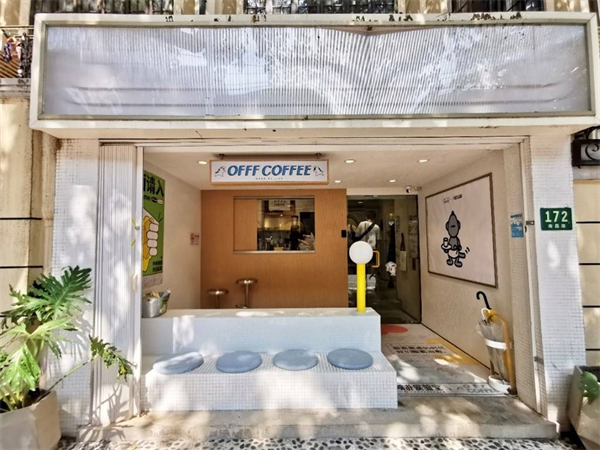 2. Pushing Coffee
Address: 137-3 South Maoming Rd
You will always meet lovable cats and dogs in the store and there are cute pet portraits on the wall. It turns out that this is a pet-friendly coffee shop. The coffee is delicious and chatting with other pet lovers while playing with the cats and dogs is also a great cure for lonely souls.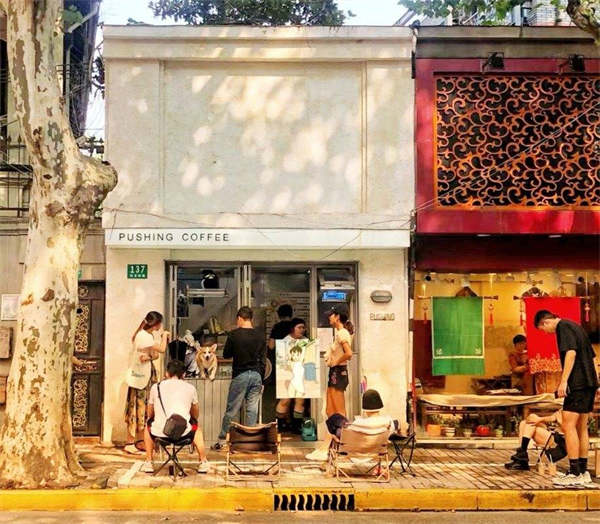 3. 100FFEE CAFÉ
Address: 394 Yongjia Rd
Autumn is the most suitable time for sitting in the small green courtyard, chatting, and enjoying a special cup of coffee. The yard of the coffee shop is full of plants, like a paradise isolated from the outside world.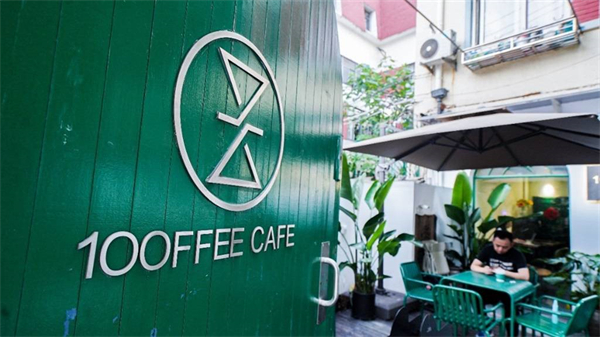 4. SHOWER COFFEE
Address: 117 Yongkang Rd
As the name of the store says, it seems to be calling on everyone in the city to come and feel a shower of coffee. After ordering the coffee and receiving a "bath bracelet", it seems that you have actually entered a public bathroom. The store only accepts a group of guests at one time, and the staff will tell the group the production concept of each cup of coffee. Every time you go there, you will be greeted with a different surprise.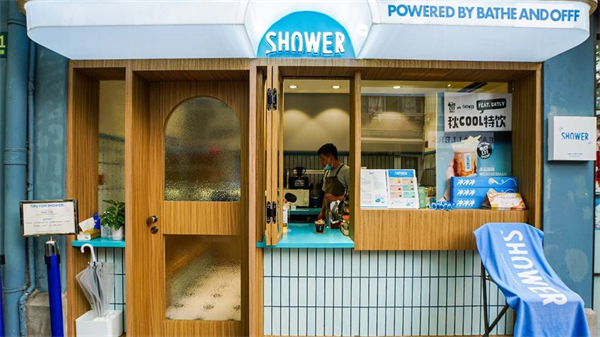 5. Banshe Art Lab
Address: No. 4, Lane 254 Nanchang Rd
This is a good space to cozy up with a book, as there is a large Shanghai-style bookcase for guests to read for free. It's like a study room of a book lover, or a living room of an old-fashioned house.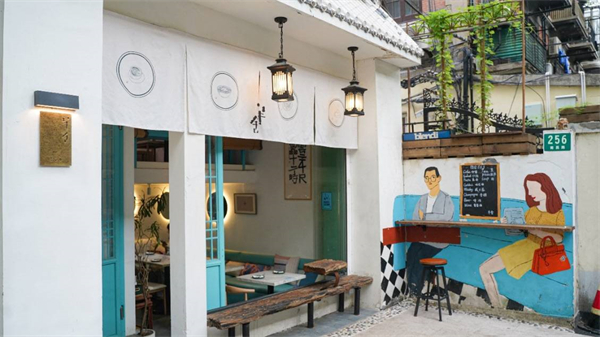 6. MAJoCoffee
Address: 870 Middle Huaihai Rd
The coffee shop is a perfect choice for movie-goers in the Cathay Theatre. It is nice-looking and worth a visit, as there are also bookshelves, cups, and accessories for sale.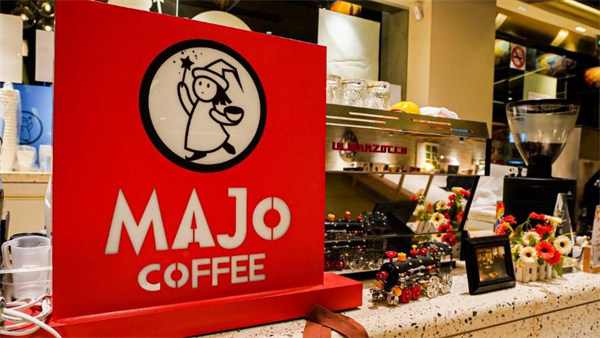 7. Poker Coffee
Address: 340 South Xiangyang Rd
Even if you order a latte, there are many varieties of coffee beans to choose from. The details in the store are carefully designed and appropriate. Each seat is equipped with a charging socket. The tasty cinnamon rolls, croissants and other breads cannot be missed.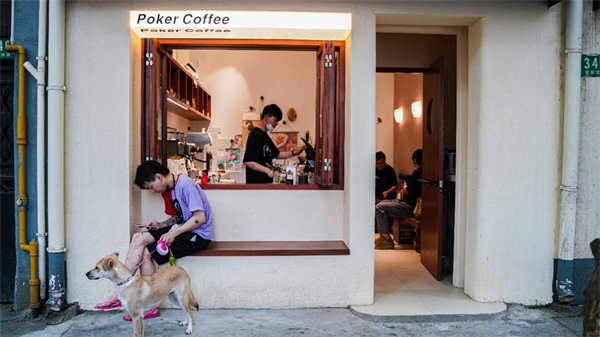 8. TimeFrom Coffee
Address: 1320 Dingxi Rd
It is like a community cafe, where you can always meet familiar people strolling around, or chatting in couples. The Japanese-style shop is true to its slogan: Great coffee Great day.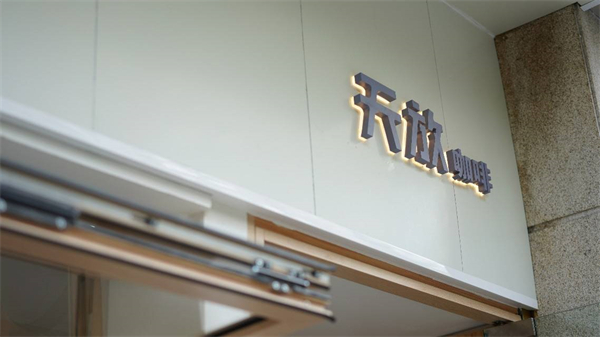 9. Right Here Right Now
Address: 194-2 Fengxian Rd
Like a dinner served separately as the guests arrive in succession, the coffee store is run in a unique style. Each guest can savor 3-5 rounds of coffee beans and are charged according to the coffee beans they choose. Late arrivals can only wait for the former round to end.