Basketball fans have been excited after a post by Chinese center Zhou Qi said that he had registered with Shanghai Jiao Tong University.
On Weibo, Twitter's Chinese equivalent, the Chinese center shared his student ID card. Some netizens jokingly asked him to join the college team.
Zhou therefore has become basketball star Yao Ming's alumni, who studied in the same university before.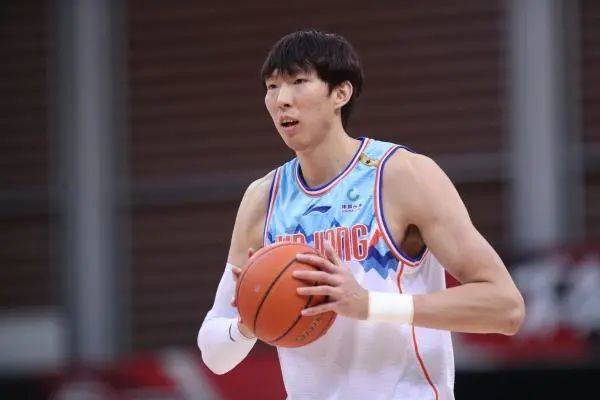 Zhou actually was enrolled in the university four years ago. In 2017, he received the offer from Shanghai Jiao Tong University and attended the opening ceremony for the 2017 freshmen and posted a photo of himself at the ceremony.
However, as a professional player, Zhou did not have enough time to actually begin his studies. After this year's registration, he will soon enter a new stage of his sports career.
Zhou announced on September 8 he had joined the South East Melbourne Phoenix of the National Basketball League (NBL) in Australia. He is the ninth Chinese player to enter the NBL.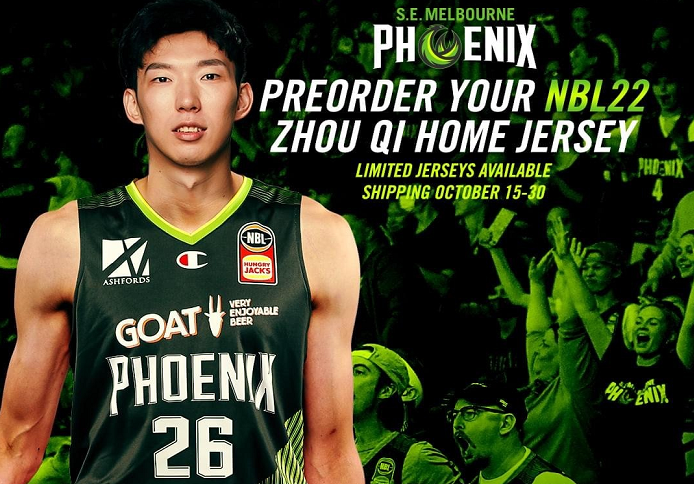 Shanghai Jiao Tong University has been home to several athletes in the sporting arena. Aside from Yao Ming and Zhou Qi, table tennis Olympic champions Sun Yingsha and Wang Manyu, for instance, are undergraduates from the Antai College of Economics and Management.