Classical Chinese elements were displayed by a fashion designer during the SS2022 Shanghai Fashion Week.
With her brand name Flonaked, Wendy Zhang has combined elements of the Forbidden City with daily wear in modern times.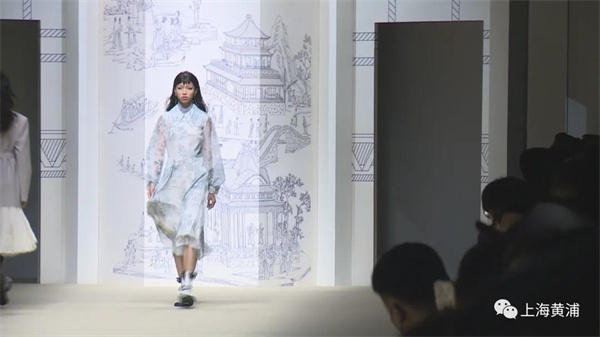 Inspired by the collections in the Forbidden City (such as "Paintings of Amusement of Emperor Yongzheng" and "The Life of Court Ladies in the Imperial Palace"), Zhang took more than two months to create the Chinese royalty-style French Toile prints.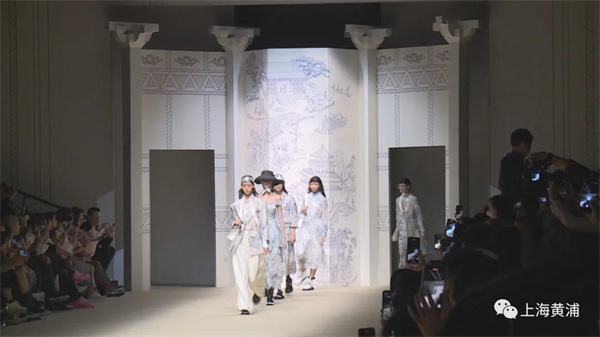 As 2022 is the Year of the Tiger, the designer has also used the tiger patterns from Qing-dynasty painting collections, which are lifelike in the replication.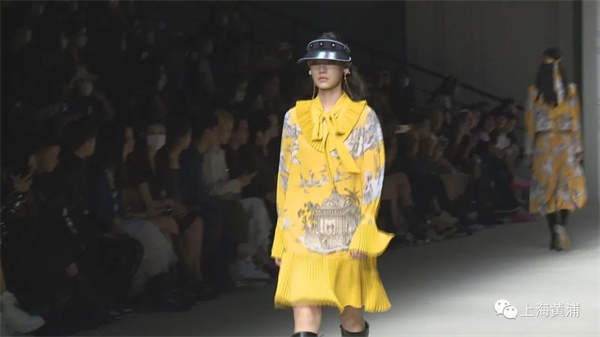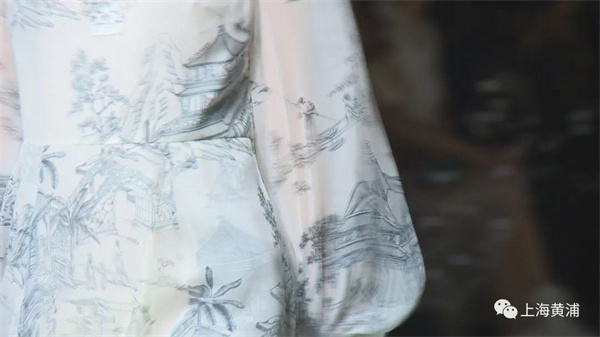 Aside from tiger creatures, the peony is also an important artistic image in the Forbidden City. Taking inspiration from the two "black peonies" in the royal garden, whose colors are a rich dark purple-maroon, the fashion designer wants to stress the multiple identities and values of contemporary females, and pay tribute to women's self-esteem, self-confidence, and self-reliance with the help of modern design.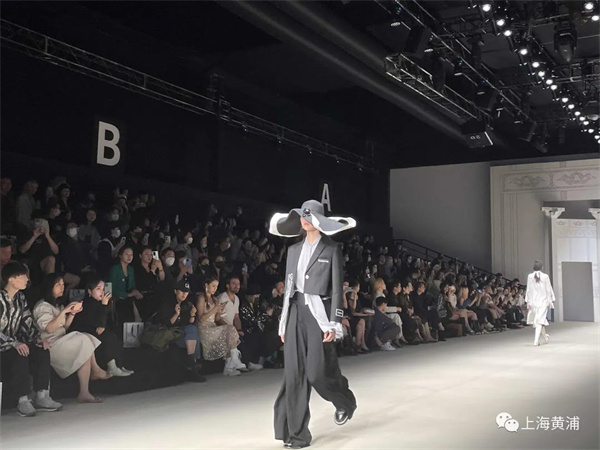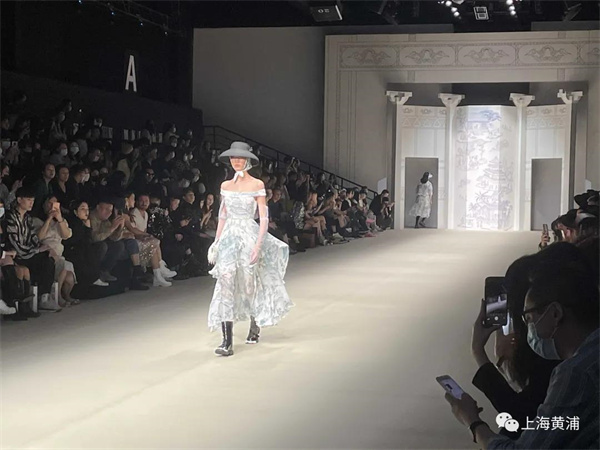 When art treasures enter people's daily lives, and are showcased on the catwalk, they radiate a different vitality of fashion. That's how fashion can help with the innovative publicity of the fine traditional Chinese culture carried by the Forbidden City.
(Photos/Shanghai Huangpu)