The first batch of national parks to be established by China was announced at the leaders' summit of the 15th meeting of the Conference of the Parties to the Convention on Biological Diversity (COP15) on Oct 12.
Sanjiangyuan National Park, Giant Panda National Park, Northeast China Tiger and Leopard National Park, Hainan Tropical Rainforest National Park, and Wuyi Mountain National Park are the parks in question. The protected land area is 230,000 square kilometers in total, covering nearly 30 percent of the key terrestrial wildlife species found across China.

1. Sanjiangyuan National Park
Located in the hinterland of the Qinghai-Xizang Plateau, it is the birthplace of the Yangtze River, the Yellow River and the Lancang River. It is an important source of fresh water supply in China, maintaining the lifeline of water security in China and in Asia at large. As the area most impacted by global climate change, it is one of China's prioritized areas for biodiversity conservation.
2. Giant Panda National Park
Straddling three provinces—Sichuan, Shaanxi and Gansu—the park is an important national ecological security area, where the population of wild giant pandas in China is concentrated, with an area of 15,000 square kilometers accounting for 58.5% of China's total habitation area for wild giant pandas. The park is home to 1,340 wild pandas.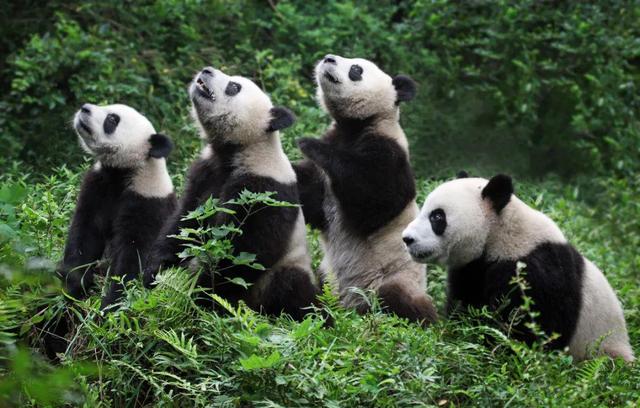 3. Northeast China Tiger and Leopard National Park
It is one of the most important habitats for tigers and leopards in the country, situated in the southern area of Mount Laoye at the junction of Jilin and Heilongjiang provinces. It is the largest settlement and breeding area for wild Siberian tigers and Siberian leopards with breeding families in Chinese territory.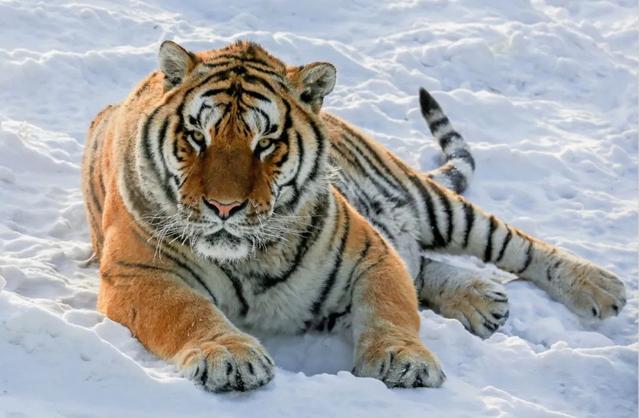 4. Hainan Tropical Rainforest National Park
Located in the central mountainous area of Hainan Island, it is the most concentrated, most complete and well-preserved, and the largest contiguous continental island tropical rain forest in China. It is the only distribution area of Hainan Gibbon in the world and a treasure house of tropical biodiversity, thus boasting extremely precious resources.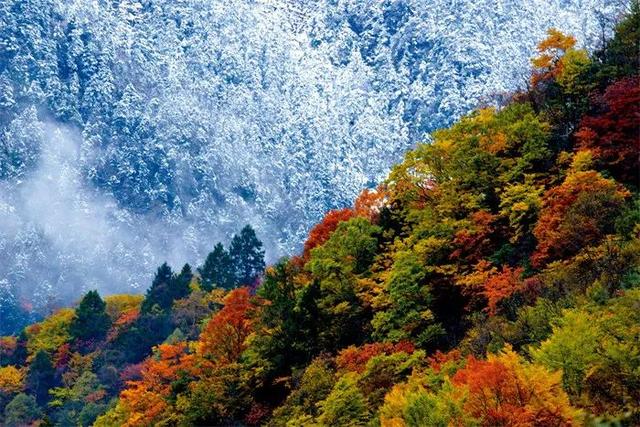 5. Wuyi Mountain National Park
Located in the northern part of Fujian Province, it is composed of Wuyi Mountain National Nature Reserve, Wuyi Mountain National Scenic Area and Jiuqu River Upper Reservoir Protection Zone. Wuyi Mountain, as a key area for global biodiversity conservation, boasts the most complete, most typical, and largest area of the central subtropical native forest ecosystem at the same latitude on the Earth. It is also a gene bank for rare and unique wild animals. The mountain is known as a birds' paradise, the kingdom of snakes and the world of insects.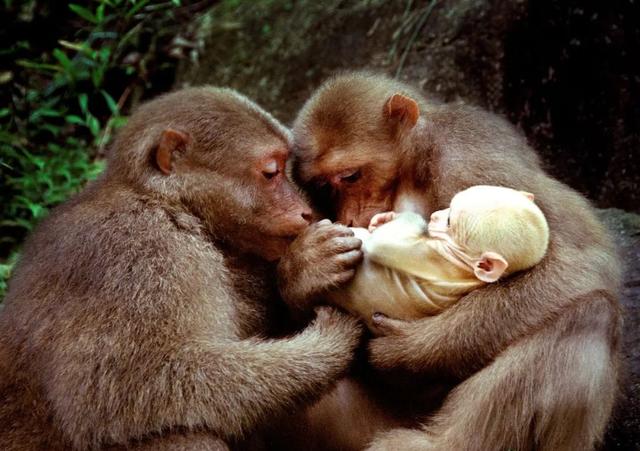 (Photos/People.cn)