Two ultralight helicopters arrived at the Yangshan Deep-Water Port on the late afternoon of October 12. They will be displayed soon during the fourth China International Import Expo.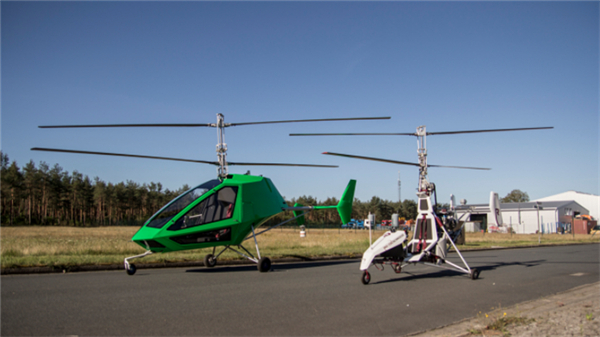 At 6pm Tuesday, with a length of 400 meters, the container ship COSCO SHIPPING LIBRA stopped at the port with the first seaborne goods from Europe for the Expo. It carried a single-seat VA115 helicopter, a two-seat VA250 helicopter and a special training platform by RS Helikopter GmbH, a company headquartered in Munich, Germany.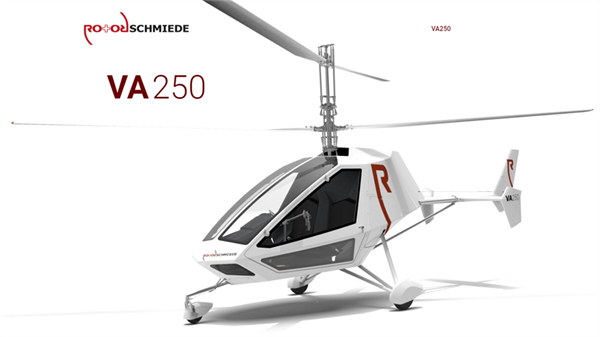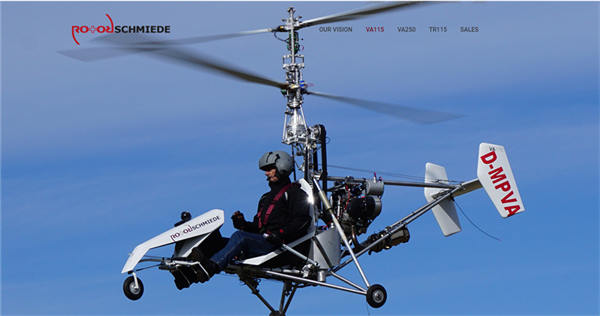 It will be the company's first participation in the CIIE.
Normally, due to the pandemic, international ships have to wait four to five days to berth at the Yangshan Deep-Water Port. To facilitate the processing of CIIE exhibits from overseas, the maritime safety administration has taken a series of measures to guarantee and prioritize the entrance of sailing ships into the port.
(Video by Liu Hao, Kong Wenlong/Eastday.com)
(Photos courtesy of Yangshan Deep-Water Port Maritime Safety Administration)