Well-known Chinese photographer Chen Man is once again in the spotlight, but this time because of a photo for a Dior exhibition in Shanghai. The photo was questioned by netizens as smearing the image of Chinese people.
The lady in the photo, while holding a Dior bag, looks peculiar with small eyes and freckles on her face against a gloomy background. She even has fingernail decoration from the ancient Qing Dynasty.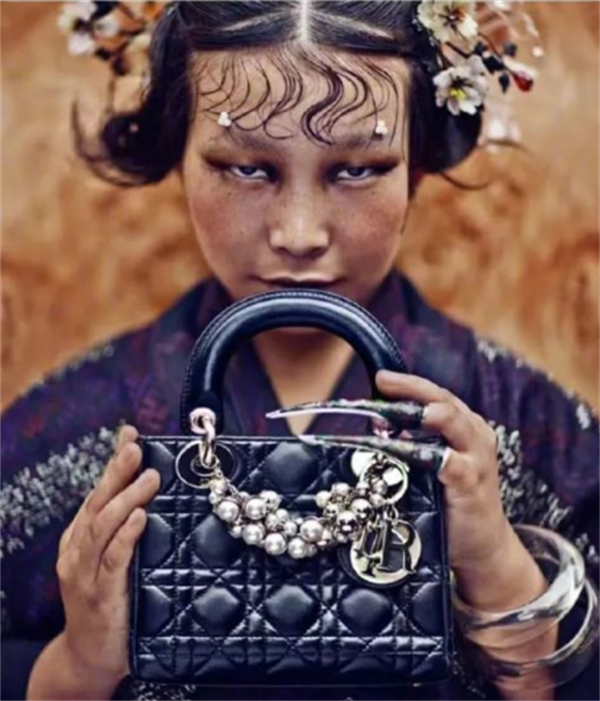 Dior has deleted the photo on many social media platforms, but the dispute online still rages on.
Chen was criticized by many as catering to the Western stereotypes about Asian people.
Some commented that Chen is deliberately vilifying the Chinese:"This is not Chinese-style fashion.""That makes me feel extremely discomfort.""Looks like it's in the underworld."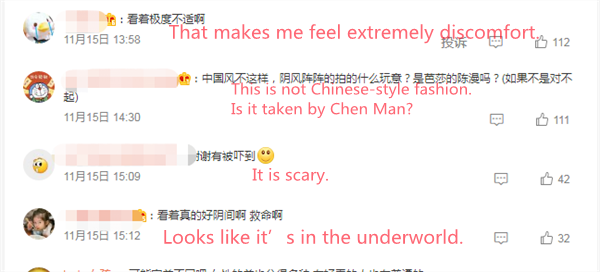 Also on Twitter, netizens are confused by the photo. Some commented:"Many luxury brands are profiteering from Asia and China.""This is heinous.""They might have got their purpose of advertising.""It is vilifying ethnic Chinese, not only Chinese people.""This is really ugly, no matter it is about Eastern or Western aesthetics.""What a special aesthetics Dior has."