Pediatricians have become temporary moms and dads for newborn babies in the city's Ruijin Hospital which is now under lockdown due to the epidemic.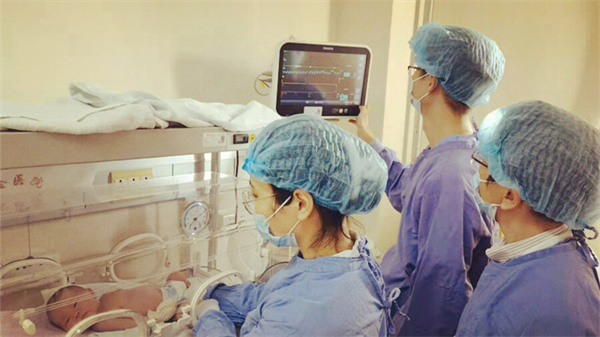 In the hospital, a baby who is only 9 days old has to stay in a phototherapy box where there is a blue ray lamp to treat hemolysis. With the medical staff's careful care, the newborn is now in good recovery. However, her reunion with her parents was delayed because of the new locally transmitted COVID-19 cases in Shanghai.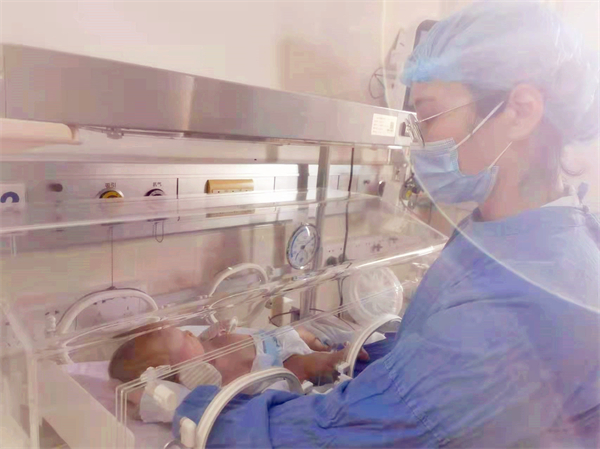 Due to epidemic control, the baby's parents are not allowed to enter the hospital for the time being. But they can rest assured because doctors in the newborn wards are acting as the baby's moms and dads. Some female doctors even set up a cot next to the infant incubator to take better care of her.