A MOBA (Multiplayer Online Battle Arena) game from China has over recent years swept the mobile app stores in Indonesia, Singapore, and Malaysia. It has become a main source leading the local e-sports industrial development. Its impact is now expanding to the world at large. In Brazil and Russia, the game has attracted a large number of followers.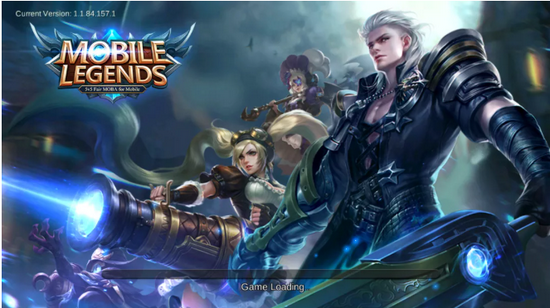 Mobile Legends: Bang Bang (MLBB) is a classic MOBA game that offers 5 vs 5 online battles along with a wide choice of hero characters . Its popularity can be proved by some statistics: MLBB M2 World Championship and M3 World Championship are ranked No. 7 and No. 6 on the global e-sports PCU (Peak Concurrent Users) historical ranking.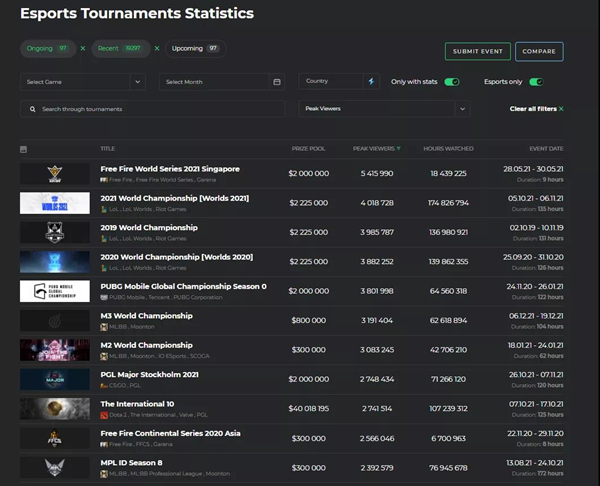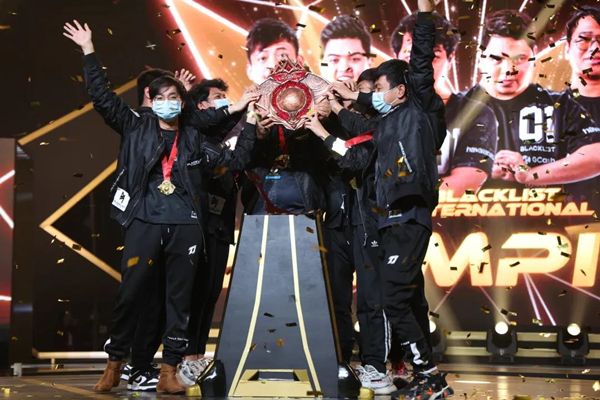 During the M3 World Championship, the number of PCU reached a record-breaking 3.19 million. Entries of the game also dominated the hot search lists of social media in Singapore, Indonesia, and the Philippines during that time.
The game was created by Moonton, a Shanghai-based company. In Southeast Asian markets, it is also promoting the development of e-sports live broadcasting as the region has a large young audience.
From a simple game producer to organizer of e-sports championships, the company is now making efforts to promote the complete e-sports ecology to overseas markets. "Like a super large terminal, Shanghai is the best starting point for e-sports to go global," said Moonton.
(Photos/Xinmin.cn)