People aged 21 to 30 years old are becoming major consumers of LARP games, hair transplant surgery and the pet economy, said a report on new lifestyles in 2021.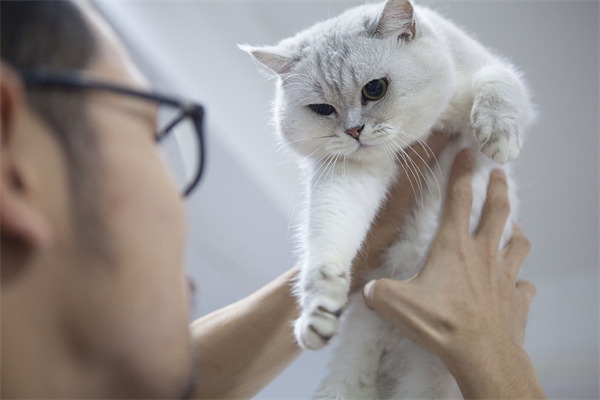 (Photo/CFP)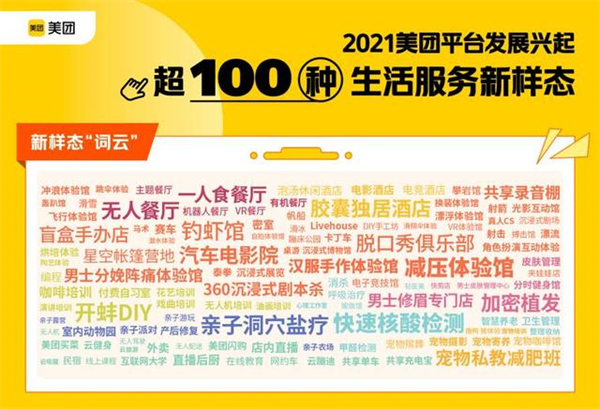 Born in the 1990s, young people choose Live Action Role Playing (LARP) games as a way to have fun at gatherings. Statistics from Chinese life service and food delivery platform Meituan shows that in 2021, 64.5% of young people played LARP or murder mystery games once or more biweekly, and more than 40% of young people played them more than once a week. Orders were made mostly during the time period from 17:00 to 23:00. The trendy life of young people has enlivened the city's night economy.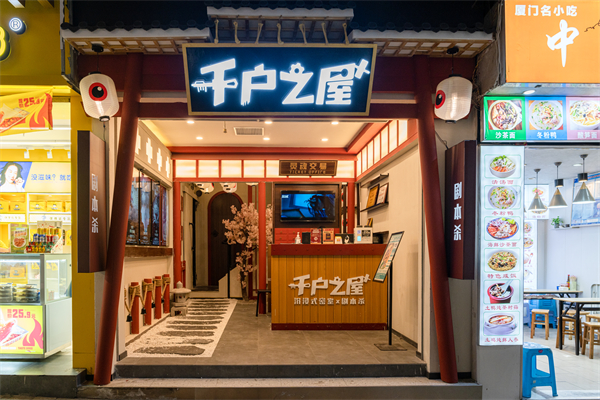 (Photo/CFP)
While enjoying life, youngsters like to spend time and money on remedying themselves. 2021 has seen a rise in hair transplant surgery among the younger generation. Data from Meituan shows that people aged 21-30 accounted for 53% of all those who had hair transplant surgery as of November, while people born in the 1970s only accounted for 5%.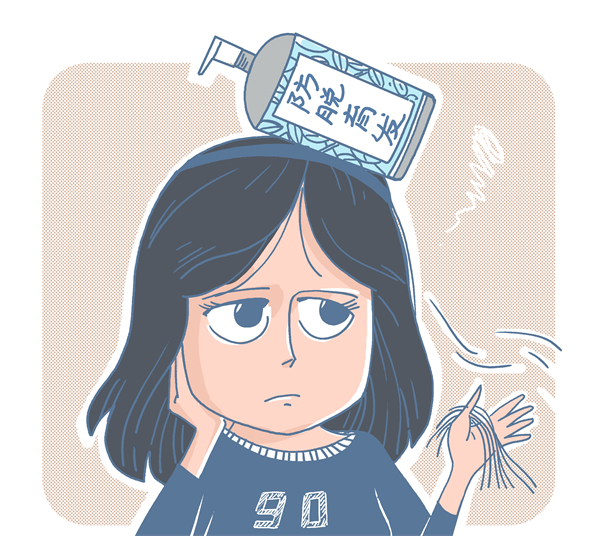 (Photo/CFP)
Interestingly, hair transplants are no longer a phenomenon solely among middle-aged males, as there have been more females receiving hair transplants and the percentage has increased to 49.35%.