Since its premiere on the big screen, the Shanghai dialect film "B for Busy" has been a hit among Shanghainese. The scenes in the movie are typical of Shanghai, while enthusiastic netizens have even dug out where the Shanghai delicacies came from.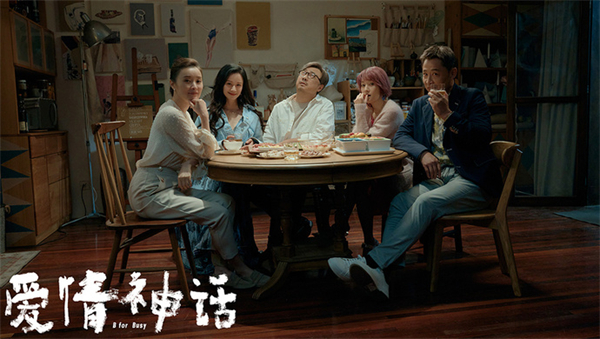 In a scene at Mr. B's (Mr. B is a main character in the movie played by actor Xu Zheng) house, people are treated with seaweed peanuts purchased from an old brand Lao Da Chang. Actually, the Shanghai brand offers no seaweed peanut but seaweed crackers.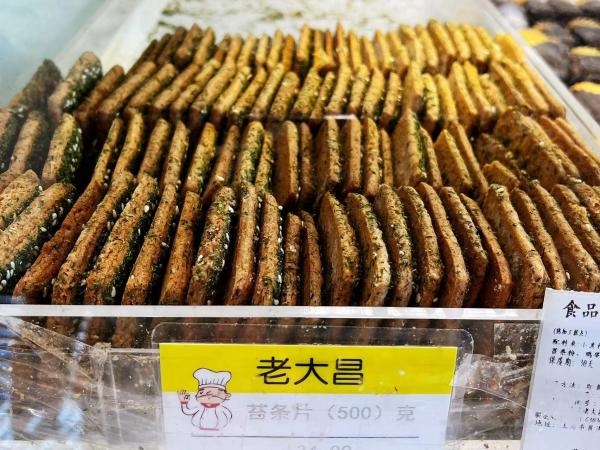 In the film, Mr. B also buys butterfly pastry, saying that it was bought on Tianyaoqiao Rd. But there are many stores selling butterfly pastry on that road. Which is the right one? Finally, the mystery has been solved. According to Shao Yihui, director of the movie, the snack is from Mi Qing Pu Zi (formerly known as Yang Qing He) on 166 Tianyaoqiao Rd. The butterfly pastry it offers tastes crispy with a milky fragrance, and its sweetness is lower than other brands.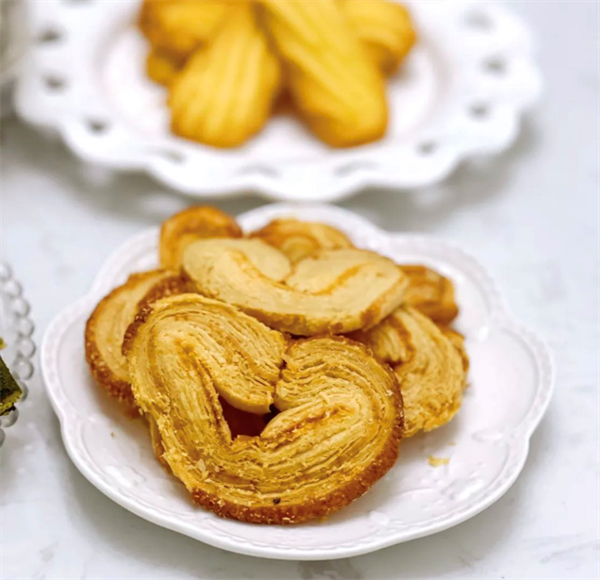 One of the dishes Mr. B is good at is the crucian carp soup, something many Shanghainese and Chinese people grew up eating. There's one standard in judging the fish soup: the milky white color. Shanghai citizens like to add some tender tofu to it after 10 minutes of boiling the fish soup on a high heat.