The Shanghai Garden of the EXPO Culture Park greeted its first visitors on the first day of 2022.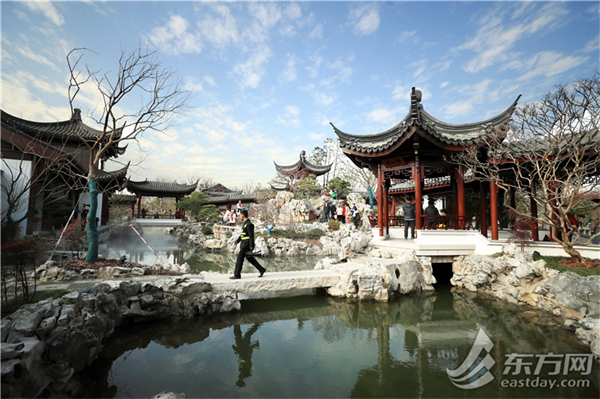 The garden features streams, rockeries and pavilions in typical Jiangnan styles of the Ming and Qing dynasties.
Reservations were fully booked for the visit on January 1. Due to epidemic prevention and control, the number of visitors is currently limited.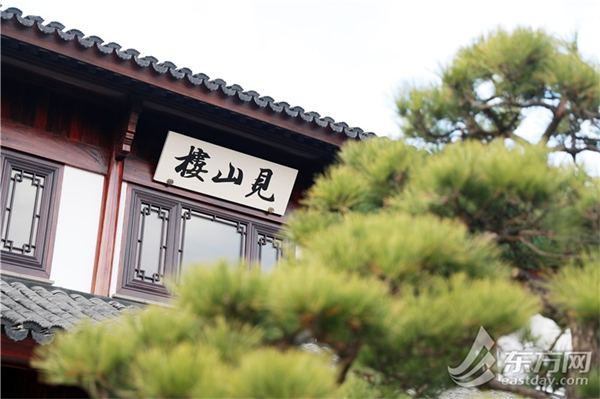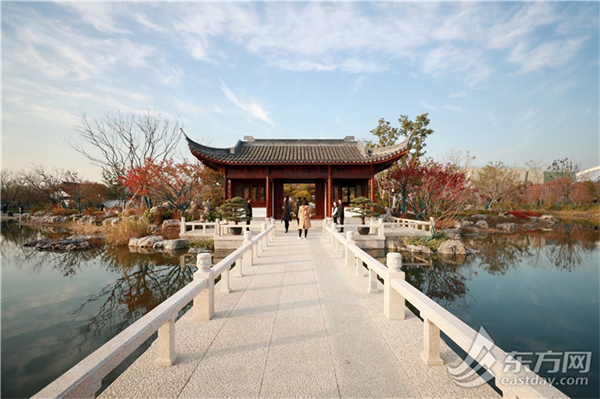 The same day, a flower and wine fair was opened on the former site of the France Pavillion of the World Expo 2010. People can buy their favorite flowers to celebrate the New Year and taste more than 100 fine wines from 7 major wine producing regions across the world. The fair, which opens on Fridays to Sundays, will last through February 15.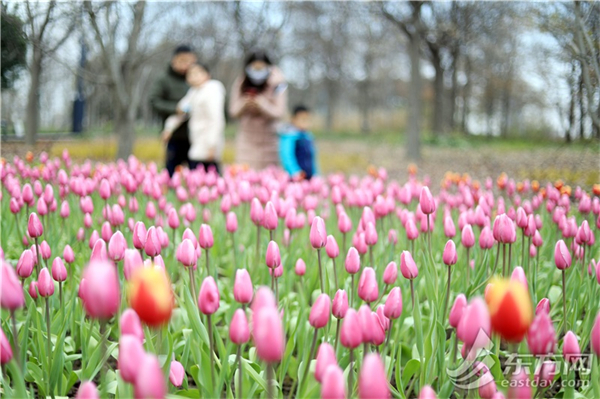 Tips for visitors:
Set "P2 parking lot of Shanghai Expo Culture Park" as the destination on your navigation app, and it will lead you to the park's east entrance on Jikun Road. You can also take Metro Line 13 to Shibo Avenue Station.
To enter Shanghai Garden, visitors have to make reservations in advance. Reservation links are provided on the park's official website (http://www.expoculturepark.cn), WeChat account and WeChat mini-program.
(Photos by Bai Kelin/Eastday.com)