New Year film "Embrace Again" has led the box office in China, amassing 520 million yuan for its first run on December 31 across the country.
Starring Huang Bo, Jia Ling, Zhu Yilong and others, the film tells stories of warmth and healing during desperate times. It depicts how ordinary people, like courier A Yong and takeaway rider Wu Ge, work hard in a big city and support each other.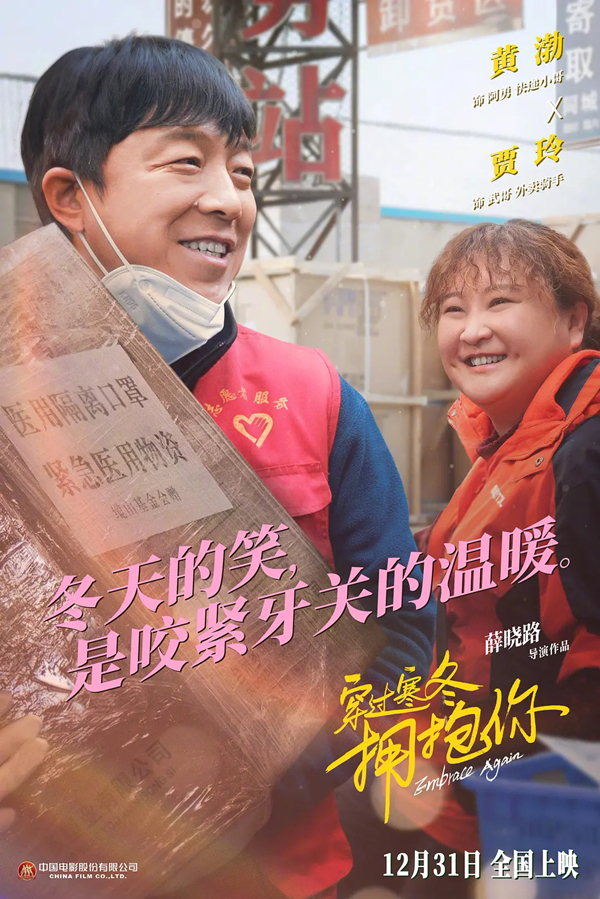 The film is set after the breakout of COVID-19. Detailing home quarantine, online teaching and courses, panic hoarding of food, and refunding of train tickets, many of the scenes come from real life, and many roles in the film are based on real people.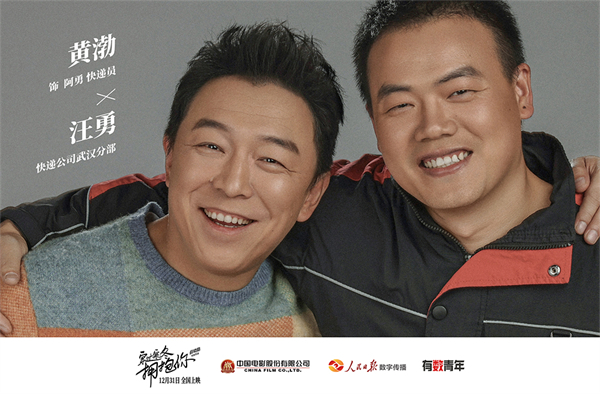 (Left: Actor Huang Bo; Right: The character's inspiration, Wang Yong from a courier company in Wuhan)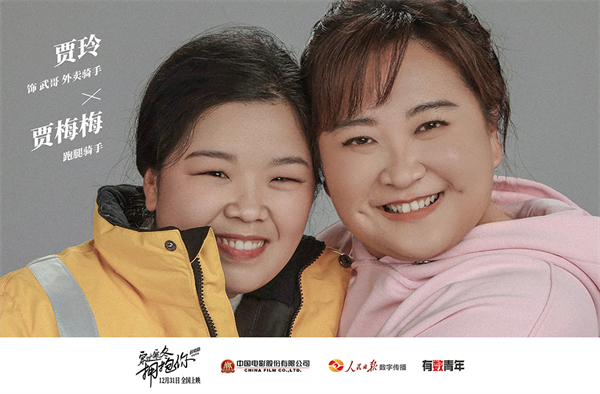 (Left: The character's inspiration, Jia Meimei from a takeaway delivery & lifestyle service platform; Right: Actress Jia Ling)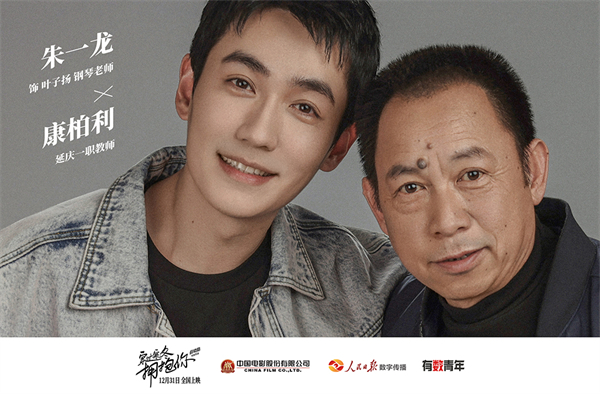 (Left: Actor Zhu Yilong; Right: The character's inspiration, Kang Baili from a vocational school in Beijing)
Despite the epidemic, love gave them the courage and strength to move forward. They use laughter as a shield to break through fear in the cold winter and bravely embrace life again. The trivial things in people's daily lives have been integrated into the movie, leading to the resonance of the audience.