Dairy products from New Zealand, mangoes from Cambodia, and Musang King durians from Malaysia. More imported goods will enter the Chinese market with less expensive prices and at a faster speed, after a key trade pact took effect on the first day of 2022.
On January 1, the Regional Comprehensive Economic Partnership (RCEP) agreement took effect, which is expected to ultimately eliminate tariffs on over 90 percent of goods trading within the bloc. How can the agreement benefit consumers in China?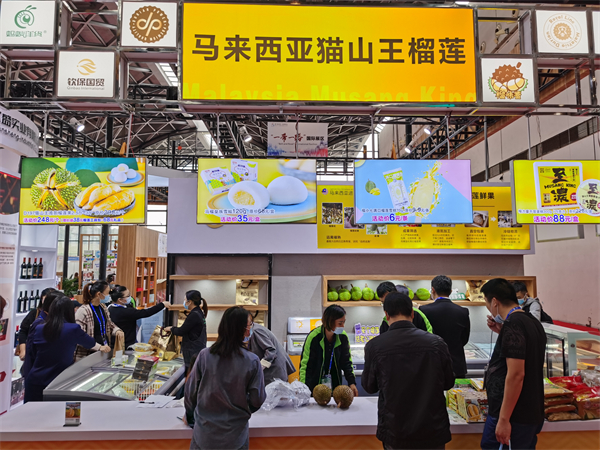 Seizing the opportunity, Shanghai companies have taken action to help import more goods from abroad.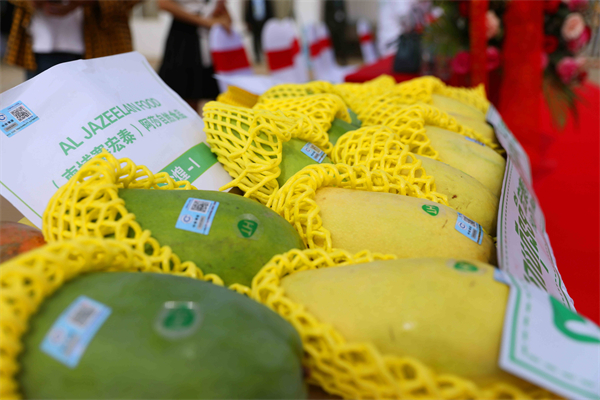 As a member state, New Zealand's economy is largely dependent on exports of agricultural commodities, and it has strong industrial competitiveness in meat and dairy products. Under the RCEP, the benchmark tax rates for these goods will be reduced step by step, effectively reducing the supply chain costs of Chinese importing companies. A Shanghai company has recently imported nearly 4 million USD of goat milk powder and other dairy products from New Zealand, and has planned to expand its sales channels in the Yangtze River Delta.
Another company in Shanghai is also strengthening its import of agricultural products, with its import volume to hit 100 million yuan in 2022. Musang King Durians enjoy a high popularity both in Malaysia and overseas. Since their debut at the fourth CIIE (China International Import Expo) in November 2021, 28 containers of national-level Musang King Durians have been imported to China. Thanks to the RCEP, the company said the amount of imported Musang King Durians in 2022 would reach 50 containers. Besides that, the company will import more Ochee Durians from Malaysia, frozen durian meat from Thailand, and specialty green coffee beans from Indonesia.
Under RCEP, preferential tax rates will also benefit the manufacturing industry. Polyurethane, an important chemical product, imported by a Shanghai company from Japan and South Korea will enjoy a preferential tariff rate, which will reduce China's domestic manufacturing costs.
(Photos/CFP)