As the 23rd solar term in the Chinese lunar year, Xiaohan (Minor Cold) begins on Jan 5 this year. After Xiaohan, most areas in China enter into a bitterly cold stage of the winter.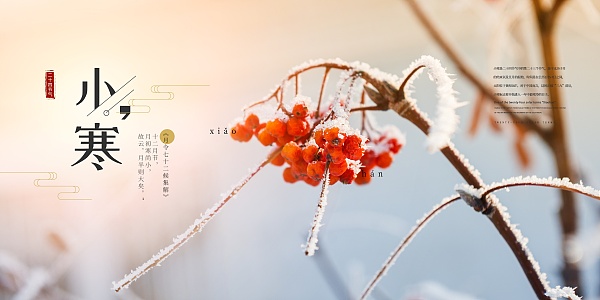 As TCM theories say, people need to eat food that contains more yang energy to prevent cold from harming their organs. In the northern part of China, mutton hot pot, chestnuts and baked sweet potato are recommended foods to keep warm, while in the southern part, such as in Guangzhou and Nanjing, people eat glutinous rice and vegetable rice.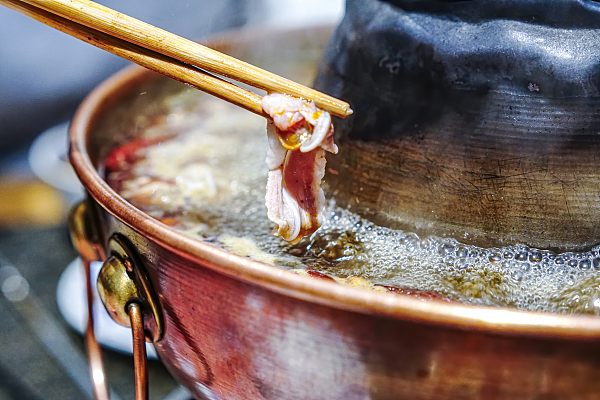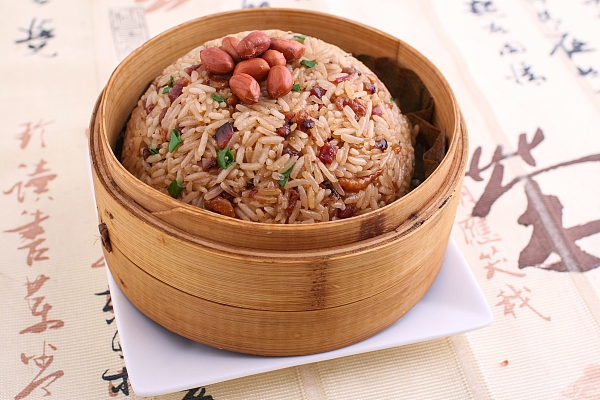 In cold weather, many people prefer high-protein food with much fat and sugar, but it will not only lead to IDA (iron deficiency anemia) and vitamin deficiency, but may also result in constipation, angular cheilitis, and bleeding gums.
Apart from food, exercise is also necessary. Work out moderately but avoid sweating profusely.