Chinese president Xi Jinping delivered a New Year speech to ring in 2022 on December 31. While noting that the CPC's 100-year achievements provide a source of motivation and its 100-year experience a wellspring of inspiration, he called for vigorous and determined endeavor to fulfill the responsibility to history, prove worthy of the times and live up to people's expectations. What do expats think of his speech?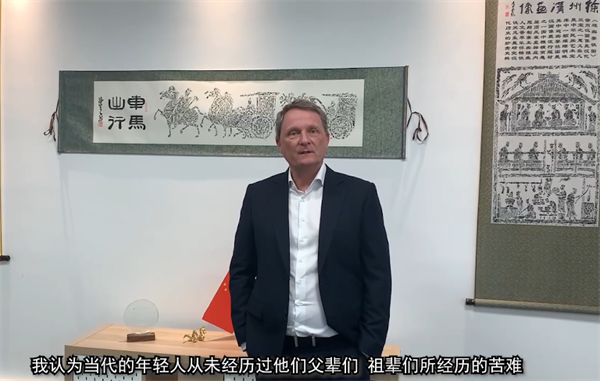 "I believe this is going to be very important for the future of China that we don't lose the sense of urgency, the need for hard work and diligence and leadership," said Roman Kupper, president, APAC, of Döhler Food and Beverage Ingredients (Shanghai) Co., who was impressed by Xi's mentioning of bold self-revolution.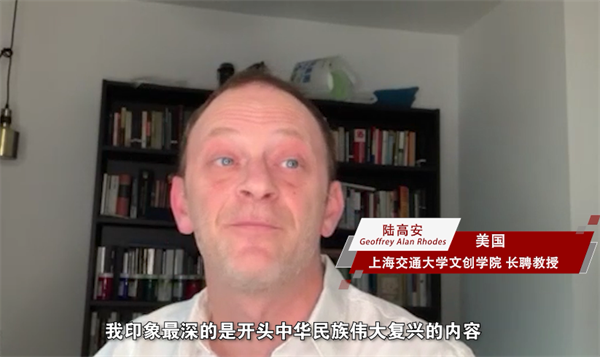 Geoffrey Alan Rhodes, a professor at Shanghai Jiao Tong University, said the rejuvenation of China and its people impressed him. He added, "Like Xi's speech said, I am hopeful for the future and for the country."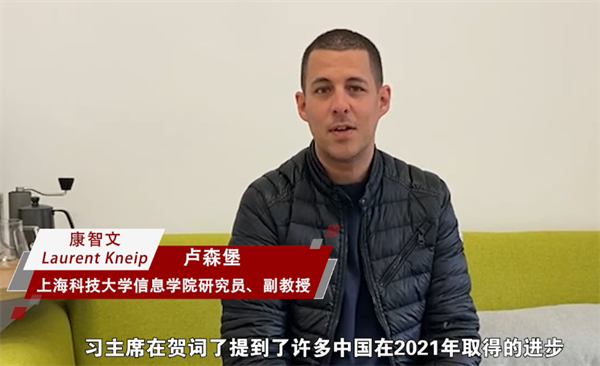 For Laurent Kneip, researcher and associate professor at Shanghai Tech University, the speech is not only for the Chinese people, but also for the whole world. Regarding Xi's mentioning of the importance of nature, he also recognized the progress China has made over the past year in environmental protection.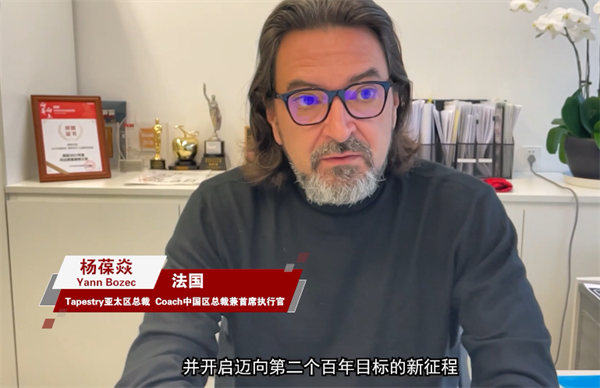 Noting that China is gearing up to achieve its next centenary goal of building itself into a model country, Yann Bozec, president of Tapestry Asia Pacific and president & CEO of Coach China, excitedly believes that the two centenary goals connect the past, the present and the future.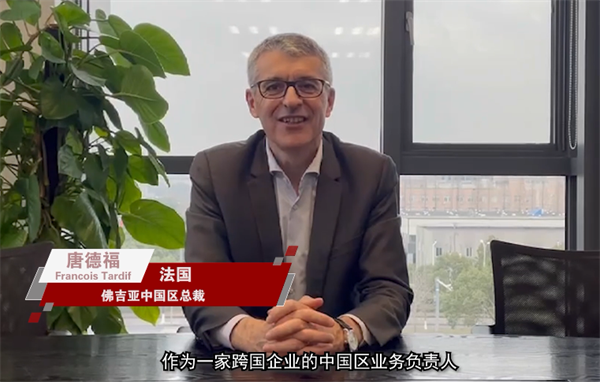 Commitment and determination are the key words of his impression on Xi's speech, according to Francois Tardiff, president of Faurecia China. "These lay a strong base for what China has become today."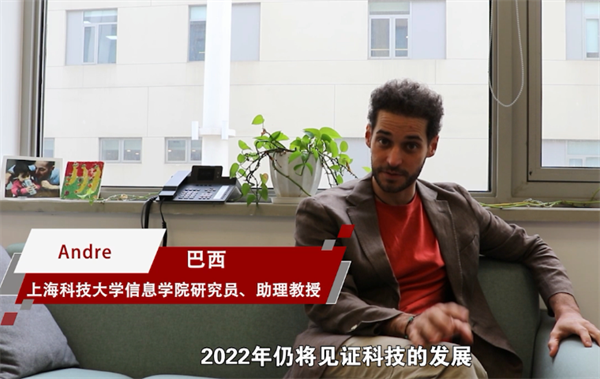 "The year of 2021 had many advances, such as the [China] Space Station, the [Zhurong] rover going to Mars, and we also had many advances in AI," said Andre Rosendo, researcher and associate professor at Shanghai Tech University, while reviewing Xi's speech. In his eyes, 2022 will also follow by having many advances.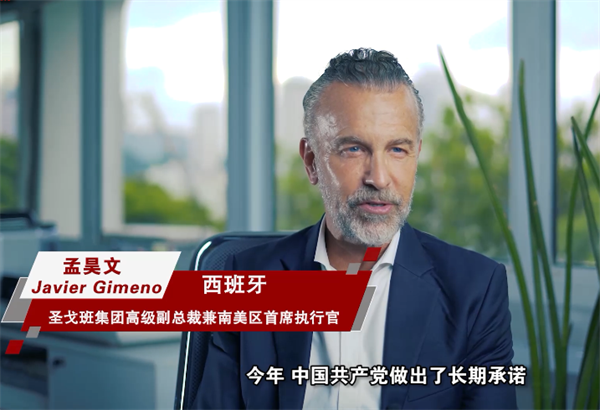 "What has impressed me the most is the determination of President Xi to fight poverty," noted Javier Gimeno, senior vice president of Saint-Gobain Group. For 2022, he also expects a year in which the international exposure and prestige of China will again increase.