Today marks the second Chinese People's Police Day. In Shanghai's police force, there is a special force: the police dog unit.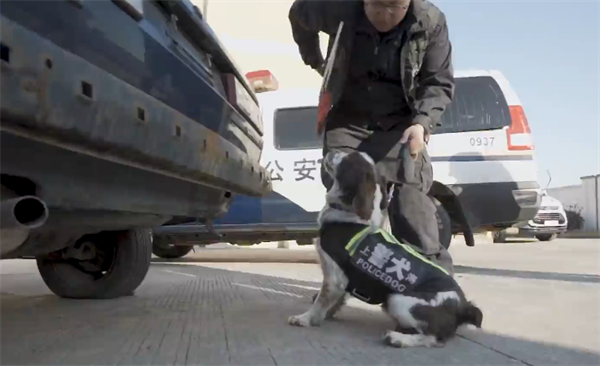 At a police dog training base in Shanghai, our reporters met police offer Mr. Huang and his dog squad. Huang has been working in the trade for 32 years, during which he and the dogs have been fighting against crime on the frontline together.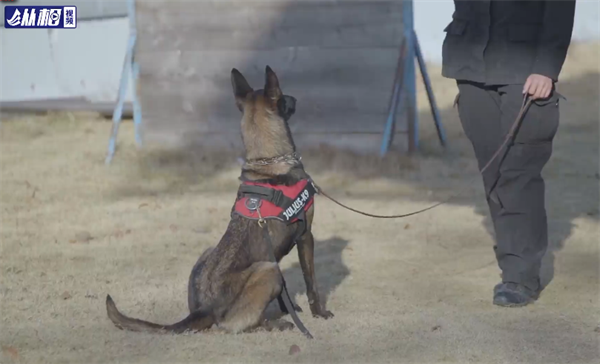 After strict training and screening, the dogs are able to detect drugs and lost property while working with their human partners. They can detect black power hidden in the chassis under the trunk of a car, detect heroin at the baggage claim at an airport, and find a bank card in an express package in just a few seconds.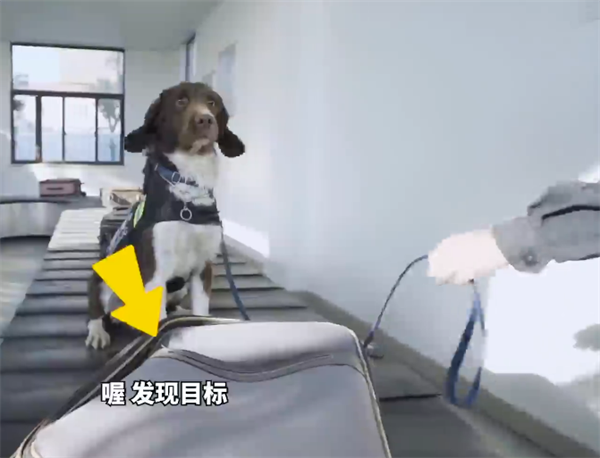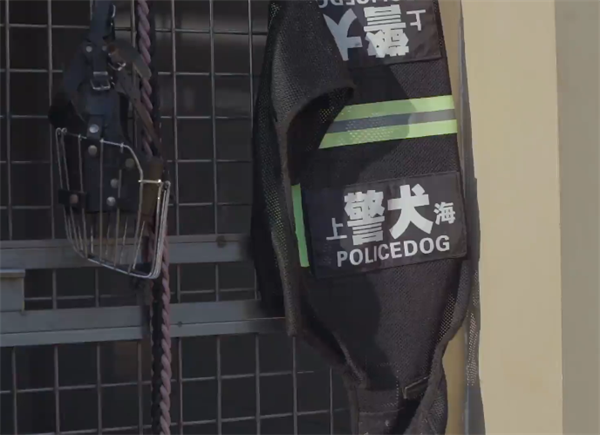 As Mr. Huang said, so far no device exists that can be comparable to the olfactory sensitivity of a police dog. In many places, police dogs play their part in the police work. Besides their olfactory sensitivity, the deterrence of police dogs, especially big dogs like German Shepherds, helps the policemen.