After its attractive and delicious mooncakes and coffee, the Shanghai Mental Health Center has launched a new dish, the "eight-treasure rice", for the upcoming Spring Festival.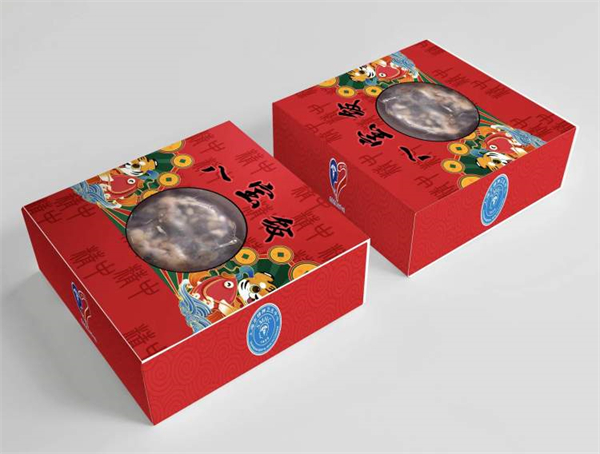 Priced at 16 yuan, the dish is only available at the hospital canteen. Compared with previous years, the eight-treasure rice uses selected glutinous rice. The overall sweetness has been reduced and the bean paste in the dish is more delicate for a better flavor.
The popularity of the cultural creative products, including food, WeChat stickers and fridge magnets, launched by the hospital since last year has raised the general public's awareness about mental health.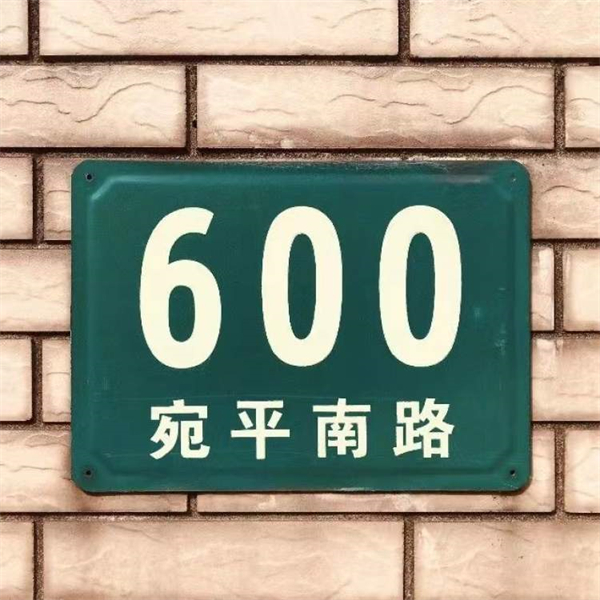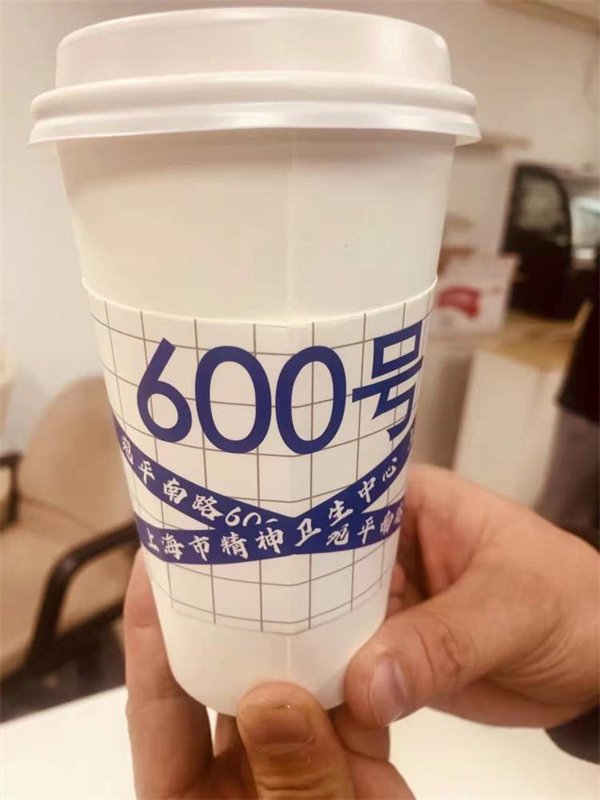 As the hospital said, in 2022, they will launch more creations to bring a positive image of mental health treatment and pass on the concepts of mental health among the general public.