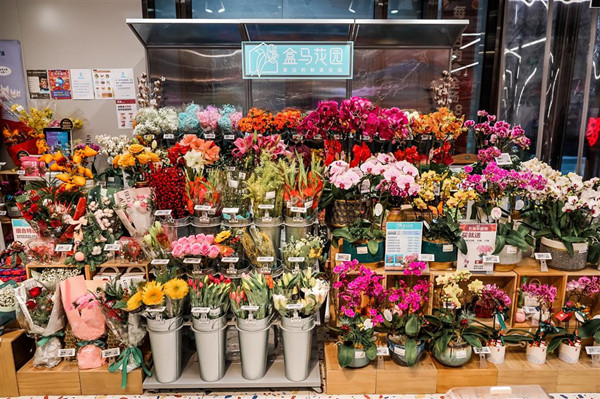 With the approach of the twelfth lunar month, spring festival flowers have become a hot-selling product. Recently, the Spring Festival flower market in Shanghai has officially opened.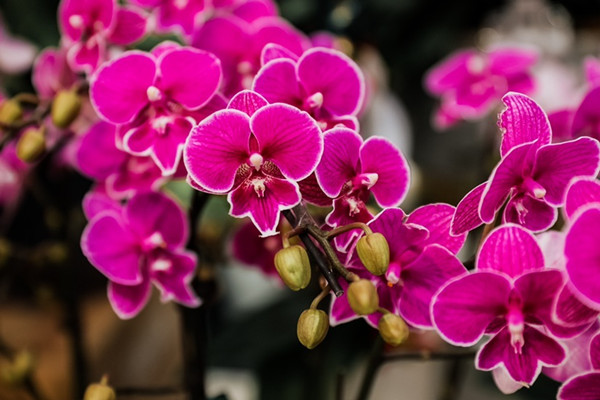 At present, the butterfly orchids are popular among the spring festival flowers. The multi-colored butterfly orchids, which cost thousands of yuan, are expected to drop in price by more than 30% this year with the maturity of cultivation on demand and an improved sales model. The prices of lilies, Australian plum, Cymbidium and other spring festival flowers have also fallen 20% to 40% year-on-year.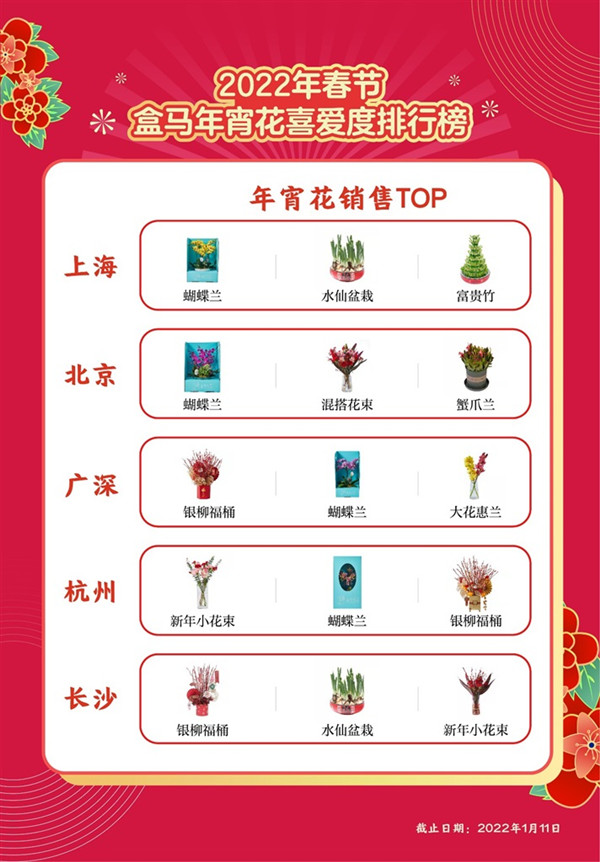 (Consumers in different cities have their own preferences for Lunar New Year flower)
Compared to middle-aged consumers, young people prefer to buy cut flowers. According to data, the gift box of butterfly orchids which is easy to carry is welcomed by consumers in Beijing and Shanghai; the silver willow flower bucket which is festive and longer flowering is the most popular product in Guangzhou and Shenzhen; the fashionable bouquet of cut flowers become hot-selling products in Hangzhou and Changsha, where young consumers are the main force in buying flowers.