"Decades ago, car battery only powered engine startups. This is different today: higher standards are required for batteries since vehicles have multiple systems, including audio, electric doors and windows, automatic locks, and navigation functions, etc." said Mr. Leslie Wong, Vice president and General Manager of Clarios in Asia.
2022 marked the 50th anniversary of the Shanghai Communiqué released by China and the United States. On this occasion, Mr. Wong shared the story of Clarios developing together with China over the past decades with a reporter from Eastday.com.
Clarios' business ties with China can be traced back to 1979. Its former entity was the first American company to sell automobile battery manufacturing equipment and trade with China after the establishment of Sino-US diplomatic ties.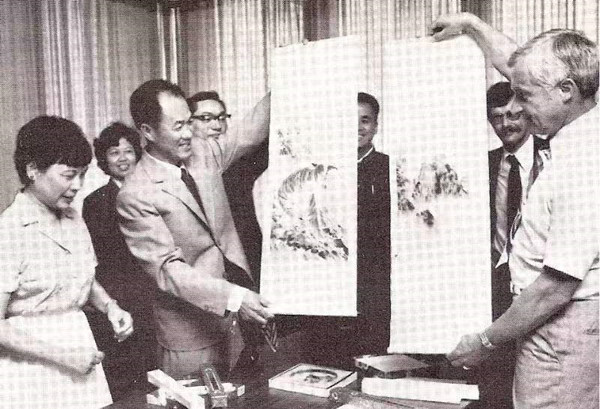 In July 1980, a delegation from the Beijing Storage Battery Factory visited the US headquarters where the former entity of Clarios was located and exchanged gifts. Guests toured four battery factories in the United States.As an experienced professional in the auto industry, Mr. Wong has personally witnessed how cars changed from a luxury to day-to-day product supported by China's rapidly growing auto market. "Since reform and opening-up, China has become the world's largest automobile consumer market. At present, the approximate number of automobiles in Shanghai has reached 4.8 million, among which many are equipped with Clarios' battery products," he said.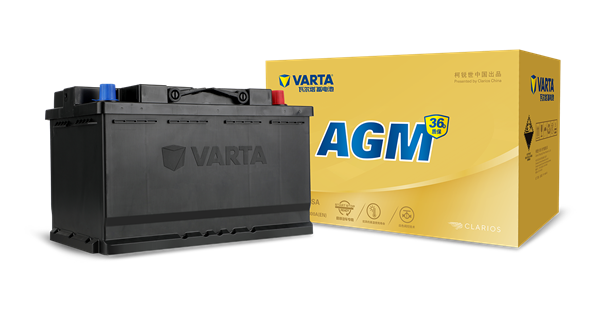 Clarios has formulated a sustainable development plan for the Chinese market. To address the demand for new energy vehicle (NEV) batteries, Clarios' AGM start-stop battery is made for both current and future vehicles with multi-electronic needs. A smart low-voltage battery designed for NEVs will also to be launched in the next two to three years.
"If the car breaks down when you go shopping or take your child to school in the morning, it's very likely a battery problem. At this time, you can only call for help and wait. In the future, Clarios' smart low-voltage battery will help avoid such situations. According to Mr. Wong, the company's new battery can self-monitor in real-time to provide continuous and stable power supply for a low-voltage power supply system. The battery would also predict and notify vehicle owners for battery maintenance and battery replacement and provide supplemental energy at critical moments.
In terms of low-voltage lithium batteries, Clarios has in-depth cooperation with many traditional and emerging automakers in the world. In November 2021, Clarios entered a strategic collaboration with China Aviation Lithium Battery Co. Ltd. (CALB), a power battery manufacturer, to develop and manufacture low-voltage lithium-ion battery systems with lithium iron phosphate (LFP) cells. This strategic collaboration combined CALB's lithium-ion cell expertise with Clarios' battery system and vehicle integration capabilities, to meet the rising demand for NEVs in China and the world.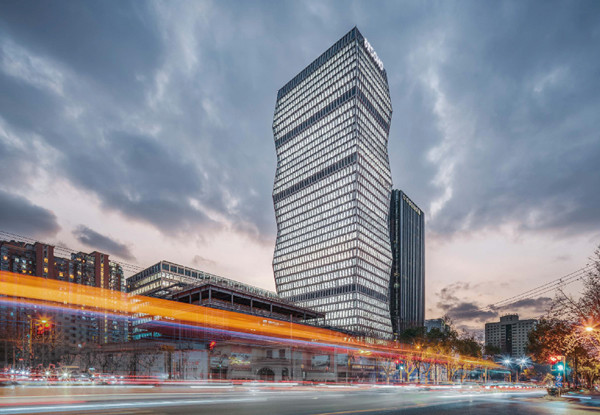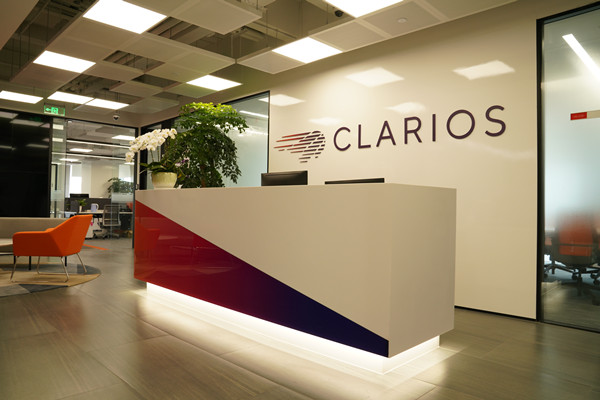 Over the years, Clarios has grown deep roots in the Chinese market. The company witnessed great changes in the business environment of Shanghai and the wider Chinese market. "The Shanghai Municipal Government cares very much about the business environment and has given great support to local operations of foreign businesses in all aspects. For example, multinational companies usually enable talents to work across different countries. In 2021, Shanghai government launched a series of measures to facilitate the entry and exit of personnel under the normalized COVID-19 control," said Mr. Wong. The City's open and inclusive business environment, smooth communication mechanism, institutional protection of business encouraged Clarios to choose Shanghai as its Asia headquarters.
According to data from IHS Markit, the number of cars in China has increased from 156 million to 254 million in the past five years, with a compound annual growth rate of 10.3%. In addition, the China Automobile Association predicts that the automobile industry will grow by 5%, and NEVs will increase by 34% in 2022.
At the end of the interview, talking about the future development of the company in Chinese market, Mr. Wong believes technology and innovation will drive more high-quality products and services. It is expected that China's automotive aftermarket will usher in vigorous development in the next few years, and companies will also deploy new service offerings based on the purchasing behaviors of Chinese consumers. "China is the fastest growing market in the world, and it is also the most important market for Clarios in the world. We have full confidence for our continued growth in Chinese market," said Mr. Wong.