More than 200 scholars and media practitioners from more than ten countries attended on March 12 an online symposium hosted by Shanghai International Studies University (SISU) to explore the roles of misinformation in global communication in the digital media environment.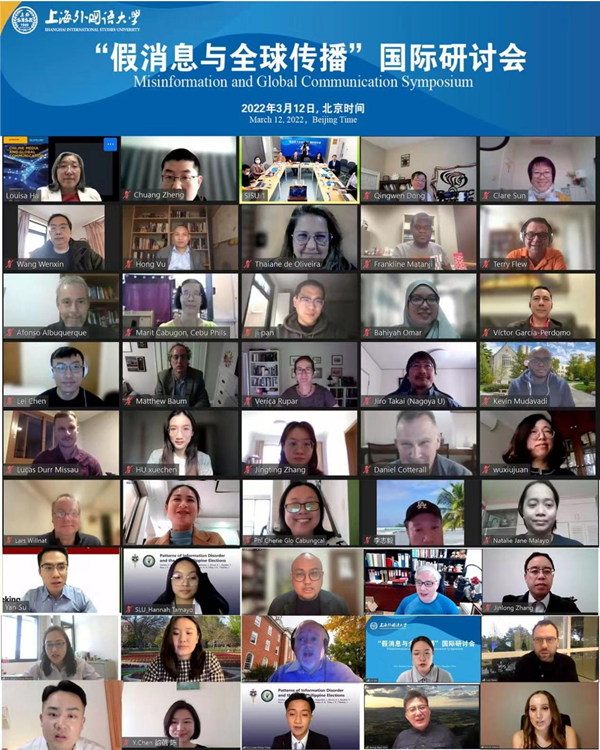 On the sideline of the event, SISU also released the inaugural issue of its open access academic journal "Online Media and Global Communication"(OMGC) in cooperation with the German publisher De Gruyter.
The English-language journal, sponsored by the Center for Global Public Opinion Research of China and School of Journalism and Communication of SISU, aims to provide a highly accessible and open platform to English readers across the world, particularly from the Global South, through its structured abstracts for all research articles and uniform keyword system in the United Nations' official six languages (Arabic, Chinese, English, French, Russian and Spanish).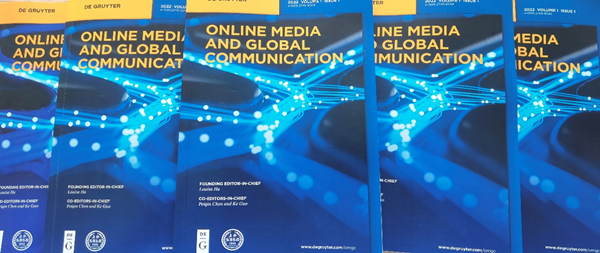 Jiang Feng, Chair of the SISU University Council, said in his opening address that academic exchange of journalism and communication plays a positive role in building a community with a shared future for humanity and hopes the symposium can help address the increasing challenge of misinformation.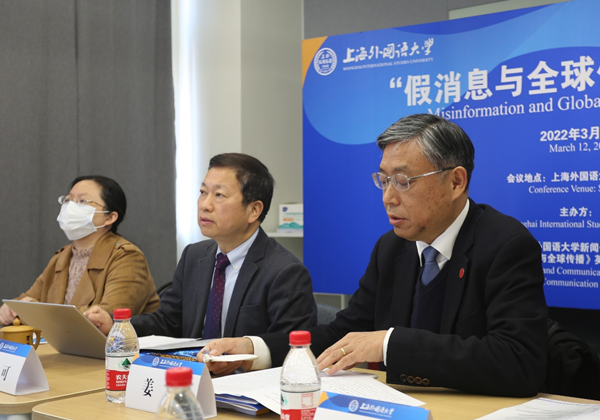 The symposium consists of two keynote speeches and six parallel panels in two online conference rooms, with 23 presenters from all the five continents in the world.
Keynote speaker Matthew Baum, a noted professor with Harvard University and the co-founder of HKS Misinformation Review, proposes building a science of misinformation and shared his five-step process to curb misinformation, such as convening researchers, practitioners and platforms and publishing a call to action.
The other keynote speaker, Professor Verica Rupar with Auckland University of Technology, argues that locating journalism in relation to a civil society provides a suitable catalyst for rethinking journalism in the age of misinformation.
Misinformation production and spreading of the ongoing globalCOVID-19 pandemic and Russia-Ukraine crisis have become heated topics of discussion among participants, along with topics such as causes and effects of fake news, theorizing Misinformation, solving misinformation problems in the midst of a war and COVID-19 and under the context of the increasingly competitive global politics.
The one-day discussions show diversified challenges posed by the rampant misinformation in different countries and regions.
At the closing remarks, Guo Ke, dean and professor of School of Journalism and Communication of SISU, expressed hope of building an academic community of misinformation study to produce more quality researches.