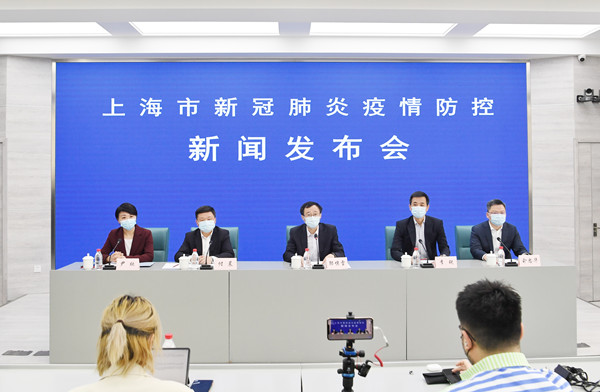 Shanghai reported 4 newly confirmed local COVID-19 cases and 979 new asymptomatic cases at a municipal government press conference on Mar. 24.
81 patients and 230 asymptomatic infections were discharged.
Some areas have been listed as medium-risk areas: Team 3, Xingnan Village, Meilong Town, and Team 3, Xu Pu Village, Huacao Town, both in Minhang District; and No. 19, Lane 935, Miaoqiao Road, Kangqiao Town, Pudong New Area.