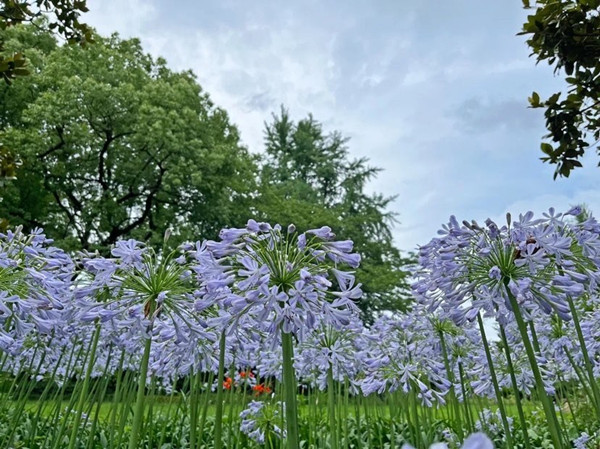 In the hot summer, the African lily is blooming in the parks' green spaces with its ice-cream-like color palette, bringing a sense of coolness to everyone.
The African lily is often used as a cut flower and for flower arrangements because of its beautiful shape.
Let's enjoy several places where the African lily can be found and explore the beauty and scenery of summer online.
Shanghai Botanical Garden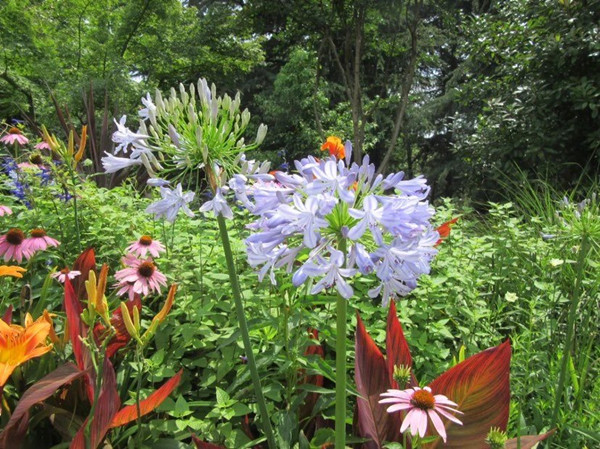 Shanghai Chenshan Botanical Garden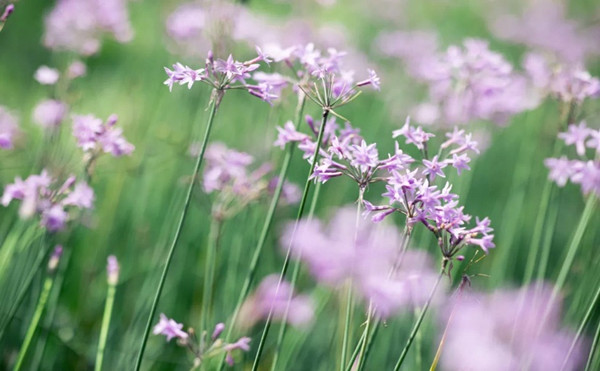 Huangpu River East Bund Riverfront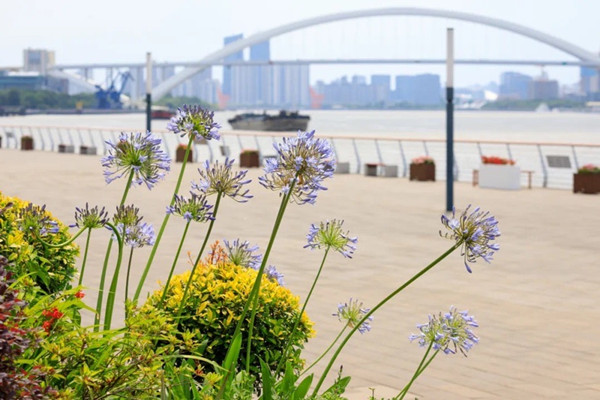 Taipingqiao Park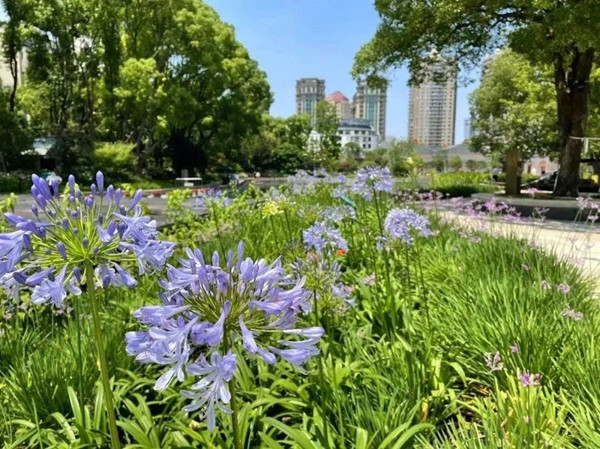 Yangpu Park